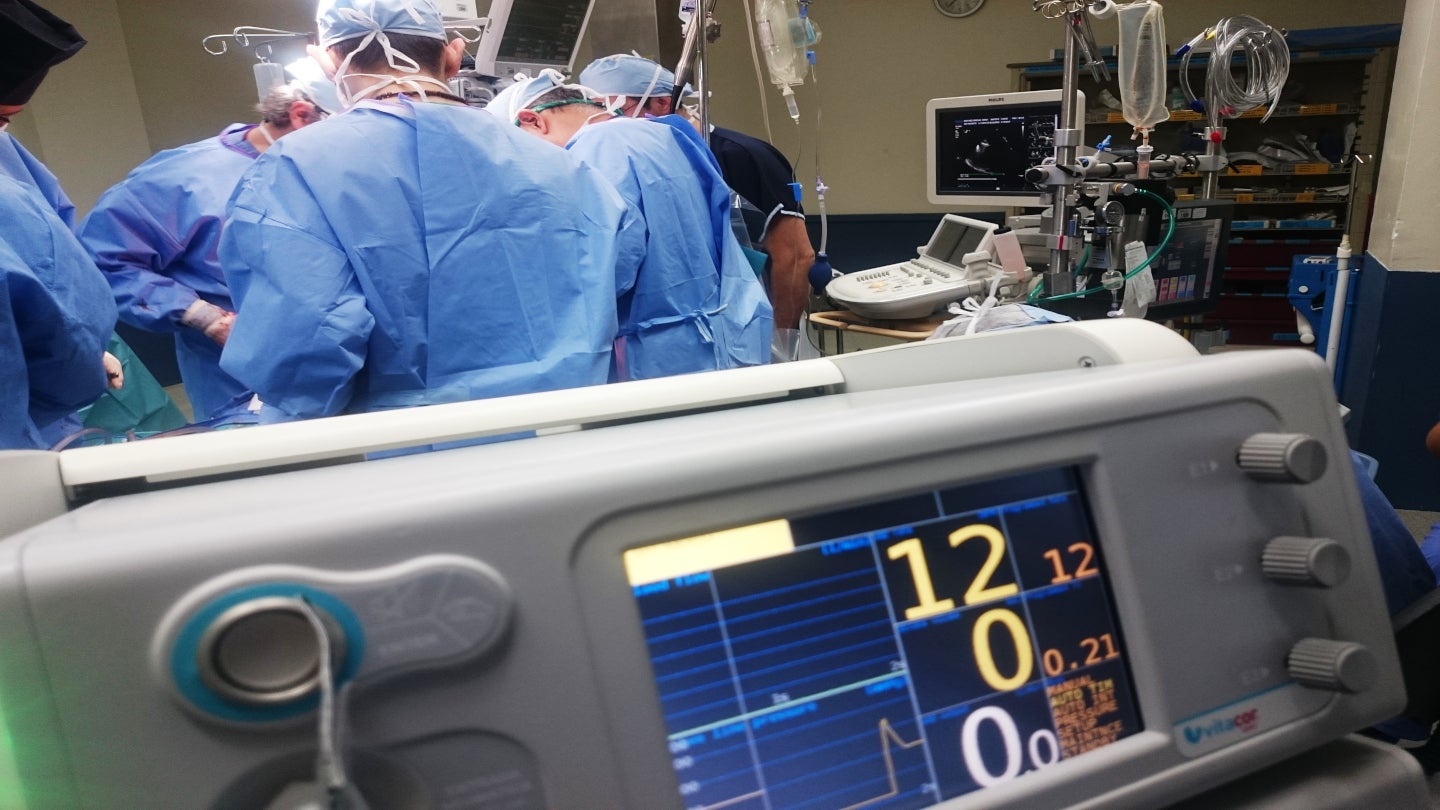 Jamaica Hospital Medical Centre in southern Queens, New York City, has secured approval from the State Public Health and Health Planning Council to embark on a $155m expansion and modernisation project for its emergency department, reported THE CITY.
The hospital's emergency department is the only level-one trauma centre in the region.
As part of the expansion, the hospital's emergency department will see an increase in its capacity from one trauma bay to eight.
In addition, the project will include a total of 57 enclosed treatment bays and 22 new intensive care beds, in addition to the existing 26 beds.
The trauma bays will be housed in a 48,534ft² facility with three floors and a basement.
The project, which is expected to begin construction in September this year, will be completed by January 2027.
THE CITY quoted Jamaica Hospital spokesperson Michael Hinck as saying: "Over the past few years, there has been an increasing amount of gun violence throughout the city and in our community.
"As a level one trauma centre, we receive patients and the victims of those. We are excited to be able to add this additional ER space for our community."
The expansion is a much-needed boost for the region, where an analysis has shown that gunshot victims are more likely to die compared with anywhere else in the five boroughs, the report said.
The news agency also quoted Queens Borough President Donovan Richards as saying: "We are investing in these communities that have been historically disinvested in… The redevelopment of this trauma, ER expansion – this is going to save lives."