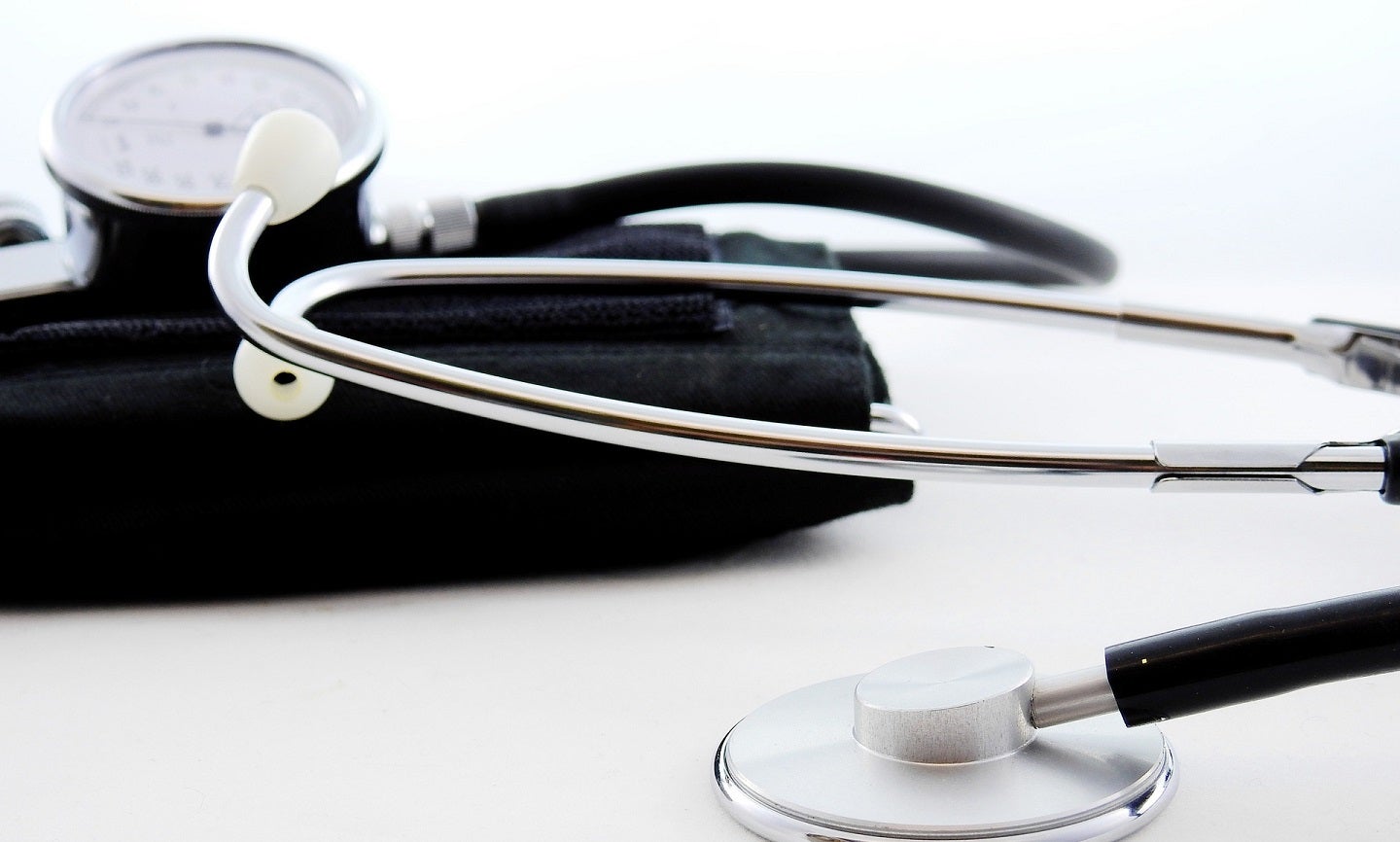 The Queensland Government has awarded tenders to construction company John Holland for the Logan Hospital and Princess Alexandra Hospital expansion projects.
With a combined value of A$880m ($596.9m), these two projects will add 361 hospital beds to enhance healthcare services.
The expansion initiatives for both hospitals were key highlights of the Queensland Health and Hospitals Plan, which witnessed substantial investments in new hospital beds throughout the state.
The Logan Hospital stage 2 expansion and the Princess Alexandra (PA) Hospital expansion are claimed to be the first two major projects within the Queensland Health and Hospitals Plan to have the tenders awarded.
This plan includes A$9.78bn ($6.6bn) infrastructure expenditure, encompassing the construction of three new hospitals, expansion of 11 hospitals, and the establishment of an advanced Queensland Cancer Centre.
The Logan Hospital Stage 2 expansion, valued at A$530m ($359.5m), will introduce an additional 112 beds. This expansion complements the ongoing Stage 1 major expansion, which is currently underway by John Holland with an investment of A$460m ($312m) to provide an extra 206 beds.
Together with various other infrastructure projects, the government's investment in expanding Logan Hospital surpasses A$1bn ($678.3m).
The PA Hospital major expansion, with an investment of A$350m ($237.4), will result in the creation of 249 beds through refurbishment and construction above the existing Emergency Department.
The expansion plan includes the addition of intensive care beds and high dependency beds, thus ensuring improved access to acute care and intensive care services.
During the construction phase, the PA Hospital expansion is expected to generate 854 jobs, while the Logan Stage 2 expansion will create an additional 1,290 construction jobs.
Both projects are slated for completion in the second half of 2026.
John Holland executive general manager David Lehmann said: "John Holland is proud to build on its strong partnership with the Queensland Government to expand two of Brisbane's largest and relied-upon hospitals – the Logan and Princess Alexandra Hospitals.
"We are already delivering Stage 1 of the Logan Hospital expansion, and now we will leverage our experience and capabilities into Stage 2 alongside the new project of the PA Hospital expansion."