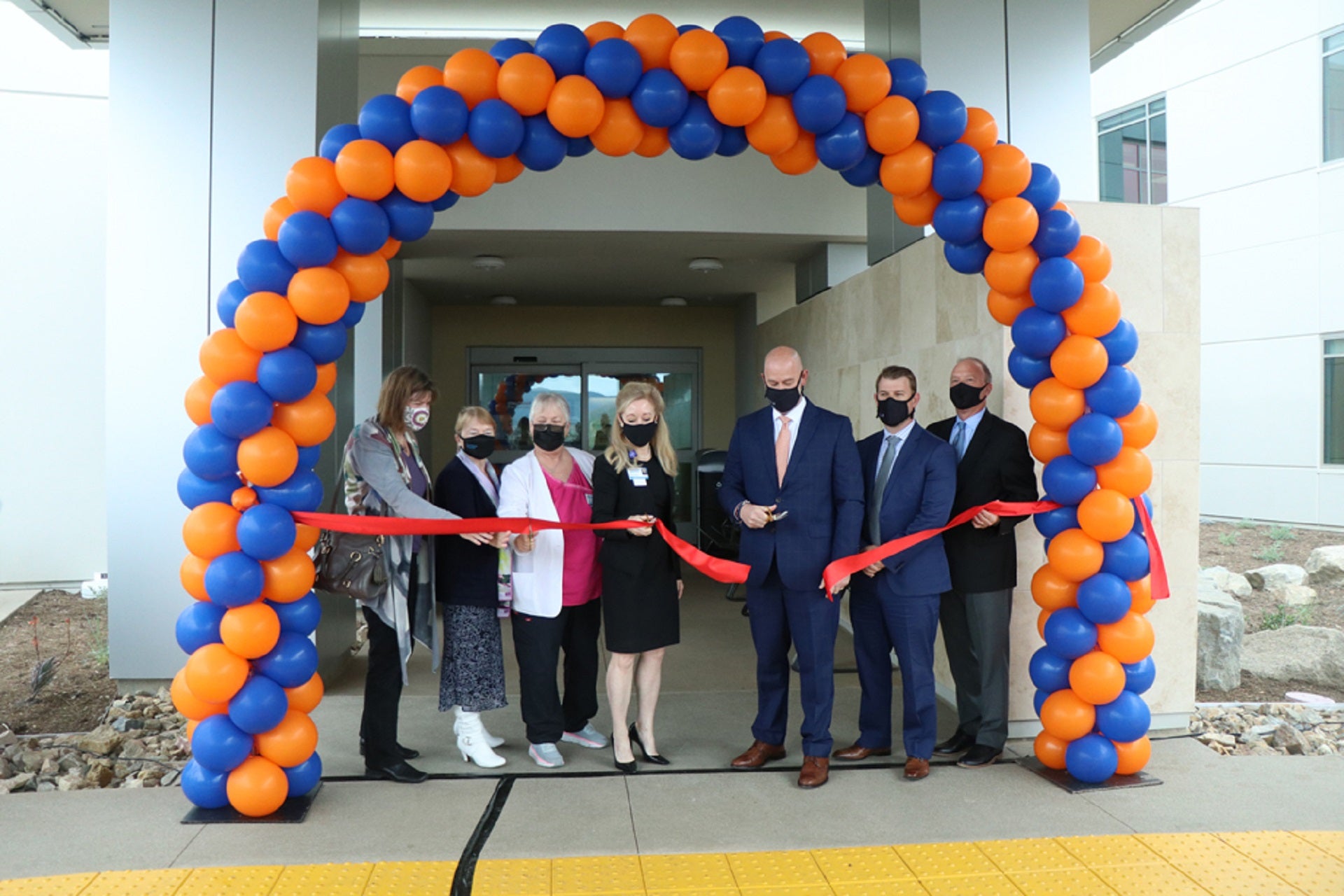 The new Palomar Health Rehabilitation Institute has opened in the north San Diego County's Escondido city in California, US.
Located on the campus of Palomar Medical Center, the inpatient rehabilitation hospital has been constructed by a joint venture (JV ) formed between Kindred Healthcare and Palomar Health .
The two partners signed a definitive agreement in June 2016 to create the JV to build and operate the new inpatient rehabilitation hospital.
Spread across 58,000ft2 area, the Palomar Health Rehabilitation Institute features 52 private rooms, a secured acquired brain injury unit, in-room dialysis and huge multidisciplinary therapy gymnasiums.
The two-storey stand-alone hospital also features a therapeutic courtyard and a living apartment offering a home-like environment.
These facilities are intended to help patients recover and get used to dealing with daily living tasks at their homes after they are discharged.
Kindred Rehabilitation Services president Russ Bailey said: "Our quality-focused collaboration with Palomar Health will allow this new hospital to provide increased access to rehabilitation services in the San Diego County and Southern California region.
"The Palomar Health Rehabilitation Institute will be dedicated to passionately advocating for, and providing hope, healing and recovery to, patients in its care."
Expected to start accepting its first patients from this week, Palomar Health Rehabilitation Institute will serve an estimated more than 1,200 patients annually.
It will provide care for patients suffering from neuro disorders, stroke, brain injury, spinal cord injury and amputation.
Palomar Health chief operating officer Sheila Brown said: "The location is easily accessible for the millions of people living in the region who want to support their loved one's journey back to health."
The services offered by the new hospital will complement the acute care services provided by Palomar Health .
Kindred will manage the new hospital's day-to-day operations.
Palomar Health is a member of the Mayo Clinic Care Network and serves in North San Diego County through its two medical centres and more than 900 affiliated medical providers.