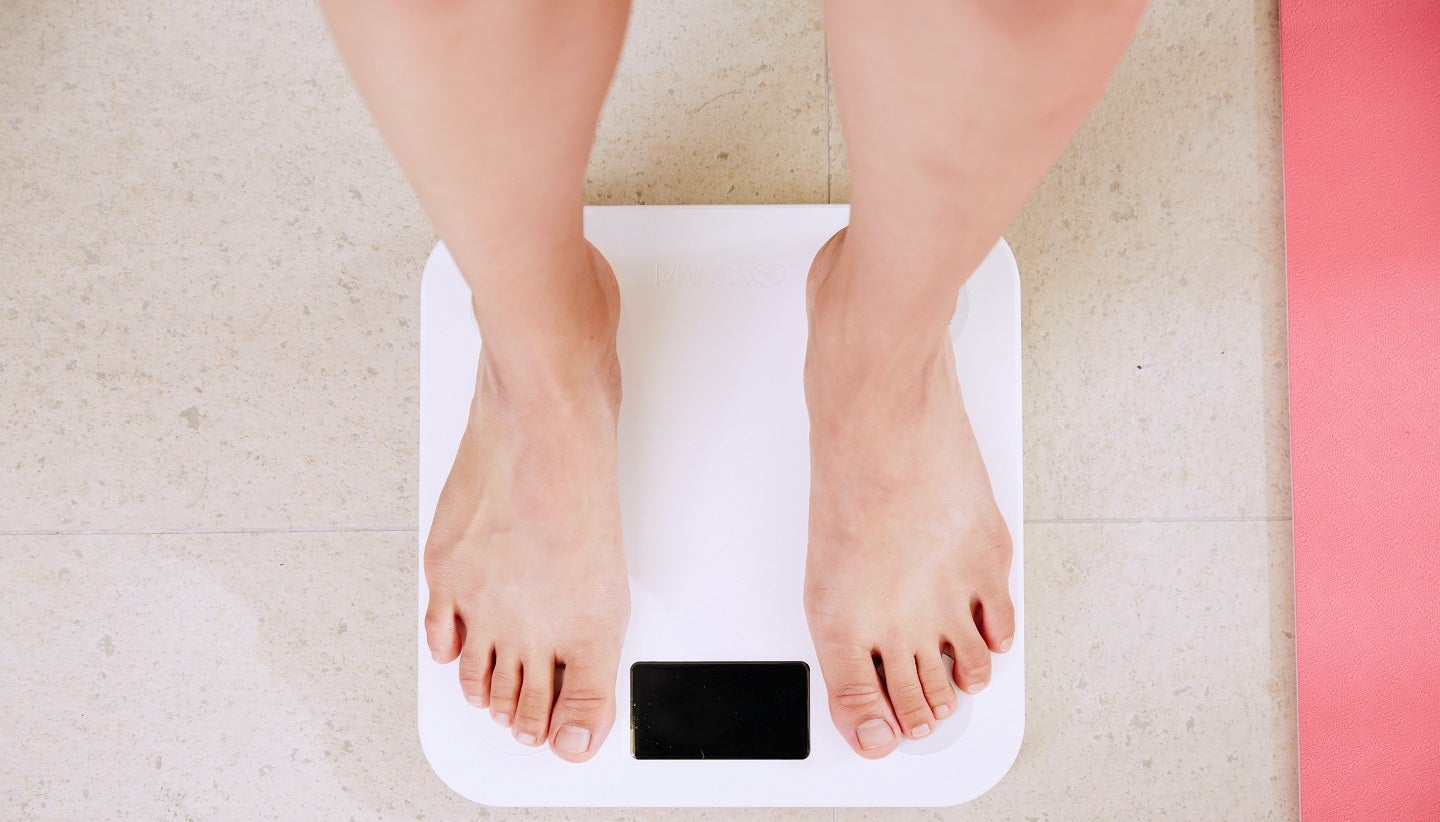 Lakeview Health, a Jacksonville, Florida-based health addiction treatment centre, has expanded its patient offering with Koru Spring, a full-spectrum, 26-bed eating disorder health facility.
The Koru Spring eating disorder centre is integrated into Lakeview Health's Florida campus.
With this latest addition, Lakeview Health has become a facility that provides diagnosis care for eating disorders as well as co-occurring anxiety, trauma, depression and substance use disorder.
Lakeview Health CEO Jamie Stevens said: "Koru Spring was created as a restorative environment for adult women to address and heal from the impacts of eating disorders.
"We have seen rising numbers of patients with substance abuse issues who are also dealing with eating disorders at the same time. It is common to see these co-occur, but it is very rare to find a care team that has experience treating both.
"This is something we have been planning for years, and we are eager to help Koru Spring patients heal and recover from the eating disorders that have impacted them and their families."
Lakeview Health has been treating patients recovering from addiction for more than two decades.
Stevens added: "Adding experts from the eating disorder treatment field will complement this team as they apply their expertise to meet the growing need for evidence-based care in the eating disorder space."
Just as with The Rose and The Star – Lakeview Health's substance abuse treatment centres – Koru Spring will also offer gender-responsive treatments, focusing exclusively on female patients.
More than 20 million women battle with eating disorders at some point in their lives.
Women throughout north-east Florida and across the US will have access to care through Koru Spring.
The Koru Spring treatment programme offers group and individual counselling, yoga, equine therapy, weekly food planning, cooking experiences and weekly meal planning.
It will also leverage the 10,000ft2 wellness centre at the campus.