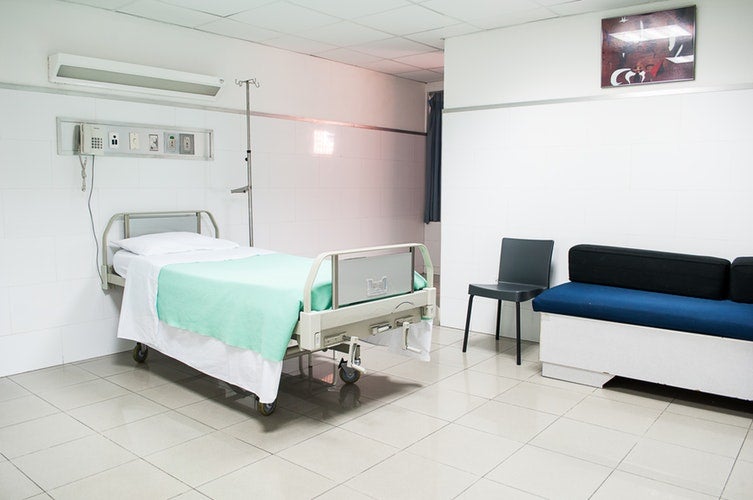 UK-based Leeds Teaching Hospitals NHS Trust has submitted Outline Planning Application to the Planning Department of Leeds City Council for the construction of two new hospitals at Leeds General Infirmary (LGI).
The trust plans to invest £450m in the construction of two new hospitals on the site of Old Nurses' Home.
For the project, planning consultant Lichfields worked closely with the trust, architect and technical advisors.
For the new hospitals, the trust intends to demolish the Old Nurses' Home at the LGI, which is an empty building.
Leeds City Council leader Judith Blake was quoted by .Theconstructionindex.co.uk as saying: "It is very pleasing to see these fantastic plans continue to develop following the public engagement, with them now being ready for an initial consideration by the plans panel. These proposals would transform the Leeds General Infirmary site, offering enhanced specialist services and highest levels of care and support for people of all ages from Leeds and beyond.
"This investment in Leeds as a centre for developing pioneering new healthcare technology would also fit perfectly with our Innovation District, further enhancing the reputation of the city at the forefront of health innovation and research. We look forward to the proposals being discussed by the plans panel soon."
The first building will be a dedicated children's hospital. The staff will be drawn from the existing children's hospitals within the Martin and Clarendon wings.
The second building will be an extension to the Jubilee Wing of the main hospital. The new building will include endoscopy and radiology services, new theatre suite for day case procedures and an outpatients department.
The trust will submit an outline business case for these new developments while Leeds City Council's planning department will now consider the outline application.
The plan will be subject to NHS reviews and go through an approval process.
These developments are part of a ten-year programme to transform Leeds for broader health care facilities to a wider region called, Hospitals of the Future.