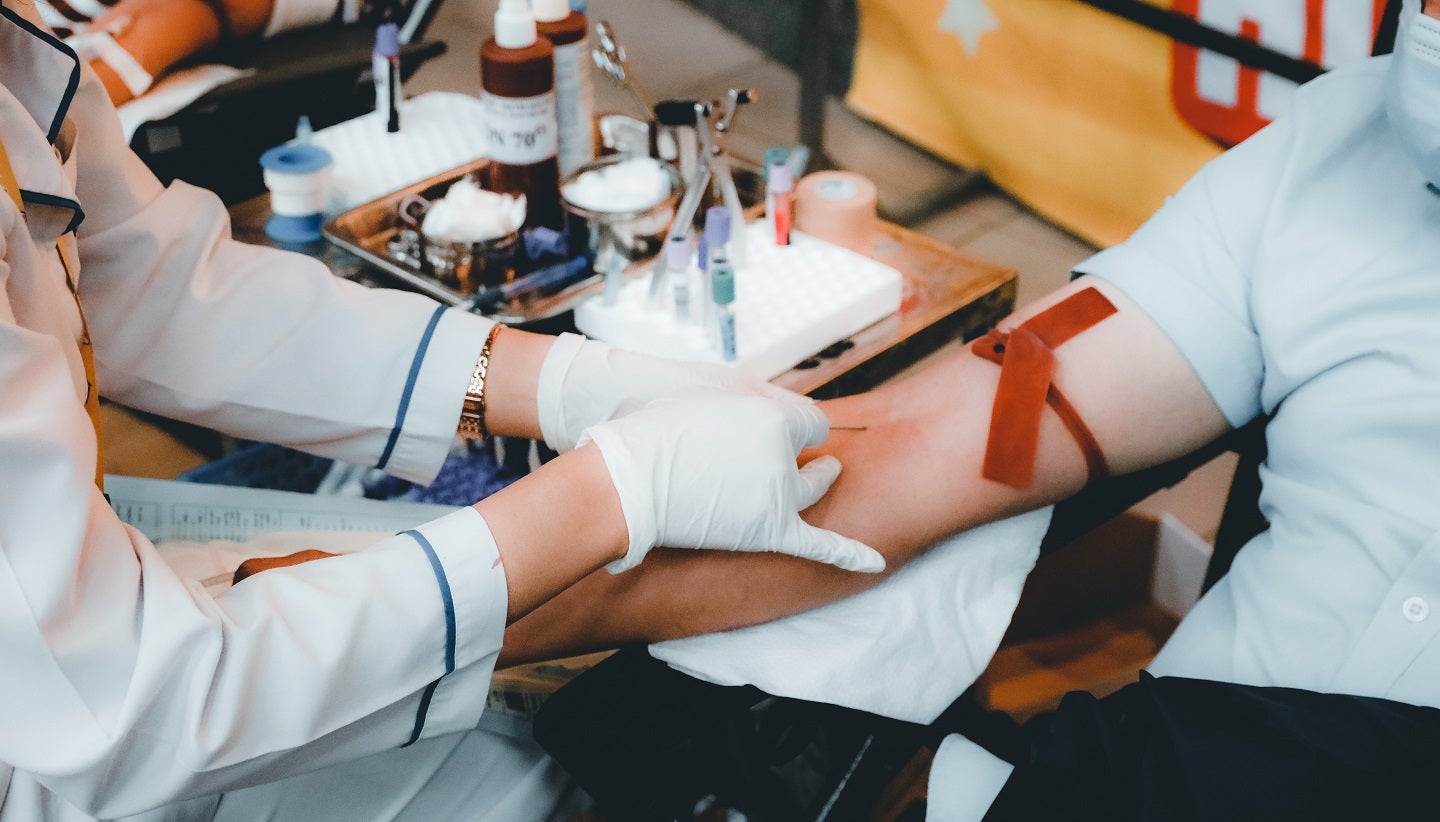 Warsaw, Indiana-based Lutheran Kosciusko Hospital (LKH) has started its renovation and expansion project, reported Times Union Online.
According to the hospital website, the $30m investment includes 25,700ft2 of new construction and renovations.
The ground-breaking ceremony of the project was held at the main entrance of the hospital.
Construction of the project is expected to last for 12 months.
The project will feature new and larger pre and post-surgical bays, an expanded sterile processing area, a redesigned customer-friendly lobby, expansion of the parking lot and updates to façade of the hospital.
It will include renovations to the current patient rooms, nursing stations in the surgical and intensive care units, and public spaces.
During the ground-breaking ceremony, LKH board of directors chair Alan Alderfer was quoted by the media outlet as saying: "As the area's only full-service hospital since 1976, we are proud of Lutheran Kosciusko, what it means to our community.
"Because of our advanced heart and vascular, cancer and surgical programmes, patients don't have to leave our community for service."
The hospital plans to continue investing in its services and bolster access across the region with primary care, specialist offices and urgent care services.
Alderfer added: "In the last decade, we have added dozens of new providers and invested capital in these capital projects locally."