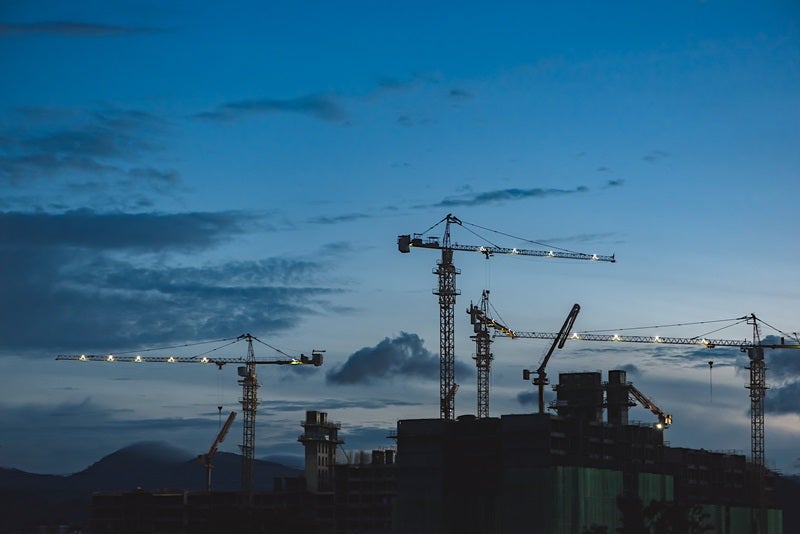 Mace Construct and Willmott Dixon have agreed to form a consortium to carry out construction activities in the UK health sector, under an FAC-1 Framework Alliance Contract.
As part of this partnership, Mace's contracting arm will work with Willmott Dixon to support major health infrastructure projects across the country.
Mace Construct CEO Gareth Lewis said: "In conversations with the team at Willmott Dixon we've found that we've got a lot in common as two of the most high-profile UK contractors – from our commitment to diversity and inclusion to our ambitions for net zero.
"We've also found a lot of areas we can learn from one another; and it's exciting that we'll be able to share the benefits of that learning with our clients and the end users that rely on critical healthcare facilities across the UK."
Both firms are experienced in delivering complex healthcare projects.
Earlier Mace's delivered Ear, Nose and Throat Hospital for UCLH to Willmott Dixon's Pears building for the Royal Free Charity.
Willmott Dixon Interiors is currently making changes at the Langley wing for Epsom and St Helier University Hospitals NHS Trust for relocating neuro rehabilitation beds.
The new partnership will bring together expertise of both the companies and execute complex construction projects in the region and support the UK's healthcare system.
Last December, the UK government launched Construction Playbook, which aimed at effective collaboration in the construction sector.
Mace and Willmott Dixon have agreed to work together to bring this vision of the Construction Playbook to life in the country's healthcare contracting.
Willmott Dixon chief operating officer John Waterman said: "This is an exciting new collaboration that draws on much of the strategic intent of the Construction Playbook, which has laid out a clear course for the UK industry to get better and improve how we deliver for the public sector, through adopting a 'programmes not projects' approach, consequently we are looking at innovative ways of making this a reality."