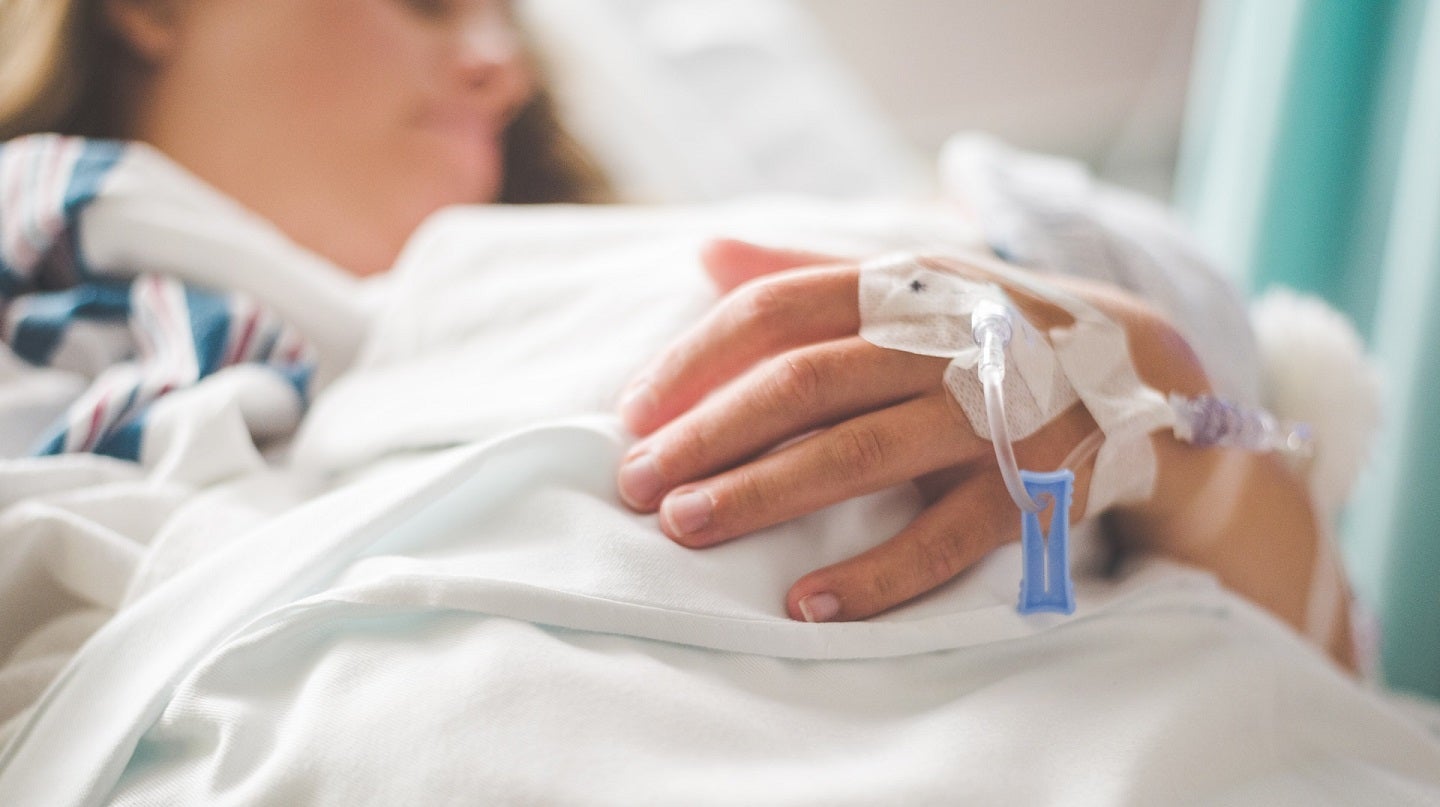 Manchester City Council has granted approval for the Christie NHS Foundation Trust's Christie Hospital expansion.
The scheme will include a 7,000ft² extension to the cancer treatment centre enabling the Trust to create two extra wards in the future, Place North West reported.
This extension is expected to enhance staff and patient circulation while minimising waiting times for patients.
The project, which was designed by Gilling Dod Architects, is set to provide two new bed lifts along with two new staircases in the southern part of the Christie Hospital.
According to planning documents for the project, the approval by Manchester City Council will "improve circulation and enable the applicant to better utilise its available theatre capacity".
The four-storey project is expected to support further developments internally to the centre. These will include two extra wards providing 19 extra beds for patients in the hospital.
Extra beds are planned to be made available through a combination of individual en-suite bedrooms as well as two-bed bays.
Deloitte is said to be the planning consultant for the scheme that secured approval.
Mechanical engineer CAD21 and structural and civil engineer AJP are part of the project team.
Arcadis is serving as the quantity surveyor for the scheme.
In February this year, the proposals for the development were submitted by Deloitte.