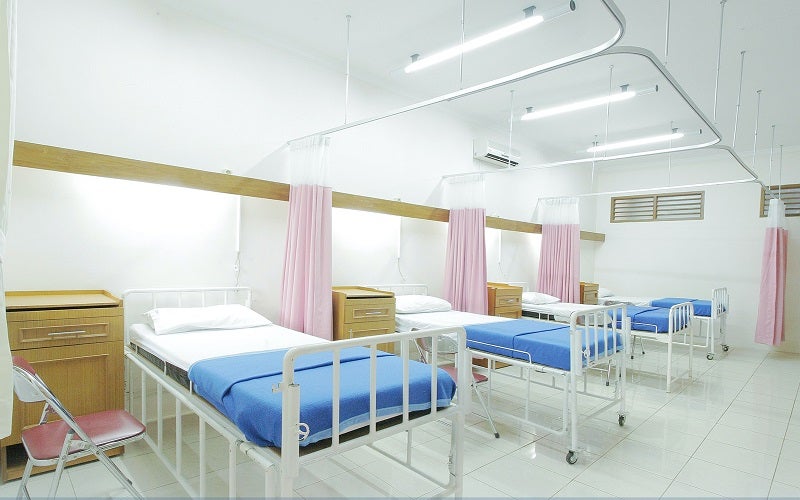 The Government of Manitoba in Canada has announced an investment of $643m (C$812m) for new, expanded and renovated healthcare facilities in the province.
The investment will be used for executing 38 projects, which will serve as the foundation for Manitoba's new Provincial Clinical Network.
This network aims to improve access to health services, while reducing the provincial wait times.
Additionally, the clinical network is expected to minimise long distance travel for many Manitobans seeking access to medical services.
Manitoba Premier Brian Pallister said: "Better health care for all Manitobans, with reduced wait times and improved access with more services closer to home, requires a bold vision and action plan for a stronger, more prosperous province.
"Together, we are planning for that future – for our children and our grandchildren – by listening to our public health-care leaders and the ideas of our doctors, nurses and other health professionals, and investing in solutions that are made-in-Manitoba for Manitobans."
The investments are part of Manitoba's Clinical and Preventive Services Plan, which was developed by clinical leaders and health system experts from across the province and released in November 2019.
Out of the total investment, nearly $55m (C$70m) will be used to enhance health services in Brandon city, by establishing Brandon Regional Health Centre (BRHC) as a centralised hub of specialised services for western Manitoba.
The investment will be used for the expansion and renovation of clinical spaces within the health centre and to improve cancer services at the Western Manitoba Cancer Centre.
Improvements at the BRHC will see an addition of nearly 30 new medicine beds, new intensive care unit (ICU), and a renovated and expanded neonatal intensive care unit.
Construction works for the Brandon projects are expected to begin next year and complete by 2025.
The Western Manitoba Cancer Centre will serve as a regional cancer hub upon completion of renovation and expansion works.
The facility expansion will see the addition of 7,000ft2 space and the renovation will add new exam rooms and treatment spaces.
Furthermore, the investment will be used for a new medical linear accelerator that is mostly used for delivering external beam radiation treatments to patients with cancer.