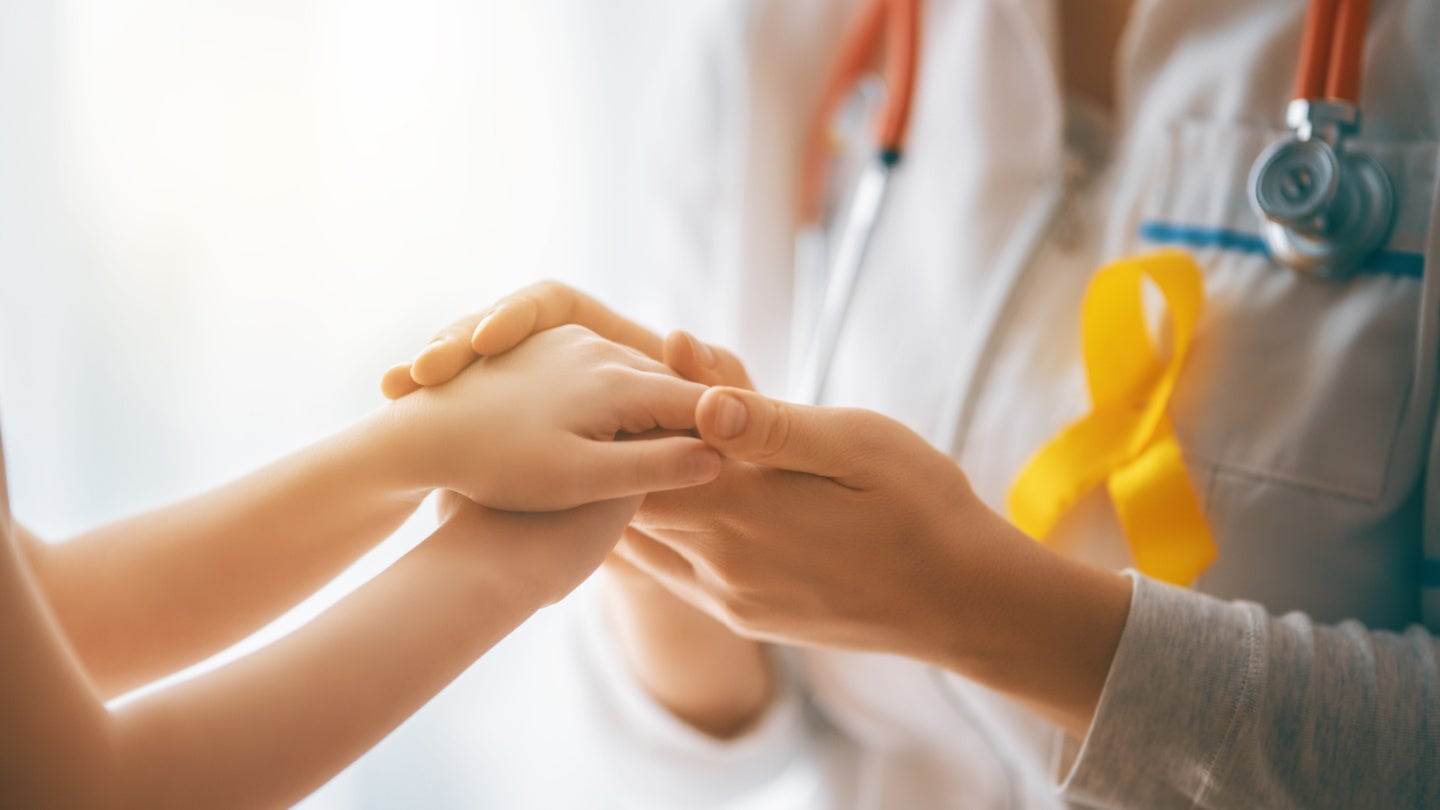 Marshfield Medical Center Dickinson in Michigan, US, is set to break ground on a new cancer research centre in its campus next month, reported Uppermichiganssource.com.
The new 12,000ft2 cancer centre in Iron Mountain, Dickinson County, will be built with an investment of $10.6m.
The centre will be constructed outside the radiation oncology department, which is adjacent to the emergency room entrance.
The facility will offer new cancer treatment services and research to the Upper Peninsula of Michigan.
It will feature new PET scan equipment, expanded cancer research and specialised providers to the area.
Marshfield Medical Center Michigan market president Amanda Shelast was quoted by the news outlet as saying: "It is going to go off existing campus space and what it is going to do is bring all existing cancer care offered by Dickinson to one location.
"One-in-five Americans receive medical care in local markets.
"We are just that, we are a rural market. There is no reason that we shouldn't have world-class here in rural markets.
"It brings more than 150 clinical trials right here into our rural area.
"Anywhere else, you need to travel to a metropolis or big city to get that care. Now, you can get those right here in Dickinson."
Currently, the hospital is recruiting for the new expansion project.
"We are recruiting for another Oncologist, so we will need a care team to support him or her, and the research will bring in some jobs," Shelast added.
The hospital has launched a fundraising campaign to cover some construction-related costs.
The centre is expected to become fully operational by September–October 2024.