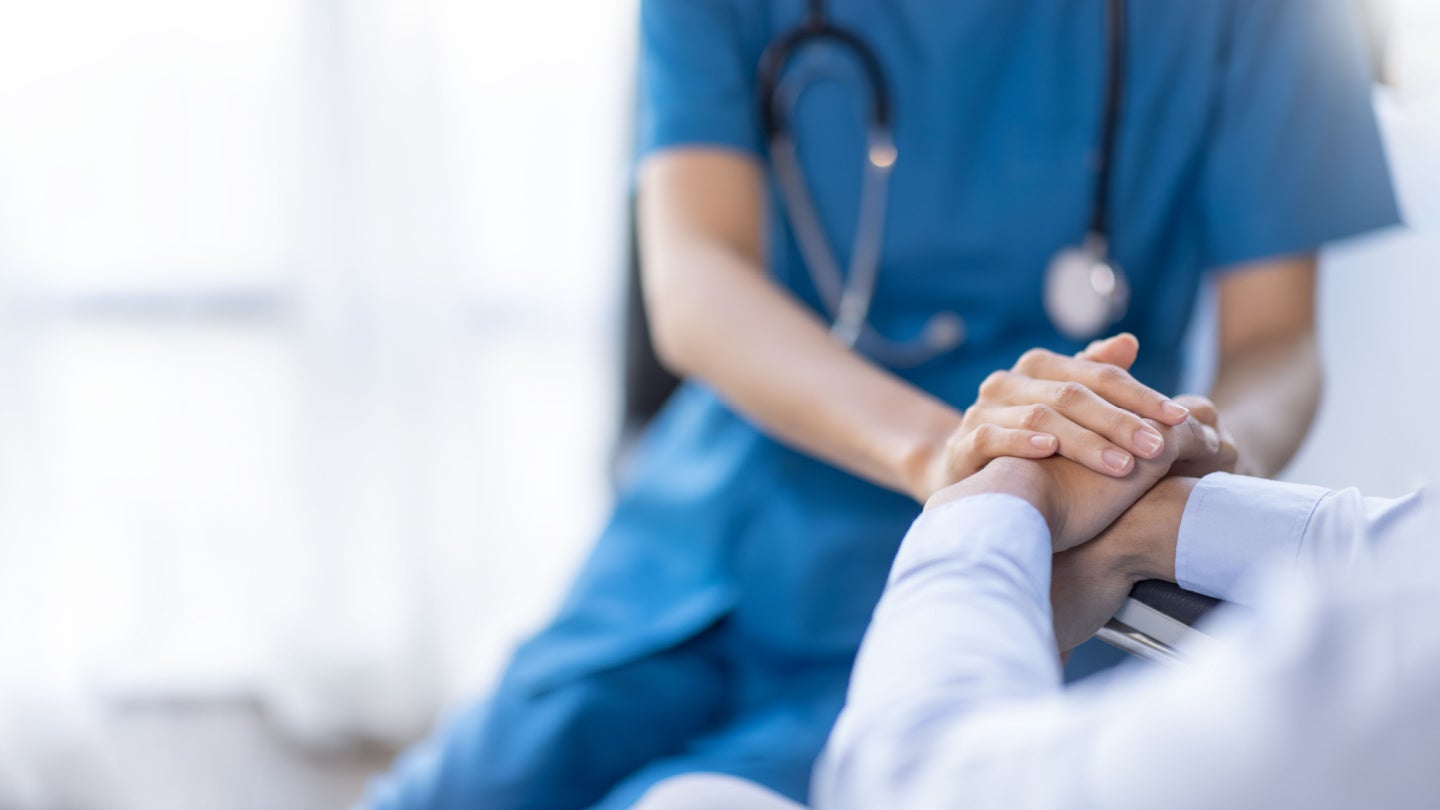 Mass General Brigham Healthcare at Home in Massachusetts, US, is expanding its Home Hospital service to three community sites including Brigham and Women's Faulkner Hospital, Newton-Wellesley Hospital, and Salem Hospital.
This expansion comes after receiving authorisation from the Centers for Medicare and Medicaid Services and the Massachusetts Department of Public Health.
Mass General Brigham's Home Hospital provides acute care for patients at home, offering an alternative to traditional inpatient hospitalisation.
Commenting on the development, Mass General Brigham Healthcare at Home president Heather O'Sullivan said: "We are incredibly proud of the impact that Home Hospital has had on its patients, as well as our care teams across Mass General Brigham.
"This expansion is an exciting opportunity to provide greater access to the integrated, high-quality care we offer to even more patients in our surrounding communities.
According to a press statement, this expansion comes in the wake of the effective use of Home Hospital care during the Covid-19 pandemic, during which Mass General Brigham served over 3,000 patients.
The programme offers comprehensive treatment, including daily in-home or virtual visits from a clinical team and remote patient monitoring.
According to the health system, providing care at home results in improved outcomes and greater patient satisfaction.
Mass General Brigham Healthcare at Home chief clinical and innovation officer Stephen Dorner said: "Being able to have that kind of vantage point, you can ensure greater health and safety of a patient as you're tailoring their care plan to their personal environment."
Mass General Brigham aims to shift 10% of inpatient care to patients' homes over the next five years.