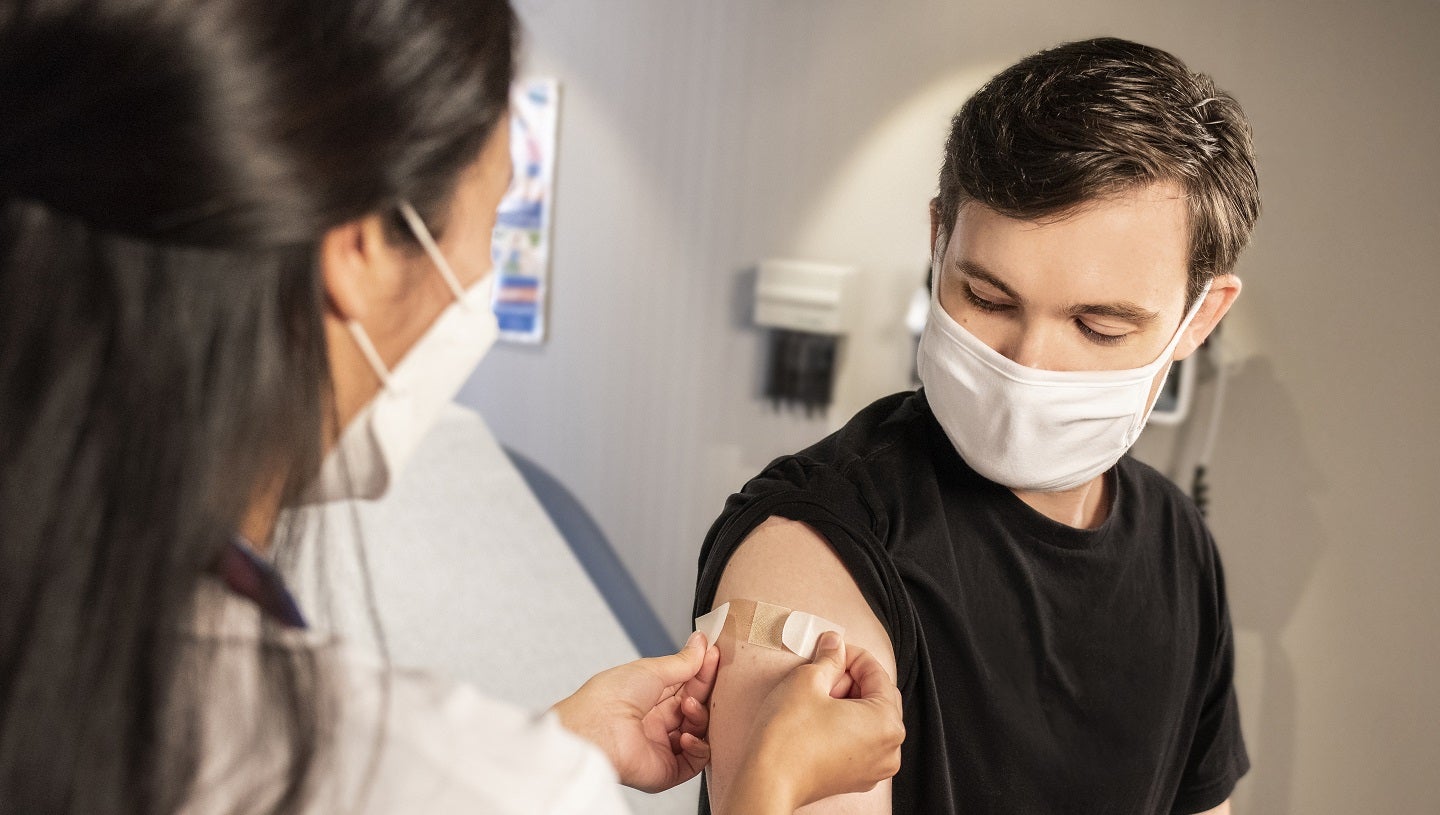 Mass General Brigham and Dana-Farber Cancer Institute have partnered with BEEAH Group to advise in the development of the Jawaher Boston Medical District in Sharjah, UAE.
The Jawaher Boston Medical District aims to provide patient-centred care through innovation, technology, and sustainability.
The strategic collaboration will leverage the clinical expertise and innovation of Mass General Brigham and Dana-Farber Cancer Institute, along with BEEAH's focus to create a sustainable patient-centred health system to deliver care to patients within and also beyond the hospital. 
The Jawaher Boston Medical District will offer a range of integrated clinical specialities including oncology, lifestyle medicine and prevention, cardiovascular, women's health, paediatrics, neurosciences, behavioural health, and rehabilitation medicine.
The collaboration will also focus on workforce training, development, and public education, with the goal of fostering local talent.
BEEAH Group is also being advised by Mass General Brigham and Dana-Farber Cancer Institute in its development of several facilities, including the flagship hospital and ambulatory clinics across Sharjah, with integrated, and digital solutions, including app-based care and hospital-at-home.
Mass General Brigham vice-president Raymond W Liu said: "In collaborating with BEEAH, we hope to contribute our decades of expertise to their development of a unique, innovative vision for a health system that builds on medicine's leading edge, with an eye to the future."
Dana-Farber Cancer Institute vice president of business initiatives Adam Reich said: "We are pleased to work with BEEAH and extend our expertise to this collaboration as part of our mission to enhance access to expert cancer care and reduce the burden of cancer worldwide."
BEEAH Group CEO Khaled Al Huraimel said: "Drawing from the expertise of our partners in Boston, we look forward to creating not just an integrated health network, but a future-ready healthcare ecosystem.
"The Jawaher Boston Medical District will provide patients in Sharjah access to world-class healthcare closer to home, while also serving as a hub for the development of cutting-edge treatments and medical advancement."