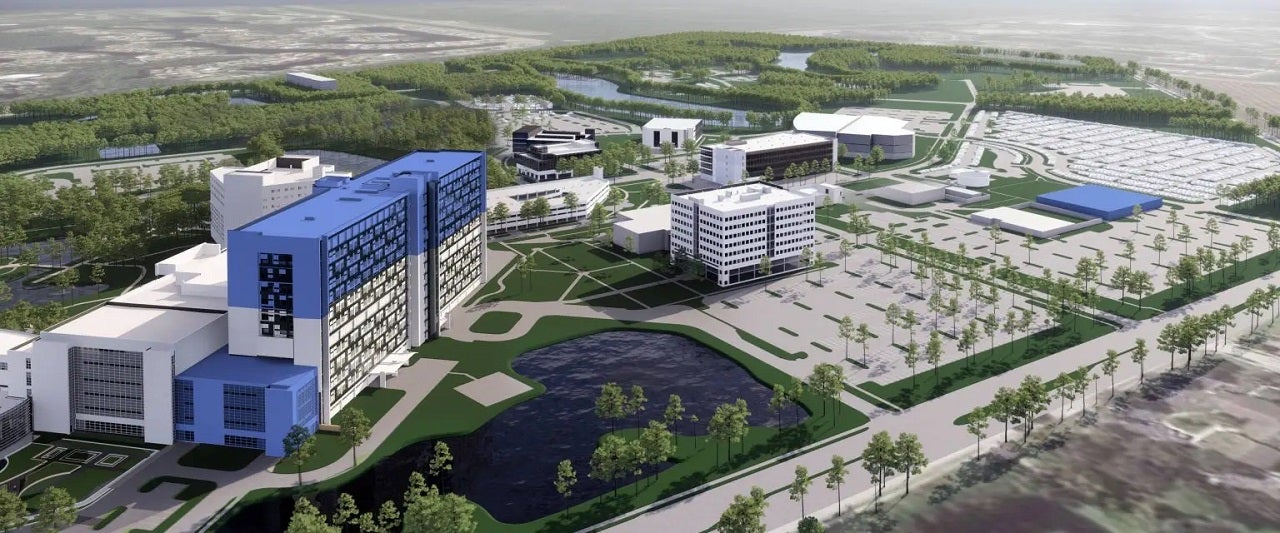 Mayo Clinic has announced a $432m expansion of the Mayo Clinic hospital in Jacksonville, Florida, US.
The new investment in the hospital expansion will serve the growing patient demand for complex care.
Work on the project involves construction of five new floors on the top of the existing hospital tower.
The five-story expansion will create 121 new inpatient beds, including 56 intensive care unit beds along with additional shelled space for future growth.
Construction work on the hospital is anticipated to start later this year, with completion expected by the end of 2026.
Mayo Clinic Florida CEO Dr Kent Thielen said: "The expansion of our hospital will enable Mayo Clinic to offer outstanding, high-quality care to more patients with serious and complex illnesses.
"Designed to maximise flexibility, the expansion will facilitate new care models, accelerate digital innovation and enhance patient experience."
The organisation stated that the new expansion project joins other transformational projects at Mayo Clinic in Florida along with the construction of the first carbon ion therapy facility in North America.
Opened in April 2008, Mayo Clinic Hospital had six floors and 214 beds, and later the facility was expanded in 2012 with two addition floors and 90 beds.
Upon completion of the expansion, the facility will have 13 floors with 428 patient beds.
Thielen further added: "As a premier academic medical centre, it's extremely exciting to see the continued growth and transformational innovation taking place on our campus."
Other ongoing and recently completed capital projects of Mayo Clinic include plans to commence construction on a new 200,000ft2 integrated oncology facility this year. The new facility will include proton beam and carbon ion treatment therapy.