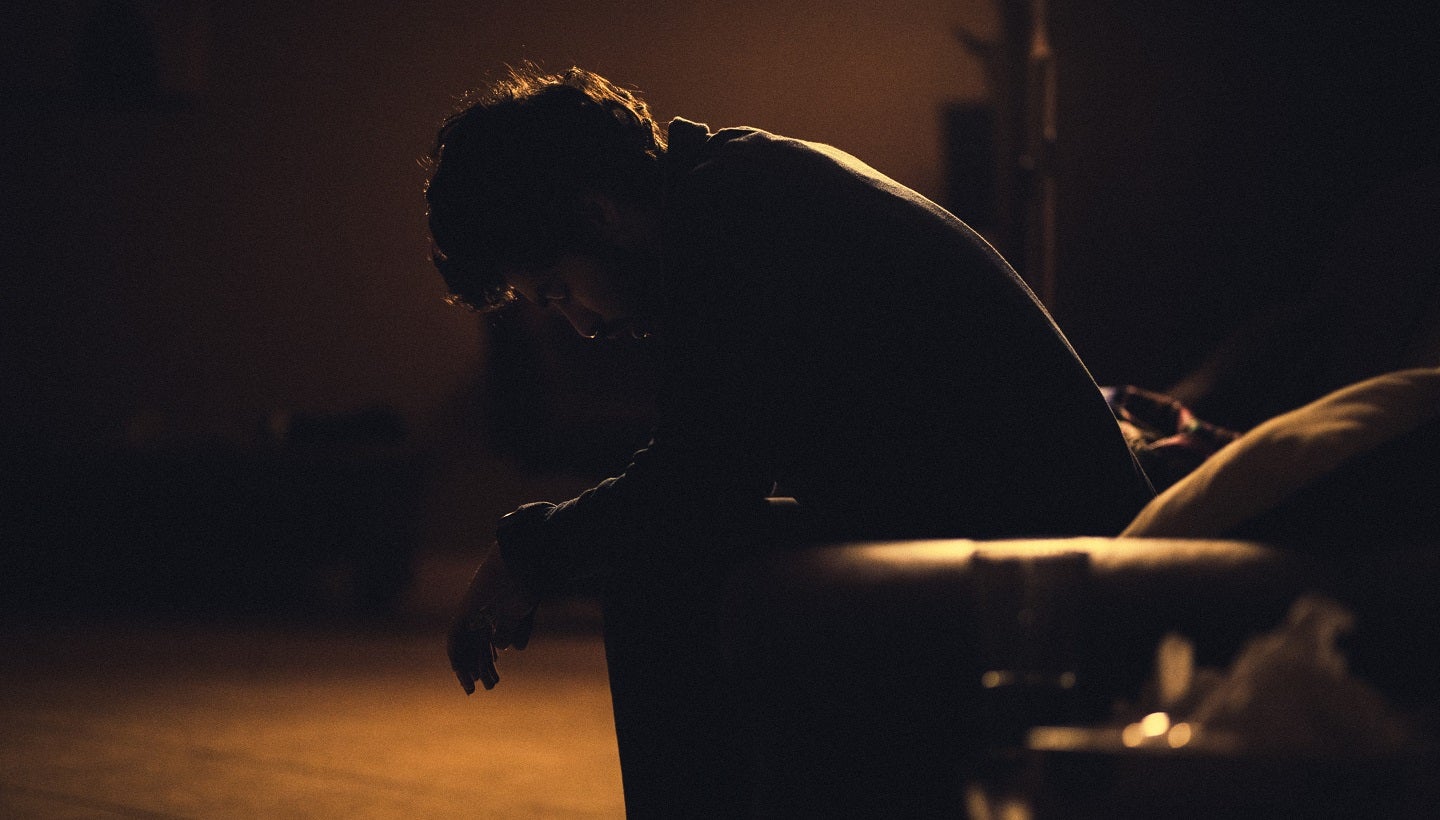 US-based Meadows Behavioral Healthcare (MBH) is set to open its new unit, the Meadows Adolescent Center (TMAC), in May.
Located on a 120-acre property in Arizona's scenic Sonoran Desert, TMAC will offer residential treatment programmes specifically designed for boys between the ages of 13 and 17.
According to the TMAC website, the centre will address childhood trauma, drug addiction, mood disorders, ADHD, self-harm, alcohol addiction, abandonment, behavioural issues, relational issues and technology overdependence.
It plans to provide a variety of therapy methods to get patients motivated, challenged and involved.
The range of treatments includes group and one-on-one sessions, outdoor activities and experiential options, in addition to complementary therapies such as neurofeedback.
TMAC is located minutes away from several of MBH's speciality centres.
TMAC features hiking trails, an infinity pool, a basketball court, a workout area, horses for trail rides, a ropes course and equine therapy.
To make sure that the behavioural progress continues at home, TMAC trains relevant family members, who are actively involved from the beginning of the programme.
TMAC executive director Mike Gurr said: "The thing that is really going to make TMAC a one-of-a-kind programme is the length of stay and the amount of work we can do in that length of stay.
"The amount of work we are going to do with the family is unprecedented."
MBH CEO Sean Walsh said: "I have seen the power of the Meadows Model to change lives. Our programmes do that every day,"
"That is why we believe it is so important to increase accessibility to our world-class treatment, bringing it to new age groups and populations."
MBH has 12 facilities spread across four US states.