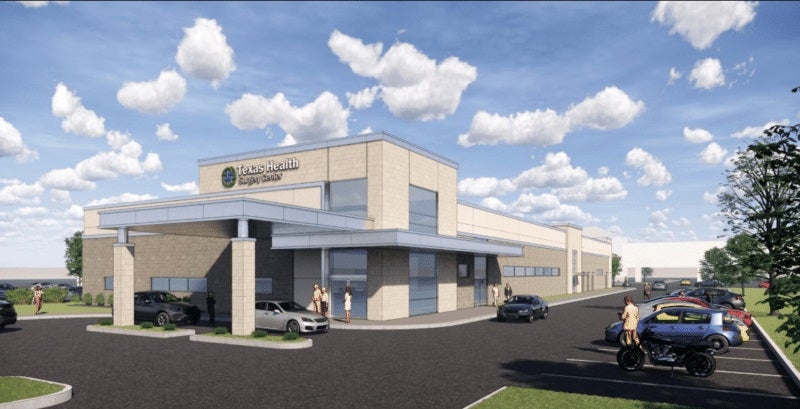 MedCore Partners has launched an expansion project, as part of which, a new multi-specialty Ambulatory Surgery Center (ASC) will be developed in Denton County, Texas, US.
Serving as a replacement of the existing surgery centre, the 19,000 square foot facility will operate as a joint venture (JV) between Texas Health Resources (THR), Surgical Care Affiliates (SCA) as well as local surgeons.
At present, the Texas Health Surgery Center Denton JV operates in a smaller facility on the hospital campus.
The decision to expand the facility into a larger centre comes due to increased need in the Denton community.
Located on the Texas Health Presbyterian Hospital Denton campus, the new ASC will feature three high-end operating rooms, and two comfortable waiting areas.
Additionally, orthopedics, gynecology, gastroenterology, dental, podiatry, urology, ophthalmology, otorhinolaryngology (ENT), plastic and reconstructive surgery, general surgery and pain management are the service line specialties featured in the centre.
Texas Health Denton president Jeff Reecer said: "We are so proud to be a part of this collaboration to expand healthcare services to the Denton area."
The partnership between Texas Health and Surgical Care Affiliates will provide an improved surgery centre that will cater to the needs of the growing Denton community.
Construction on the project started in June this year. The new centre is expected to complete in April next year.
Grace Hebert Curtis Architects designed the facility which is being constructed by the Beck Group.
In June MedCore Partners and The National Realty Group announced the sale of PAM Rehabilitation Hospital of Dover operated by Post Acute Medical (PAM).