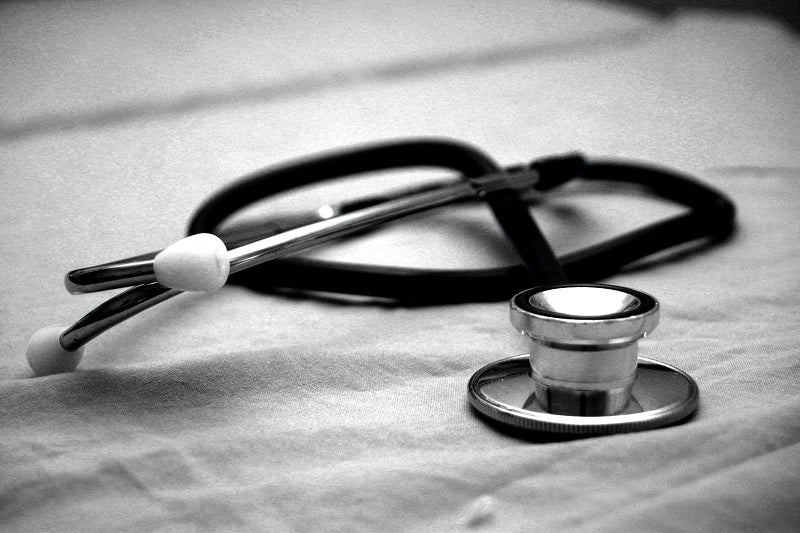 Two non-profit organisations Medica and SSM Health are set to form a strategic relationship to offer value-driven health care solutions for members across the communities they serve.
Under this collaboration, Medica will invest in SSM Health's subsidiary Dean Health Plan of Madison, Wisconsin.
Medica president and CEO John Naylor said: "This important relationship is driven by our mutual commitment to add value in the health care experience through improved health outcomes and lower costs for our members.
"We believe together we can develop and deliver innovative solutions that best support people's health care needs in the communities we serve."
The two companies will work alongside each other, focusing on areas such as operations, technology and value-based care enablement.
They will maintain their health plan brands and products, including those under the Medica name and Dean Health Plan, Prevea360 and WellFirst Health.
With nearly 500,000 members in Wisconsin, Missouri, Illinois and Oklahoma, Dean Health Plan is a full-service health insurance company and is part of SSM Health.
As a result of this partnership, members, employers, brokers, and providers can expect enhanced offerings and no near-term changes, stated the companies.
Subject to regulatory nod, the agreement is expected to be finalised in the fourth quarter of this year.
SSM Health chief financial officer Randy Combs said: "SSM Health and Dean Health Plan possess decades of experience and a deep passion for value-based care delivery, cantered on the needs of the patient and driven by provider/plan integration.
"We look forward to working with Medica to help more people gain access to the high-quality affordable care they need and deserve."