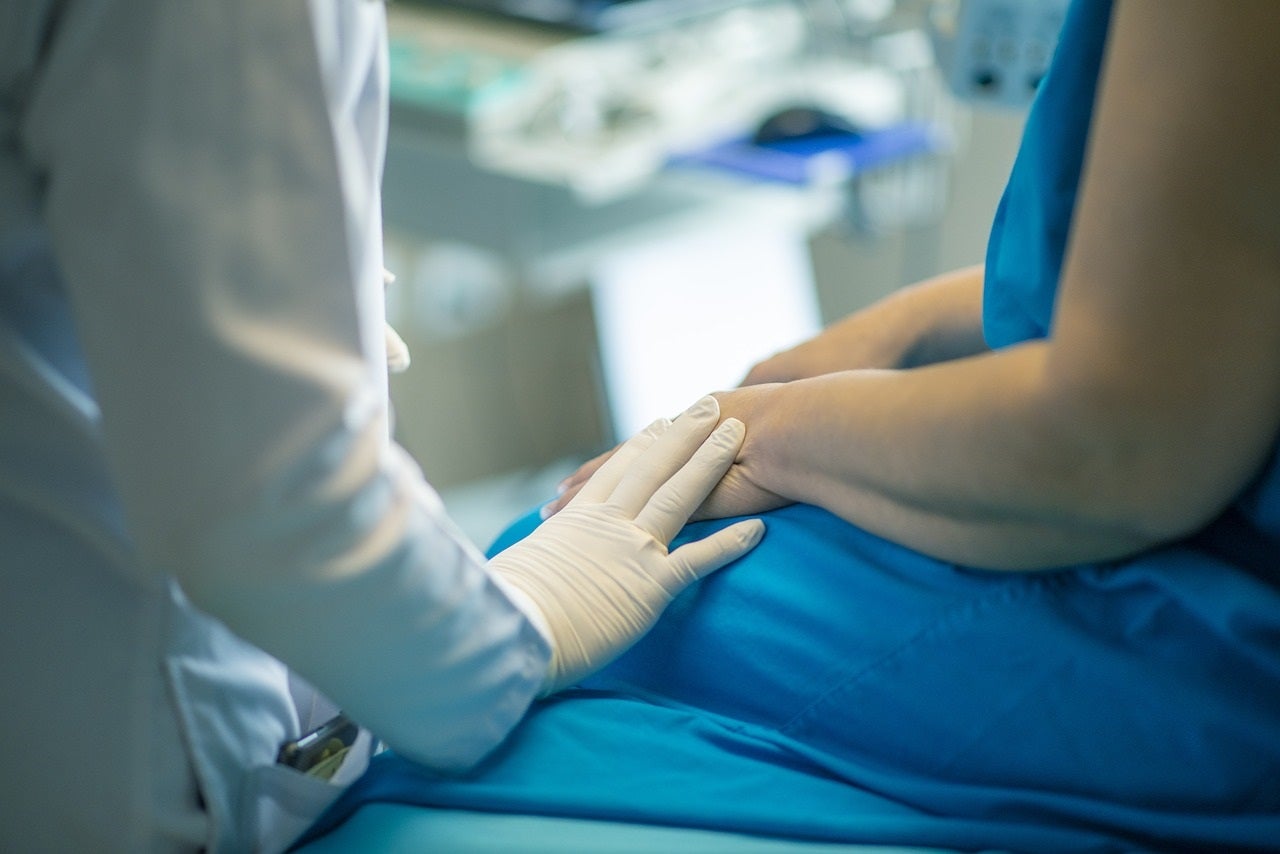 Medical Properties Trust has signed definitive agreements with Tenet Healthcare to acquire five general acute care hospitals in South Florida, US for nearly $900m.
The hospitals are located in infill locations in the Miami-Dade and Southern Broward areas and serve a dense, growing, and aging population.
Following planned investment by Steward in new technology, infrastructure, and physician network growth, these facilities are expected to provide an improved quality of care.
The hospitals will be leased pursuant to Medical Properties Trust's master lease agreement with Steward Health Care System.
Steward is expected to exercise its options for extending the lease term to expire in 2041, leaving a five-year extension option remaining.
Medical Properties Trust plans to use cash on hand, funds from the closing of binding property sales, proceeds from loan repayments to initially fund the deal.
The company will also use funds from other anticipated capital recycling transactions for this purpose.
Together, the pricing of these transactions is expected to provide a cost of equity capital for financing the Florida sale-leaseback transaction and other announced investments.
These sale-leaseback transactions are subject to customary closing conditions, with completion expected during the second half of this year.
The investments also include the company's recently announced agreement to acquire 18 inpatient behavioural health hospitals.
Medical Properties Trust chairman, president and CEO Edward Aldag, Jr said: "We are excited to own these essential community hospitals in areas with positive demographic trends at a very attractive.
"Furthermore, we have a great deal of confidence in Dr. Ralph de la Torre and the Steward team and believe that their physician-led operating model will further enhance the level of care each facility has long been providing to its local population."