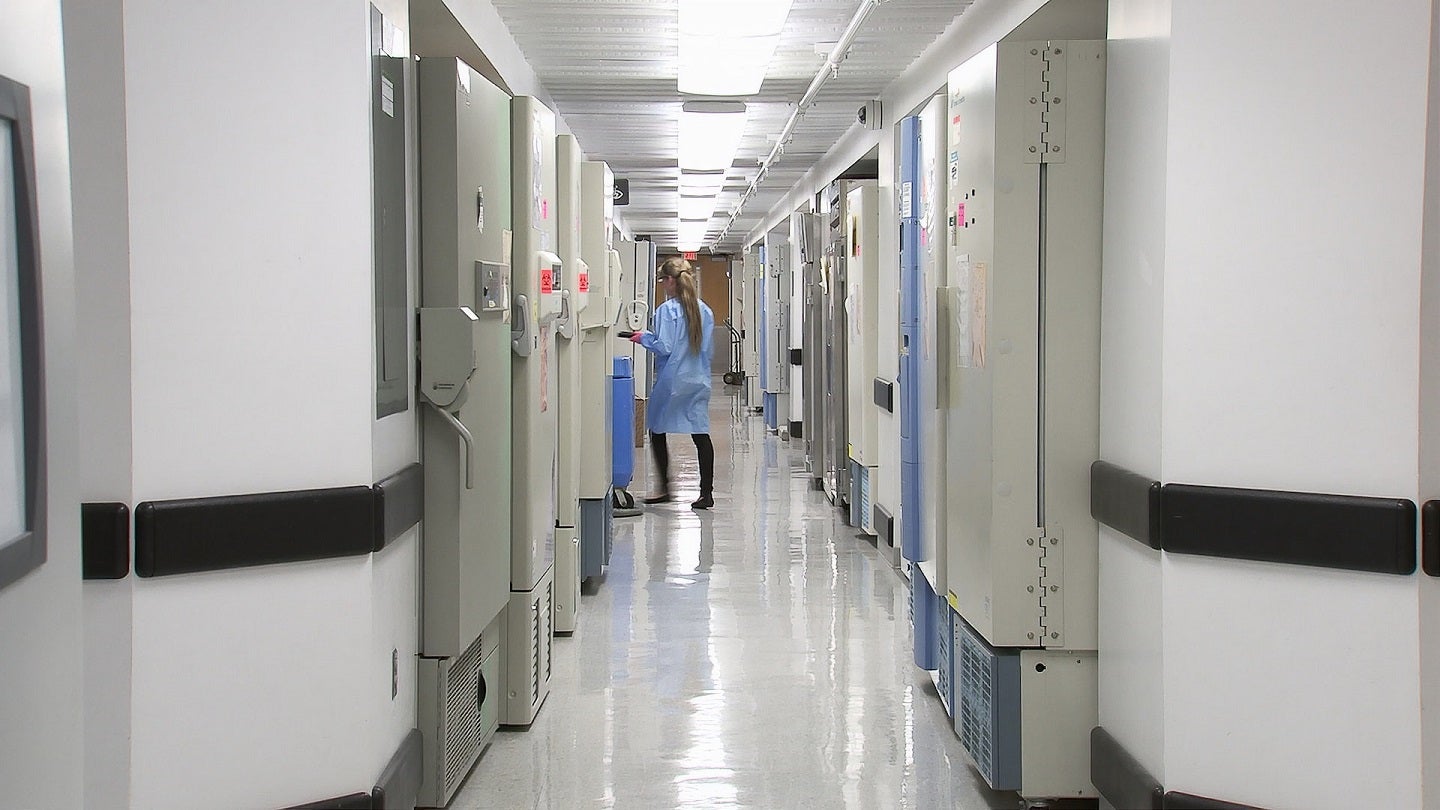 Primary healthcare chain Medihelp Hospitals has opened a new multispecialty hospital in Mount Lavinia, Sri Lanka, Ada Derana has reported.
This represents the healthcare chain's 17th facility in the region.
The new hospital has already started operating its outpatient services including health checks, exercise ECG and digital X-ray.
Its inpatient facilities such as ICU, inpatient rooms, delivery suites, operation theatres and a day surgery unit are anticipated to begin operations next month.
There are plans to install additional facilities such as a CT scanner at the new hospital.
Apart from advanced facilities, the facility has spacious seating, advanced digital features to improve customer experience, parking and modern medical equipment.
It will provide outpatient and inpatient services such as neurology, vascular surgery and orthopaedics ENT.
Medihelp Hospitals chain chief operating officer Nishantha Jayamanne was quoted by the publication as saying: "Commissioning of Medihelp Hospital Mount Lavinia marks a significant milestone in our expansion journey as this would be our first multispecialty hospital in the Colombo district.
"Having invested in the best-in-class infrastructure, state-of-the-art equipment and a well-experienced team at a prime location, we are confident of delivering our promise of quality affordable healthcare to the people in and around Mount Lavinia, among whom we have already become the preferred healthcare provider."