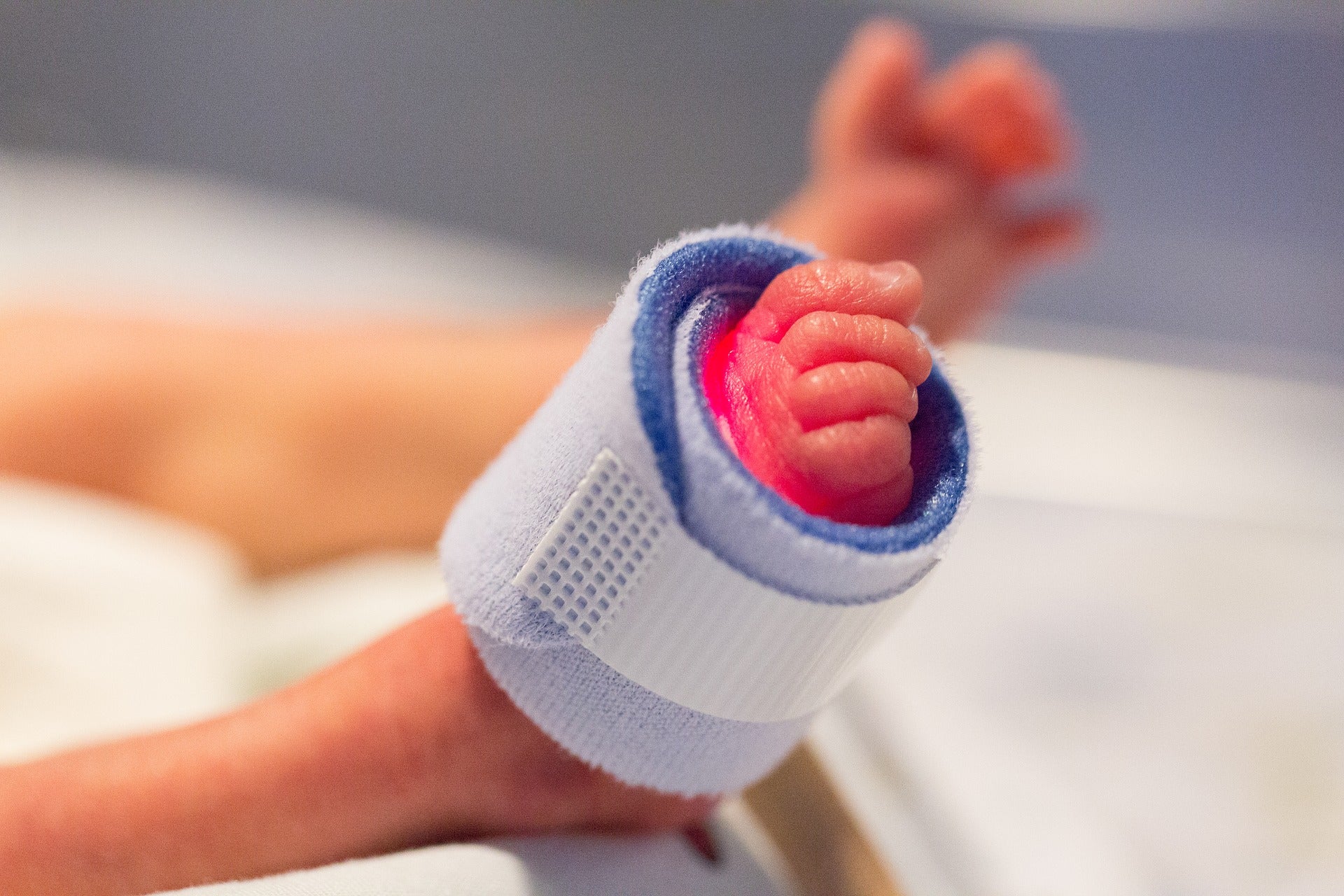 Mednax and its affiliated practices that operate as Pediatrix Medical Group (Pediatrix) have acquired Night Lite Pediatrics, an Orlando, Florida-based private 13-clinic paediatric urgent care practice.
The financial details of the transaction have not been disclosed by the companies.
Established in 2005, Night Lite Pediatrics provides telemedicine services, paediatric urgent care along with Covid-19 testing and vaccines.
It provides a broad range of services from x-ray, lab services to iv hydration, etc, for children.
The company serves patients at 13 locations across Florida including Jacksonville, Port St. Lucie, Melbourne, and the Greater Orlando area.
It comprises 83 clinic support staff, 11 advanced practice providers, 30 physicians, and 69 administrative staff.
Mednax CEO Mark Ordan said: "This partnership marks significant progress in the company's plan to transform and develop innovative paediatric primary and urgent care clinics throughout the country, powered by Brave Care technology.
"These reputable paediatric urgent care clinics are located where we already have a strong multispecialty presence, which will enable us to expand access to high-quality care for children and families in Florida and beyond."
The company offers critical care services through over 4,700 affiliated physicians as well as other clinicians in 38 states and Puerto Rico.
The clinicians provide continuum of care to women, babies, and children in hospital settings and office-based practices.
The company partners with health systems, healthcare facilities, and hospitals to provide clinical services to women and children.
Night Lite Pediatrics along with its existing affiliated practices and eight NightLight urgent care clinics in Houston, Texas will be rebranded as Pediatrix.
In 2020, Radiology Partners agreed to acquire Mednax's subsidiary MEDNAX Radiology Solutions for a deal valued at $885m.