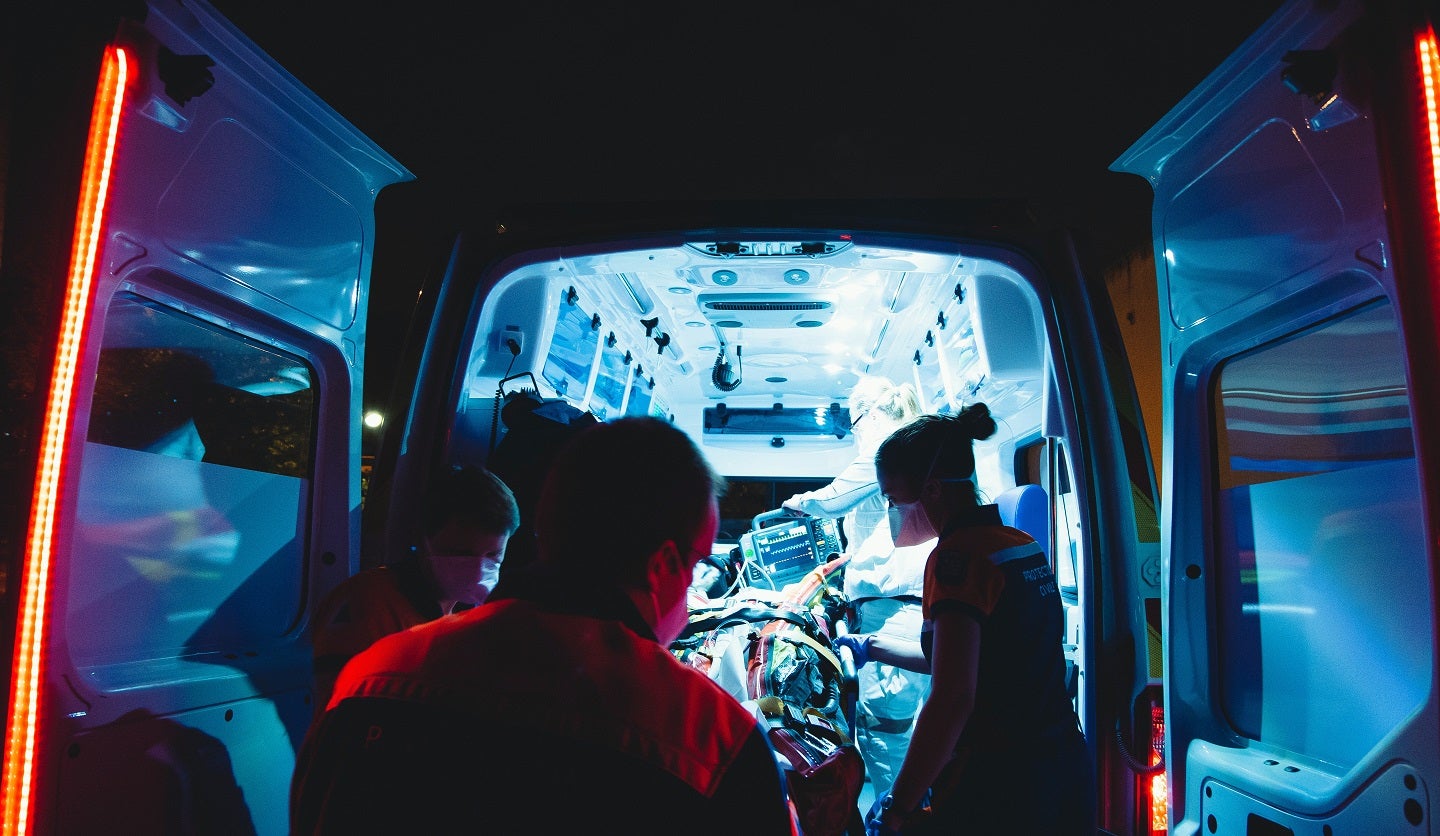 US-based Mission Hospital has filed a certificate of need (CON) application to build a third emergency department in Buncombe County, as reported by Blue Ridge Public Radio.
The application covers the development of a freestanding facility that would offer emergency, laboratory, radiology and pharmacy services.
The project is expected to be completed in July 2025 at an estimated cost of $29m.
Last year, Mission Hospital received CON approval for two other emergency departments in Buncombe County, which are due to begin operations next July.
One of these departments is located at Candler, while the other is in Arden.
The latest CON application filing comes as the Mission Hospital is appealing the state's decision to grant a certificate of need to Advent Health for a 67-bed facility that can serve a broader area.
A public hearing for the new emergency department proposal is scheduled for 19 June. Residents have been invited to submit any concerns about the plans to the state government by 31 May.
Under CON laws, healthcare providers seeking to build hospitals or offer new medical services must demonstrate that there is a need for them in the community.
Based in Asheville, North Carolina, Mission Hospital operates six acute care hospitals and a number of outpatient and surgery centres.
Citizen Times reported that Mission Hospital opened a paediatric emergency room in Asheville in 2021.
The specialised facility is claimed to offer a child-friendly environment and has a team of paediatric-focused physicians and providers.
It provides comprehensive care to children of all ages for conditions ranging from minor to life-threatening conditions.
The facility adheres to essential guidelines and is intended to ensure a safe and family-centred emergency experience.
Featuring dedicated paediatric rooms and a waiting area, it utilises paediatric pain management techniques and computerised drug-dosing for enhanced safety.