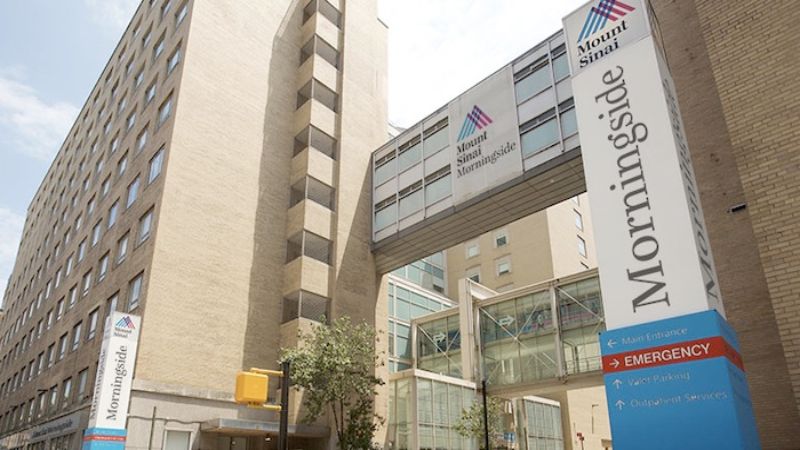 Mount Sinai Health System (MSHS) has expanded its partnership with Artifact Health to deploy the latter's mobile physician query solution across its hospitals in the US.
MSHS operates eight hospitals, a medical school and more than 450 ambulatory practices throughout greater New York, New Jersey and Palm Beach, Florida.
The Mount Sinai Hospital and Mount Sinai Queens conducted pilot of the Artifact Health mobile query platform in January this year.
Under the expanded alliance, the platform will be deployed across MSHS this month.
The platform is designed for physicians to respond to clinical questions from clinical documentation improvement (CDI) specialists and medical coders.
It is meant to allow easy documentation, correct reimbursement and more accurate publicly reported quality outcomes.
MSHS Clinical Data Integrity vice-president Stephen Teitelbaum said: "Expanding the Artifact platform is part of a larger strategy at Mount Sinai to reduce physician burnout by providing technologies that engage physicians with faster and easier administrative workflows.
"One of the key priorities emerging from our massive effort battling the pandemic in New York City is to deploy technologies that ease burden on physicians and give them back time to care for patients."
Teitelbaum added that Artifact Health's technology was found to be convenient, fast and easy to use during the pilot.
With the new platform, physicians will be able to respond to a query within seconds using their smartphone. This is expected to improve hospital and physician coding accuracy.
Artifact Health co-founder and CEO Marisa MacClary said: "We're looking forward to continuing to collaborate with Mount Sinai in ways that support participation in value-based care models without imposing additional documentation burden on physicians."
In May this year, Mount Sinai Health System partnered with Google Nest for monitoring the most critically ill patients with Covid-19.