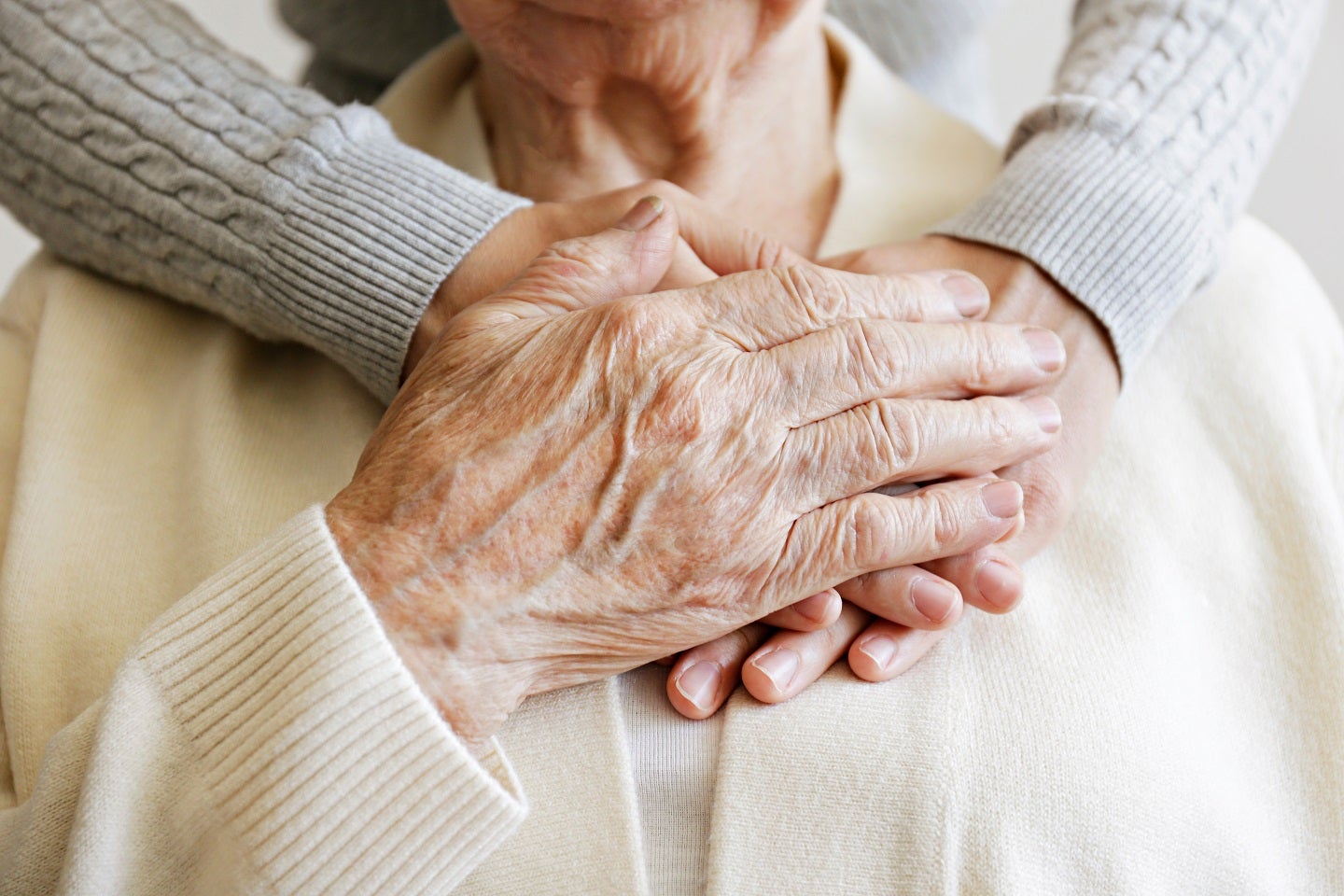 Mount Sinai Medical Center has launched an Eldercare Center Located at the Mount Sinai Hialeah Emergency Center and Specialty Care in Hialeah, Florida, US.
This new 12,000ft² facility is a licensed Centers for Medicare and Medicaid Services (CMS) Program of All-Inclusive Care for the Elderly (PACE) programme, which aims to help older individuals in avoiding entry to nursing facilities.
The Eldercare Center is equipped to offer access to wide-ranging care including medical, nutritional, social, rehabilitation, and support services.
Individuals at the facility can receive primary and speciality care all in the same building.
Featuring a light and bright recreation centre, the healthcare facility will offer physical and occupational therapy with exam rooms and the latest equipment.
Mount Sinai Medical Center president and CEO Gino Santorio said: "As the elderly population grows in South Florida, we are proud to expand our best-in-class services and further our commitment to providing high-quality care with these new offerings for our most vulnerable population.
"Our new Eldercare Center connects our vital and comprehensive services to those who need it, enabling them to lead healthy and independent lives. The Center also brings our experts and programmes closer to individuals residing in the surrounding area, allowing them to save on travel and time."
The Mount Sinai Eldercare Services covers primary and speciality medical care, adult day care, coordination and delivery of medications, rehabilitation and therapy services, diagnostic tests, home care services, nutritional counselling and meals, and transportation with Eldercare's comprehensive benefits.