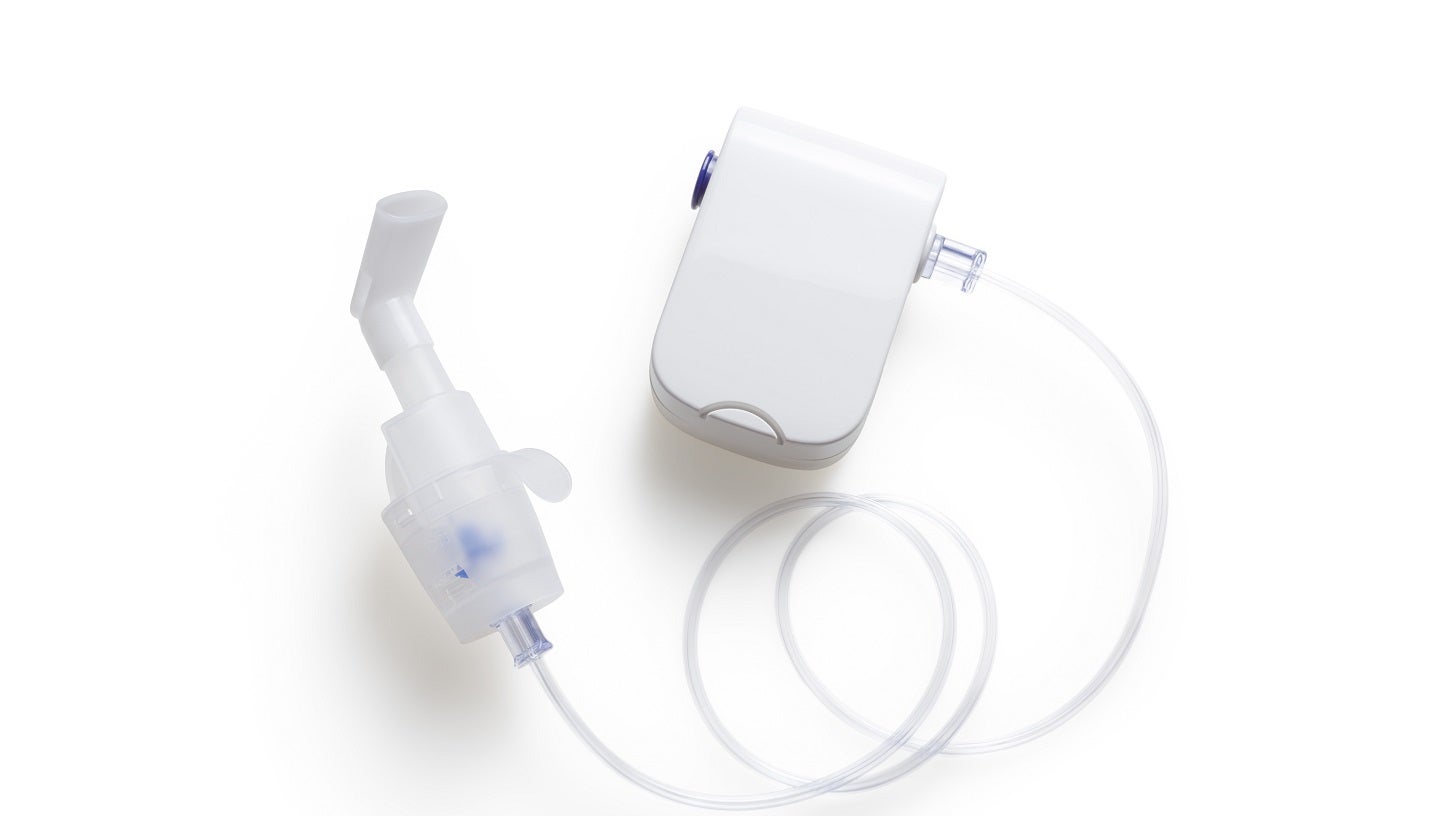 The National Academy of Medicine (NAM) has recommended the use of reprocessed medical devices as a strategy to reduce greenhouse gas emissions (GHG) in US health systems.
Joining the US Agency for Healthcare Research and Quality (AHRQ), NAM has become the second national-level organisation advocating for reprocessing to help combat climate change.
Reprocessing involves the reuse of FDA-regulated 'single-use' devices.
NAM encourages hospitals to minimise the use of single-use plastics, transition to reusable products, and optimise reprocessing under the FDA regulations.
Association of Medical Device Reprocessors president and CEO Daniel Vukelich said: "The NAM recommendation to reprocess more single-use medical devices is another sign that researchers and regulators are recognizing that reprocessing represents a 'low hanging fruit' solution for slashing waste, cost, and greenhouse gas emissions from the health sector.
"With hospitals generating more greenhouse gas emissions than the entire aviation sector, we have to embrace solutions like reprocessing that are proven and available immediately."
In September last year, AHRQ issued a primer on 'Measures and Actions for Healthcare Organizations to Mitigate Climate Change.'
The primer also stated: "To meaningfully reduce emissions within this domain and improve resilience, healthcare organisations must shift away from single-use disposable devices and expand reusable inventories to maximise material value and minimise pollution."