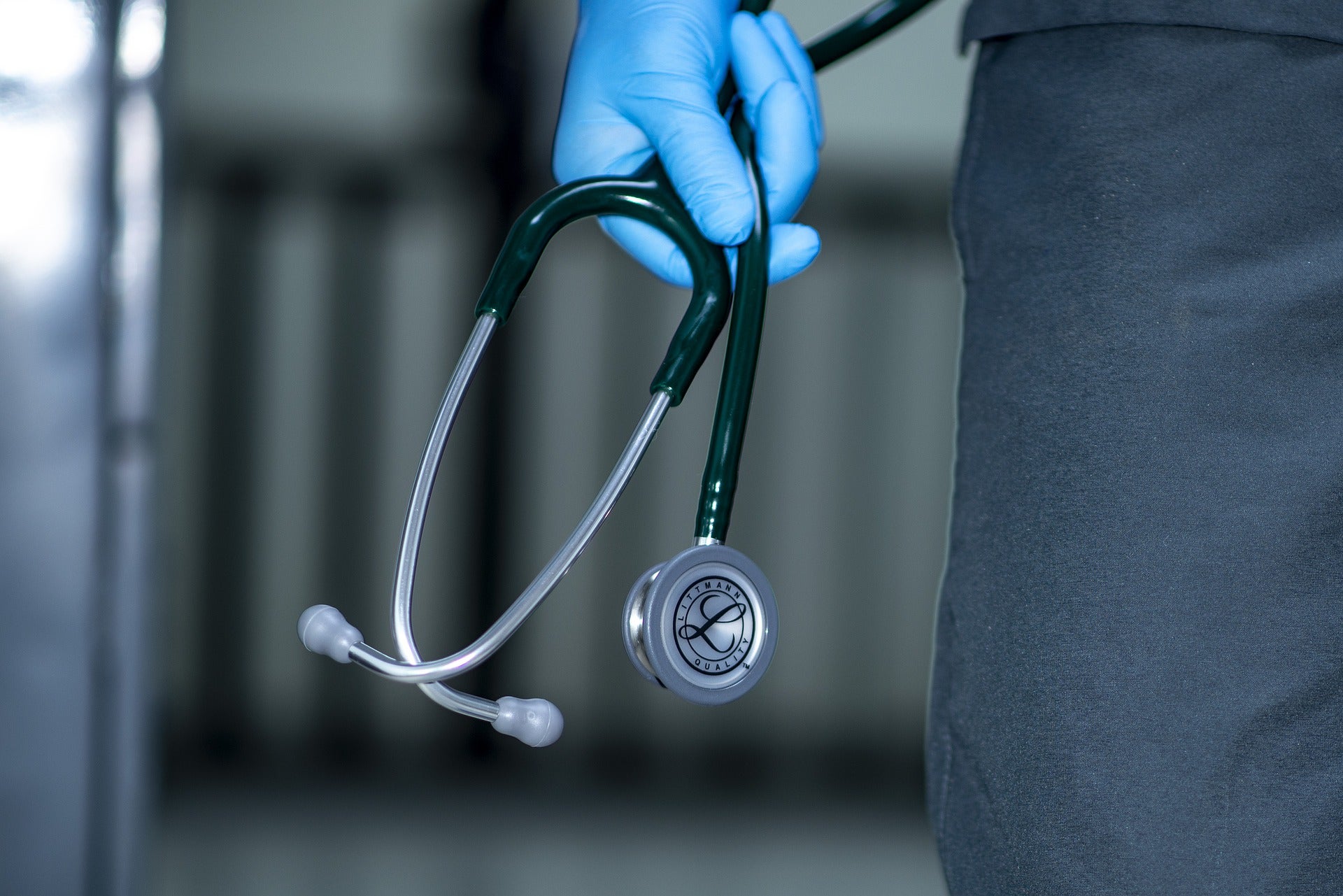 The Government of New York in the US has announced plans to increase hospital capacity as well as take measures to address the staffing shortages to meet the challenges posed by the Covid-19 pandemic.
New York Governor Kathy Hochul has signed an Executive Order in this regard that will allow the Department of Health to limit non-essential and non-urgent procedures at hospitals in order to protect access to critical health care services.
The new protocols will be effective from 3 December 2021 and re-assessed by the government on 15 January 2022 based on Covid-19 data.
Additionally, the order signed by the Governor will allow New York State to procure critical supplies to cope with the situation created by the Covid-19 pandemic.
Hochul said: "We've taken extraordinary action to prevent the spread of COVID-19 and combat this pandemic. However, we continue to see warning signs of spikes this upcoming winter, and while the new Omicron variant has yet to be detected in New York State, it's coming.
"In preparation, I am announcing urgent steps today to expand hospital capacity and help ensure our hospital systems can tackle any challenges posed by the pandemic as we head into the winter months.
"The vaccine remains one of our greatest weapons in fighting the pandemic, and I encourage every New Yorker to get vaccinated, and get the booster if you're fully vaccinated."
Hochul further added that the new Omicron variant is not detected in New York State yet but warned that "It's Coming".
Additionally, the state government is taking all precautions such as mask protocols in order to curb the spread of Covid-19.