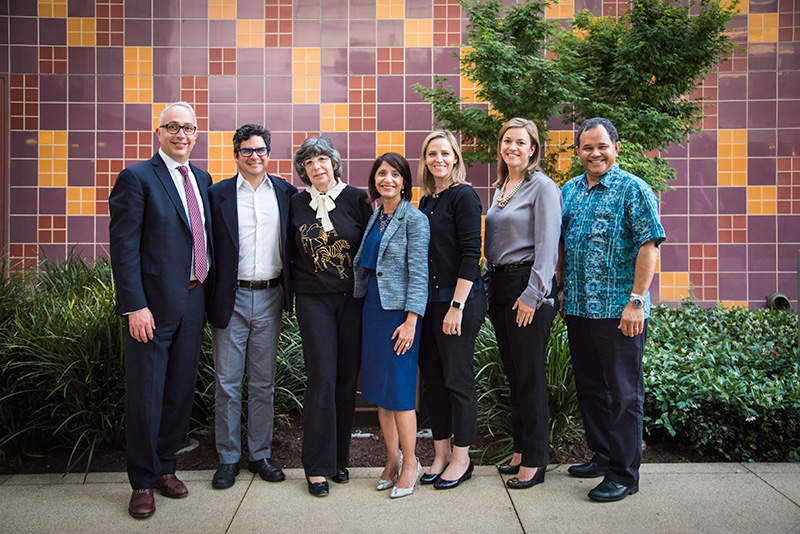 US-based Children's Hospital Los Angeles (CHLA) has introduced a new health network with an aim to improve care for children across Southern California.
The CHLA health network includes a group of more than 100 general paediatricians, who are affiliated with the hospital, in 26 practices throughout Los Angeles.
The network brings together several community-based paediatricians, covering the paediatrician's offices as well as CHLA's partner hospitals and its main hospital.
CHLA president and CEO Paul Viviano said: "As CHLA continues to deliver on its commitment to provide the very best care to every child, partnering with community paediatricians will result in primary care that is integrated with experts at one of the finest paediatric academic medical centres in the country.
"This will give more children access to the full benefit of the 350 specialty programmes and services that CHLA has designed for children and the comprehensive and devoted bench of paediatric researchers developing the treatments and cures of the future."
The affiliated physicians will oversee paediatric and neonatal care facilities at these hospitals.
Jointly led by a managing board that includes paediatricians from five founding community paediatric practices, Children's Hospital Los Angeles Medical Group (CHLAMG) and CHLA, the network further aims to improve the patient experience including quality and satisfaction levels.
The CHLA health network also seeks to offer expanded access to the hospital's paediatric specialty programmes and services, research and technology.
Currently, CHLA affiliated physicians are treating more than 150,000 patients in Los Angeles County, California, US each year.
---
Image: CHLA health network board of managers. Photo: courtesy of Children's Hospital Los Angeles.