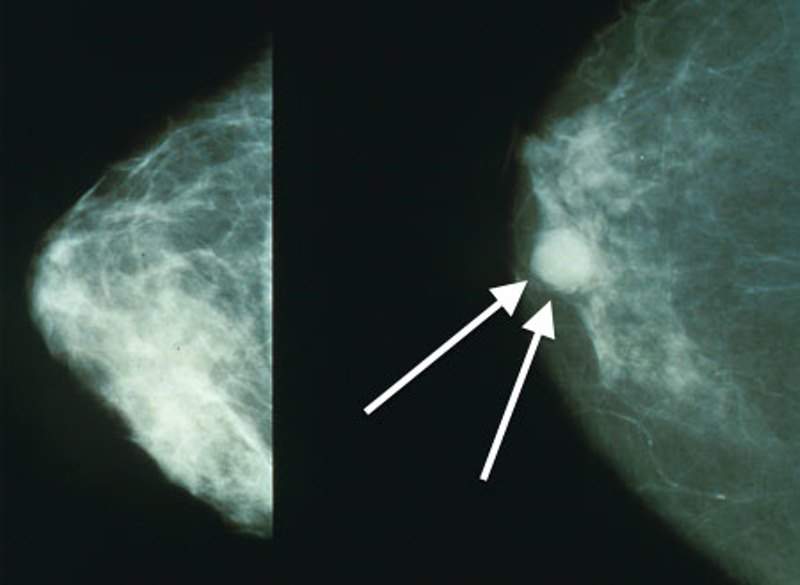 The NHS plans to overhaul cancer screening in the wake of scandals that revealed nearly 50,000 women missed cervical smear invitations or results due to system error at an outsourced firm.
The overhaul could see screening being brought in-house, thereby ending  the involvement of Capita , which took responsibility for system error in screening cervical cancer. Capita is currently in its third year of the seven-year contract.
This is the second scandal to emerge this year after The Department of Health revealed in May that lives of as many as 270 women may have been "cut short" due to invitations not being sent for breast cancer screening.
NHS England had stated that a review will point out the failures and the lessons to be learned. It will also explore ways to increase screening uptake and use of new technologies such as artificial intelligence to boost services.
Screening helps in early identification of problems even before a person starts showing symptoms. Often, early and timely screening makes treatment of cancer easier and in some cases it can also be prevented by identifying at-risk people.
There are three national cancer screening programmes in the country –  for cervical, breast and bowel cancers.
The assessment of the screening programmes will be led by Professor Sir Mike Richards, who was the first cancer director of NHS and former Care Quality Commission  chief inspector of hospitals.
The review team will provide recommendations of how the screenings should be organised and improved.
Professor Sir Mike Richards said: "There is no doubt that the screening programmes in England save thousands of lives every year, however, as part of implementing NHS's long term plan, we want to make certain they are as effective as possible.
"This review provides the opportunity to look at recent advances in technology and innovative approaches to selecting people for screening, ensuring the NHS screening programme can go from strength to strength and save more lives."
NHS England national medical director Steve Powis said: "Screening is a vital and effective tool in our fight against cancer. However, recent issues with breast and cervical cancer screening have shown that we need to look closely at these existing programmes."
Results of the review are expected by the summer of 2019.
Earlier this week, it was found that letters about the cervical cancer tests that should have been sent to 40,000 women in the first six months of this year had not been sent. Around 4,000 of them were results of tests, while the rest were letters inviting them for screening, reported BBC.
Of the test results that had to be sent, between 150 and 200 indicated abnormal results.