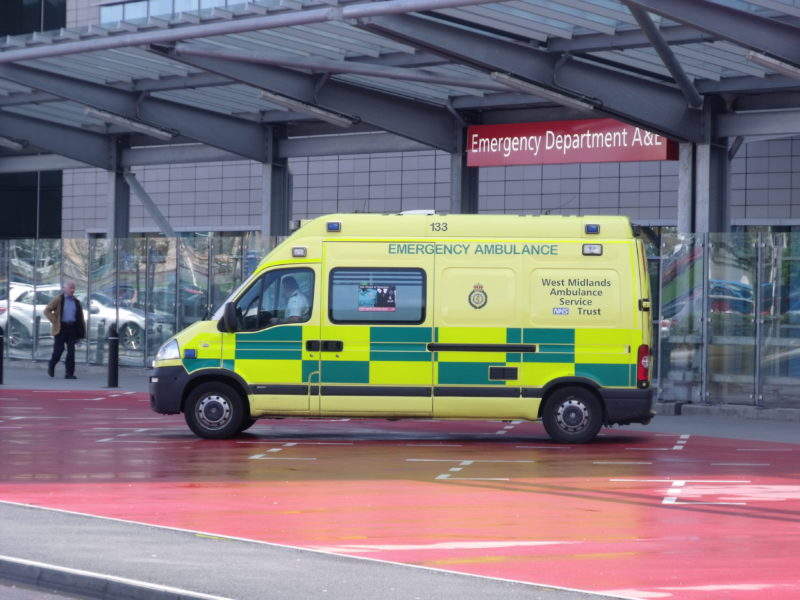 A leaked report has suggested that NHS 111, the service's free helpline for non-urgent medical enquiries, could be replaced by an app powered by artificial intelligence (AI) by 2020.
This would not be the first instance of the NHS incorporating AI technology into its services. The NHS 111 app, operated by London-based startup Babylon, asks patients questions and can provide a diagnosis within 90 seconds, as opposed to the average 12 minutes needed for a 111 operator to diagnose a patient.
The app has been trialled in north London since January 2017 and scepticism remains surrounding the app's effectiveness. Dr Chaand Nagpaul, chairman of the British Medical Association GP committee, said that 'what we should be doing is investing in having properly trained and appropriate clinical staff handling calls.'
The public response to the app has been mixed, scoring 3.4 out of 5 on the Google Play store. Many users complained that the app directs them to go to A&E regardless of the diagnosis, placing further strain on stretched A&E departments.
However, with between 5,000 and 10,000 users on the Google Play store alone, the public appears to be receptive to the idea of more AI influence in their healthcare.
"Yes, there may be some irritation about interacting with AI that's clumsy and impersonal," said Don Schuerman, CTO of US software company Pegasystems. "However, when people can see how AI can streamline and personalise services including health advice, they may be more willing to use it. More than 1 in 2 UK consumers, many of whom will be NHS users, say they would be more open to AI if it helped them in their everyday lives."
"Ultimately organisations need to build trust in their use of AI to enhance customer service," continued Schuerman. Building trust will be an important aspect of the NHS's attempts to modernise its service.
According to a research piece titled 'Has the NHS 111 urgent care telephone service been a success?', published in the BMJ in 2017, 73% of patients responded that they were 'satisfied' with the helpline, but questions remain about its overall effectiveness and efficiency. Operating the service in its current form has cost the NHS between £12 and £16 per call, and the percentage of patients directed to an appropriate 'clinical adviser' fell from 58 to 36 from the years 2014-2016.
"AI is better understood as a way of assisting humans through insights," said Schuerman. "Therefore, the best way for the NHS to reap the benefits of AI isn't just to think about robots taking humans' places, but how humans and AI-powered robots together can deliver the best possible experience for citizens."