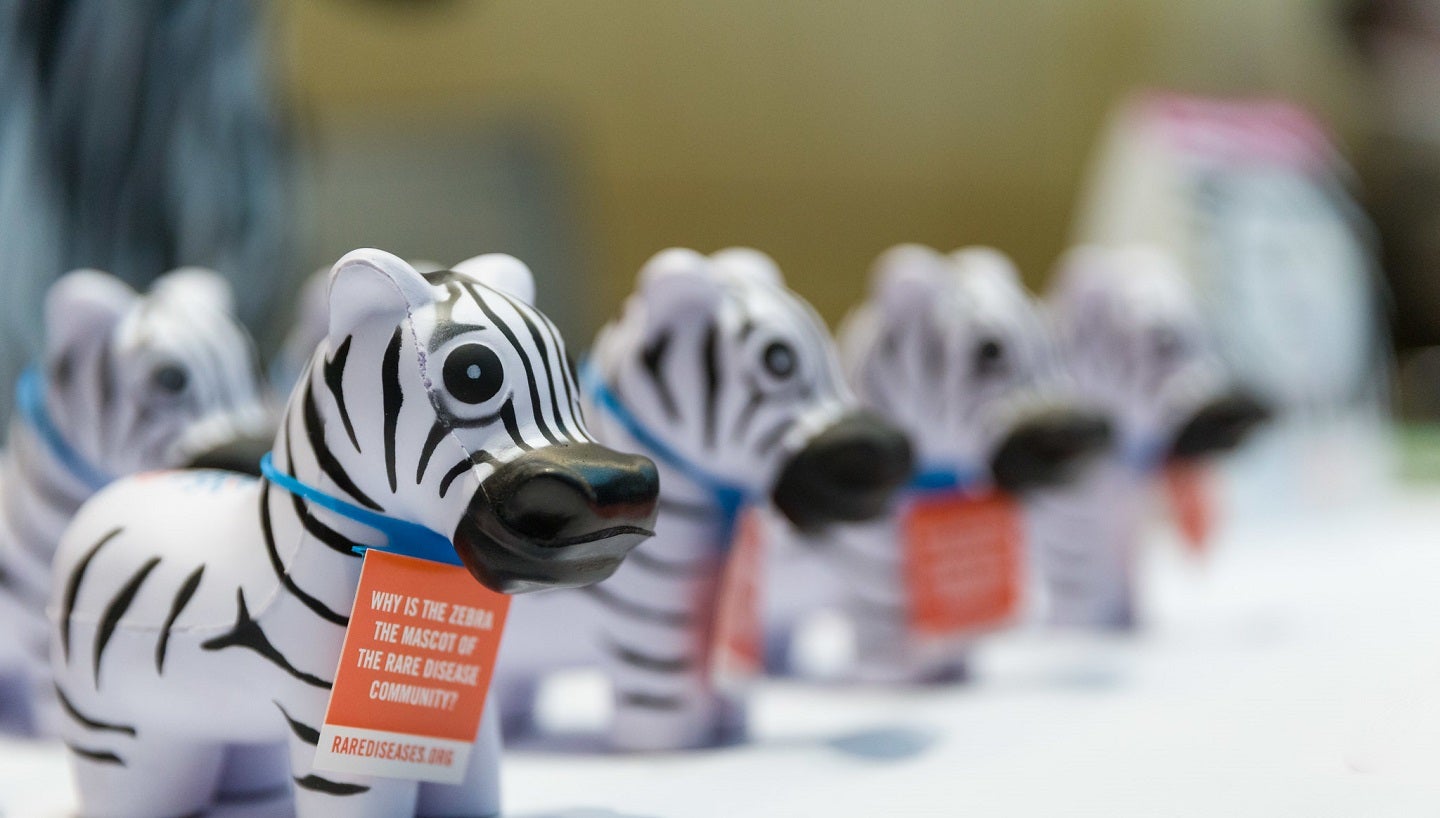 The National Organisation for Rare Disorders (NORD) has added nine new Rare Disease Centres of Excellence to its network across the US.
The new additions bring the total number of US medical institutions to 40.
The centres are located in California, Connecticut, Illinois, Michigan, New York, Ohio and Washington.
NORD's network of medical centres aim to advance care and expand access for rare disease patients by developing a scalable model of treatment and research.
The organisation mainly concentrates on reducing diagnostic journey for patients, easy and faster admission into rare disease care and appropriate treatments, fast-track foundational research and accelerating clinical development of new therapies.
These centres of excellence partner to develop new guidelines to treatment and care, enhance medical education to families, build referral pathways and new therapies, and for research innovation.
According to the National Institutes of Health, any disease is considered rare if it affects less than 200,000 people in the US.
It is estimated that more than 7,000 rare diseases and nearly 30 million Americans are living with rare diseases.
On average, it takes six years to diagnose a rare disease, and patients may need to see up to 12 specialists and undergo several medical tests.
In addition, more than 90% of rare diseases in the US do not have a Food and Drug Administration-approved treatment.