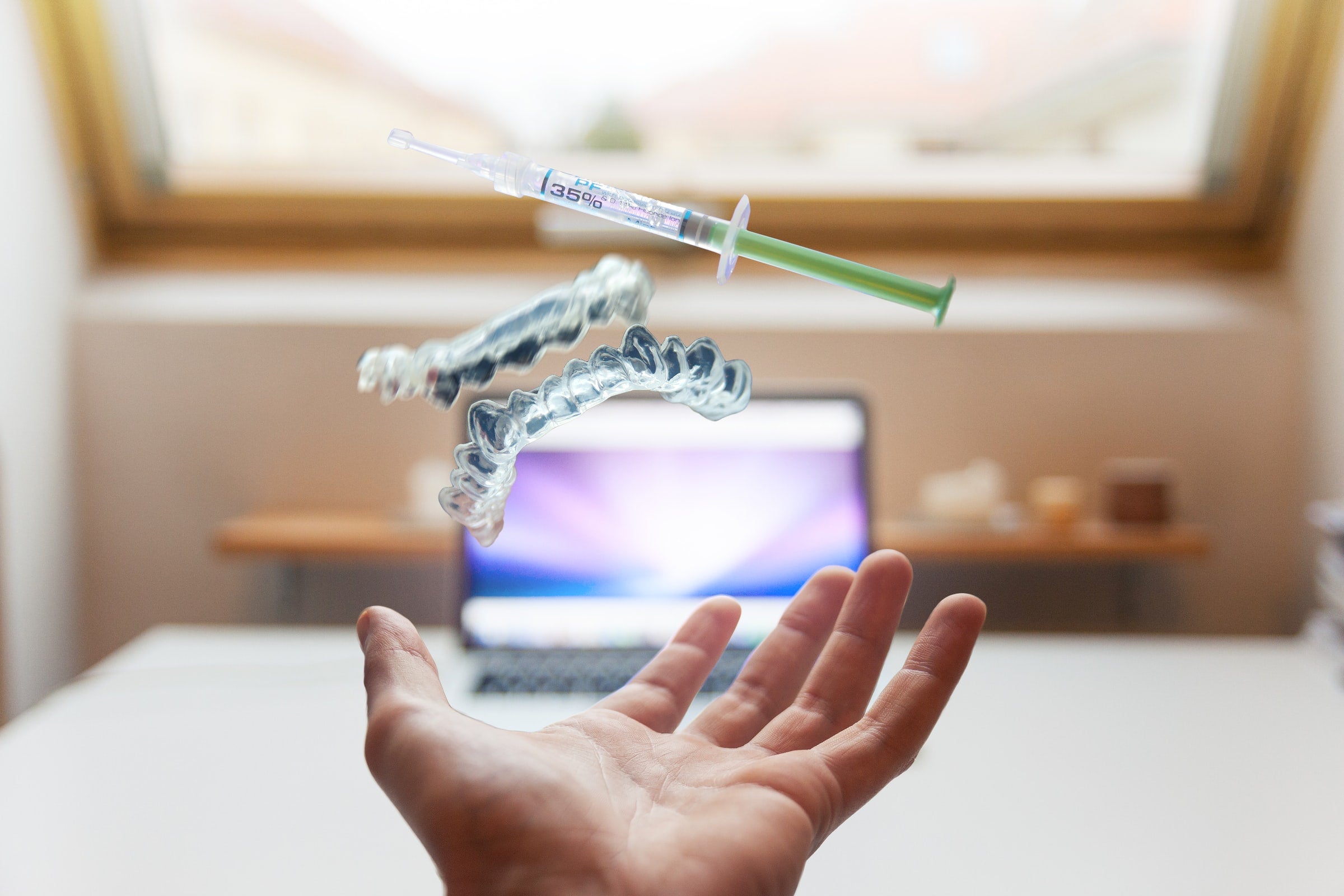 New South Wales (NSW) Government has announced plans to invest an additional A$320m ($232m) in Shellharbour Hospital development work.
The hospital project will receive a total of A$700m ($507m) funding from the state and Australian Government.
Premier Gladys Berejiklian said: "The NSW Government has increased its contribution from A$250m ($181m) to A$570m ($413m) to deliver the Illawarra a state-of-the-art hospital on a new site.
"This investment is about creating thousands of new jobs and ensuring the South Coast has a world-class hospital with the capacity to care for the health needs of the community now and into the future."
Part of the Covid-19 Recovery Plan, the investment will fast-track infrastructure and support local job opportunities.
Treasurer Dominic Perrottet said: "Not only will this bigger facility attract world-class clinicians and hospital staff to the region but it will deliver up to 2800 jobs during construction to boost the local economy.
"And by building a brand new hospital on a greenfield site, it provides greater opportunity to design a campus which can accommodate future demand and growth."
The new Shellharbour Hospital will reduce pressure on the existing hospital network in the area.
Health Minister Brad Hazzard said: "We know in the next decade one in four people in the Illawarra will be aged 65 or older and need better access to care, in addition to its millions of visitors.
"Work is already underway to identify a site where health services for all demographics could be collocated in one place and building can commence as soon as possible."