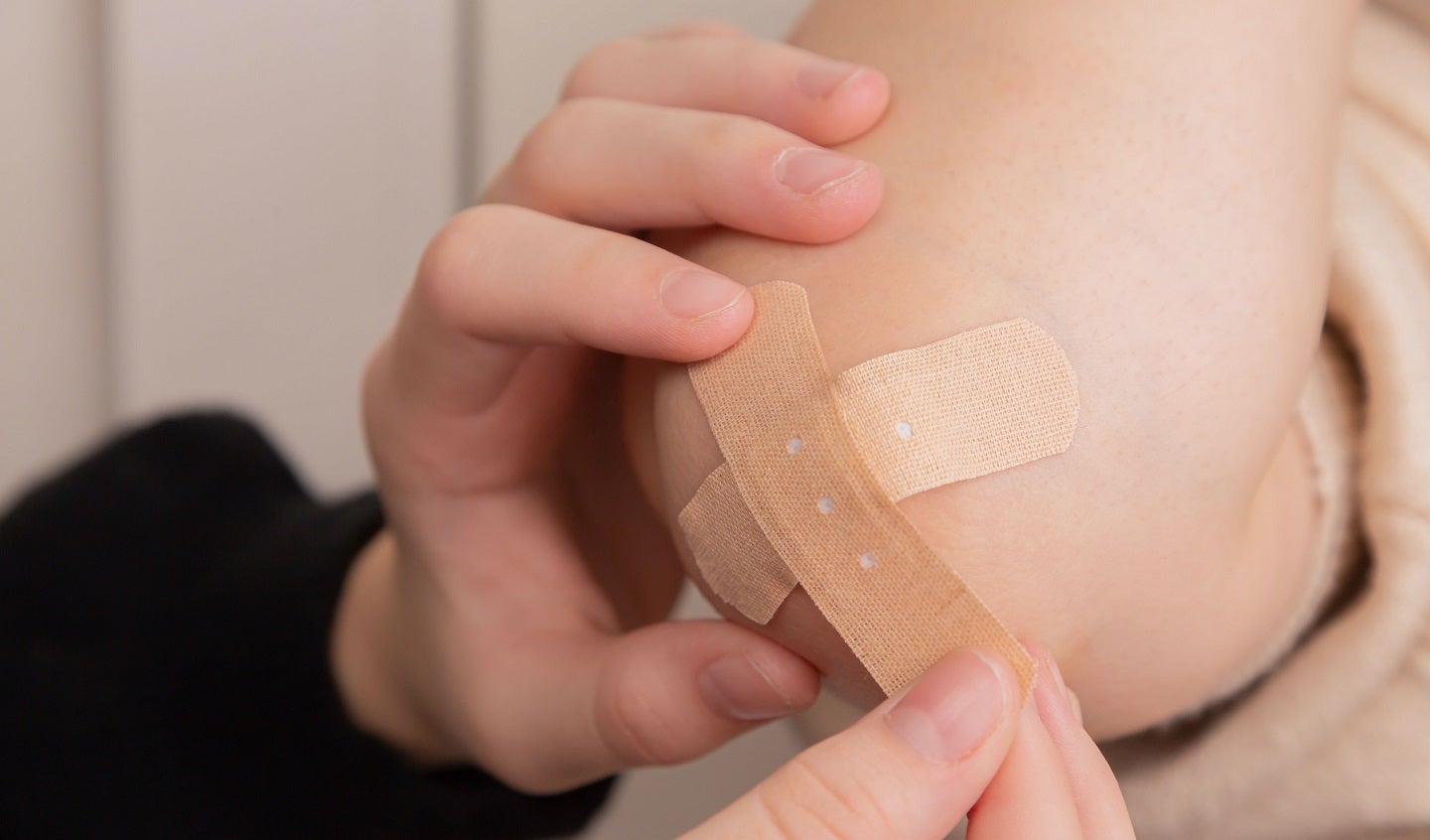 Nutex Health, a Houston, Texas-based healthcare management company and operator of healthcare facilities, has announced the opening of its flagship urgent care centre in Alhambra, southern California.
This new centre offers walk-in treatments for common illnesses and injuries including minor procedures.
To house the new urgent care centre, Nutex Health acquired a two-storey building in Alhambra, which is close to Associated Hispanic Physicians (AHP), its independent practice association in Los Angeles.
AHP has approximately 25,000 patients under capitated risk arrangements with several health plans.
Currently, Nutex Health does not own a microhospital in Los Angeles. The company, however, states that it can provide efficient care for not only AHP patients but also other patients needing urgent care services.
The administrative office of AHP has been relocated to the Nutex Health building in Alhambra.
Nutex Health chairman and CEO Tom Vo said: "While our core business is to operate microhospitals and IPAs, we decided to open our first-ever urgent care centre in Los Angeles to better serve our own AHP patients as well as all other patients in the community."
Nutex Health president Warren Hosseinion said: "We are excited to open our first urgent care center and look forward to providing our patients and providers with increased access to quality care.
"We also believe that our new centre should lead to a reduced medical loss ratio at AHP, resulting in increased profits."
Nutex Health operates with two divisions – a hospital division and a population health management division.
The hospital division owns, develops and operates new healthcare formats including micro-hospitals, specialty hospitals and hospital outpatient departments.
It owns and operates 20 facilities in eight US states.
The population health management division owns and operates provider networks such as independent physician associations.