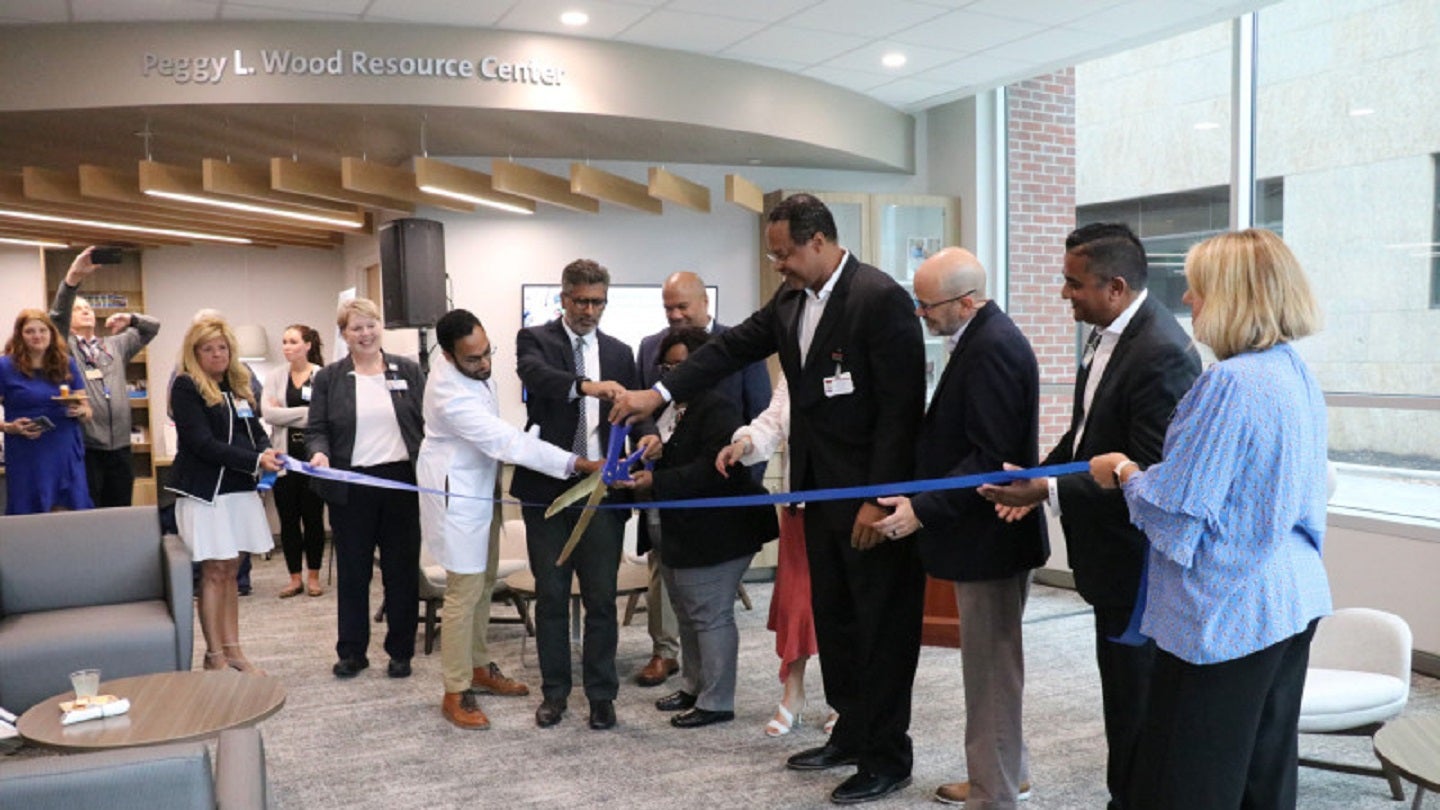 OhioHealth has opened the Grant Cancer Center on the OhioHealth Grant Medical Center campus in Columbus, Ohio, US.
Built at a cost of about $25m, the two-storey, 29,340ft² centre aims to offer a more collaborative approach to cancer care in the region.
It will provide infusion services, medical oncology and haematology, radiation oncology, lab services, pharmacy, patient navigators, genetic counselling, and financial counselling, among others.
In addition, the expansion includes the addition of a new Linear Accelerator for radiation oncology services.
The Grant Cancer Center is an integral component of OhioHealth's initiative to enhance cancer care in various communities, aligning with their cancer campaign known as Keep Making Plans, which underscores the importance of leading an exceptional life both during and after battling cancer.
Grant president Michael Lawson said: "This continues to be an exciting time for Grant and for those who seek care in and around downtown Columbus.
"The Grant Cancer Center opening kicks off some major growth downtown with the incoming $400m investment to build a new ambulatory facility and trauma centre, emergency department and critical care pavilion breaking ground soon."
Recently, OhioHealth unveiled plans to expand the OhioHealth Grant Medical Center to include a new trauma centre, emergency department, and critical care pavilion.
This $400m expansion was intended to improve healthcare access and facilities in the downtown Columbus area.
Additionally, OhioHealth intends to construct an ambulatory facility for expanded primary care services while adding parking and green spaces.