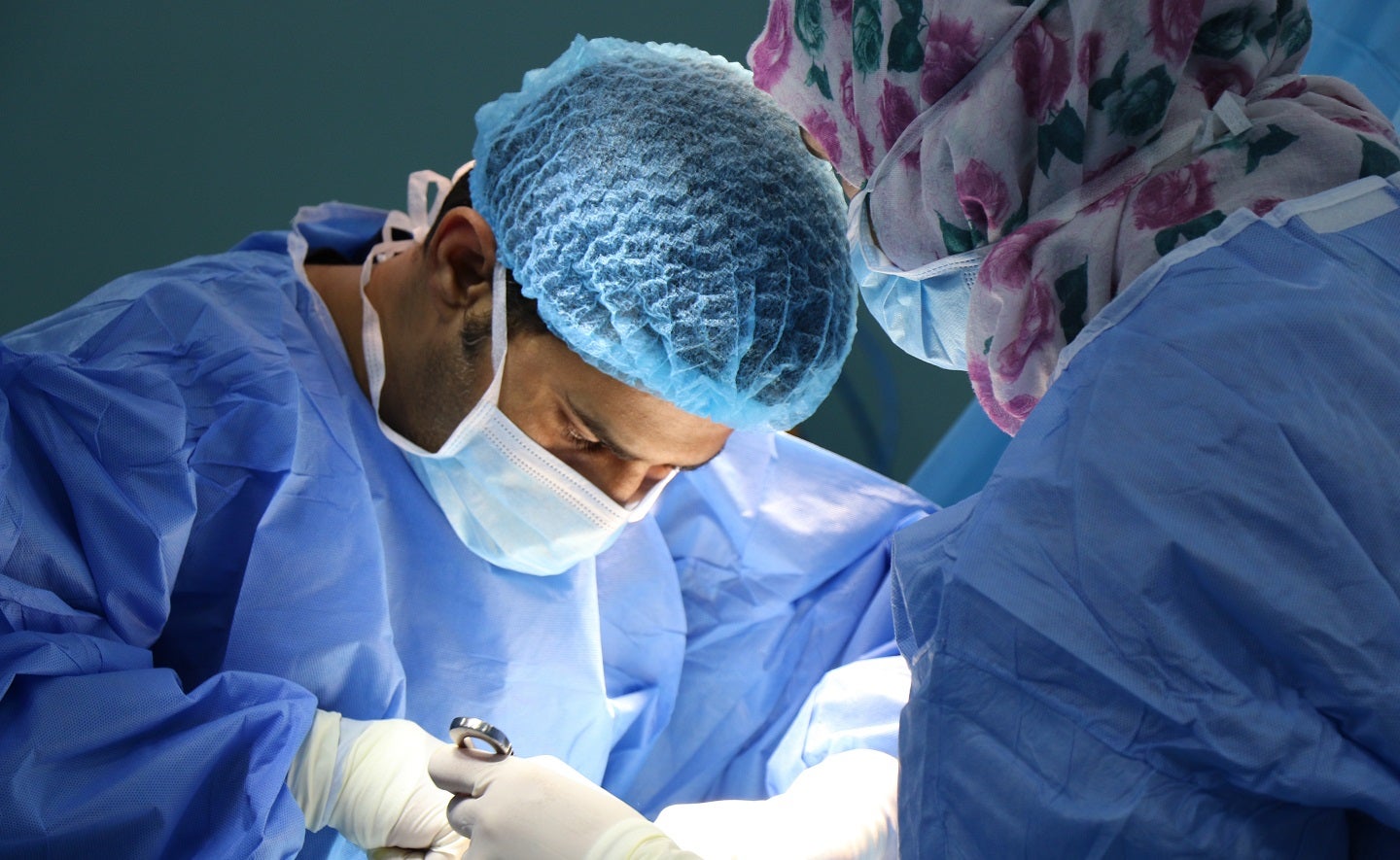 OhioHealth, a non-profit network of hospitals based in Columbus, Ohio, has partnered with Tennessee-based healthcare services provider Surgery Partners to enhance ambulatory surgical care across Ohio.
The partnership will establish a company that will support the growth of ambulatory surgery centre (ASC) joint ventures throughout Ohio.
This partnership will see strengthening of relationships with surgeons and the facility for patients to receive quality, affordable, and local care.
The new collaboration will follow a phased strategy for state-wide expansion, beginning with expansion opportunities within the 50 counties that OhioHealth covers, then later reviewing opportunities in the remaining 38 counties.
OhioHealth president, central market Brian Jepson said: "We know there is a tremendous desire from patients to work with a trusted healthcare partner for their care.
"OhioHealth is already that partner for inpatient as well ambulatory care in more than half of the state of Ohio. However, to support our organisation's desire to grow beyond our traditional geographic areas, to meet patients where they are in their health journey, and to partner with surgeons across the state, we needed the right management partner.
"We feel Surgery Partners, the leading independent operator of surgical facilities, is the perfect fit."
Surgery Partners CEO Eric Evans said: "At Surgery Partners, our mission is to enhance patient quality of life through partnership.
"We are excited to partner with OhioHealth to provide quality, affordable and local care to patients across the state of Ohio. Our two organizations bring together local market knowledge and relationships and a trusted legacy of high-quality patient care with an industry-leading surgical facility management and growth expertise."
This partnership is expected to improve relationships with top surgeons across the Ohio state and provide physicians with an opportunity to invest more in their practises, patients, and communities.
With this flexible setup, doctors can still have a say in daily operations as well as long-term strategy decisions while gaining access to OhioHealth and Surgery Partners' resources and management skills.