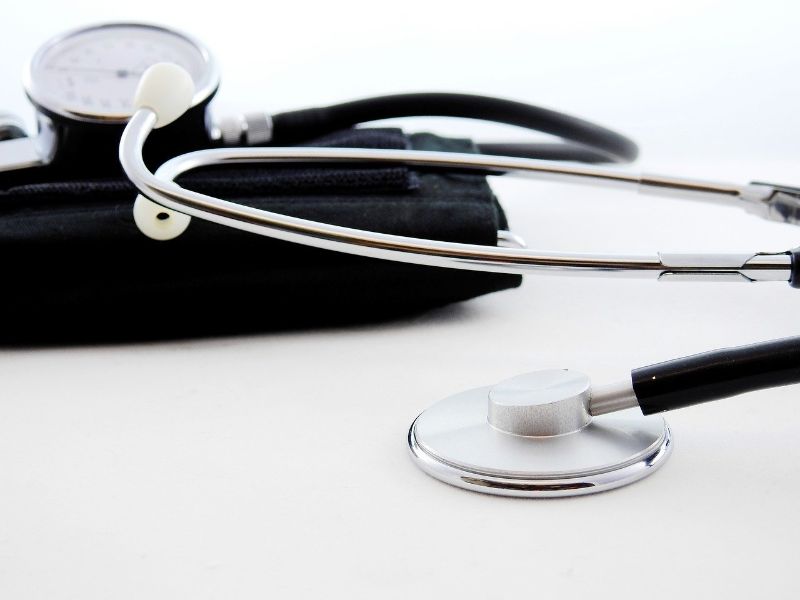 The Government of Ontario, a Canadian province, has bolstered hospital capacity in an effort to be prepared for any Covid-19 outbreak scenario.
The move, which is said to be in line with advice from the chief medical officer of health and other healthcare professionals, adds 1,035 acute care and 1,492 critical care beds in the province.
Ontario Premier Doug Ford said: "Thanks to the hard work and relentless preparation of our hospital staff to build capacity in our hospitals, we are in a position to better allocate resources to sectors that are in critical need and respond to any potential surge in cases.
"When you combine these life-saving beds with the very best care delivered by our highly skilled hospital staff, our patients will definitely have a fighting chance against this deadly virus."
Currently, Ontario has a total of 20,354 acute care beds and the capacity can be increased by an additional 4,205 beds by the end of this month.
Of 3,504 critical care beds in the province, 2,811 have ventilators, which is an increase from 1,319 ventilators available when the outbreak began.
Ontario Deputy Premier and Minister of Heath Christine Elliott said: "While these are positive steps forward, it remains as important as ever that everyone continues to help stop the spread by staying home unless you are an essential service worker."
Furthermore, the province deployed certain measures to ensure the availability of hospital staff to address a sudden rise in patients.
The government is redeploying surgical nursing staff to work with medicine units, sharing emergency department and intensive care unit nursing staffs across units, as well as sharing physician resources across hospitals.
It also asked family doctors to work shifts within the hospital and even recruited retirees, including nursing and support services.