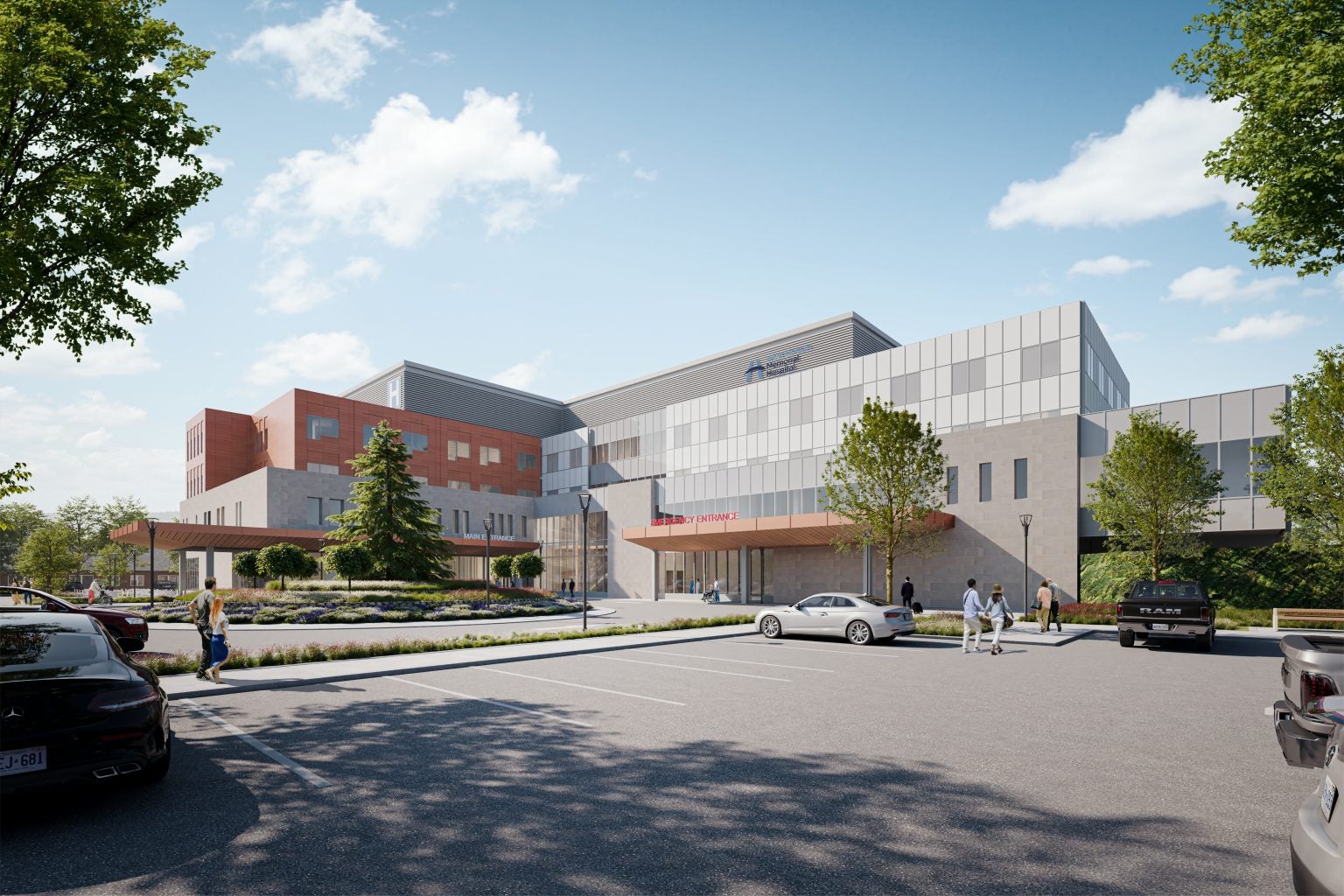 The Government of Ontario in Canada has approved the commencement of construction works for a new West Lincoln Memorial Hospital (WLMH) on the new Hamilton Health Sciences (HHS) site.
A groundbreaking ceremony was held recently and the project is slated to move into the construction phase soon.
This comes after EllisDon Infrastructure Healthcare (EDIH) secured a $173.85m (C$224m) contract to design, build and finance the healthcare project.
As agreed, EDIH will work with HHS and Infrastructure Ontario to deliver the hospital. It will be developed behind the existing facility.
The hospital will remain operational during the construction works.
Hamilton Health Sciences president and CEO Rob MacIsaac said: "The pandemic has shone a bright light on the need for continued investment in modern health care facilities designed to meet the highest standards of safety and enable health care workers to provide the most exceptional experience possible for patients and families.
"We are excited about the future of WLMH as a site of HHS and are grateful to the government for its unwavering support to build a modern hospital in this region."
The new WLMH hospital will feature 100% single-patient rooms, double the current operating room capacity and will offer an ambulatory care programme.
The Ministry of Health has committed to bear 90% of the project costs. The remaining 10% as well as related furniture, fixtures and equipment (FF&E) costs will be raised through a local share campaign.
Ontario Minister of Infrastructure Kinga Surma said: "Our government is proud to be investing more than $40 billion over the next 10 years in hospital infrastructure, including about $27 billion in capital grants.
"This includes Ontario's support of the West Lincoln Memorial Hospital development project, which moves to the next stage of its development today."
Earlier this year, Ontario announced an investment to expand William Osler Health System in Canada.