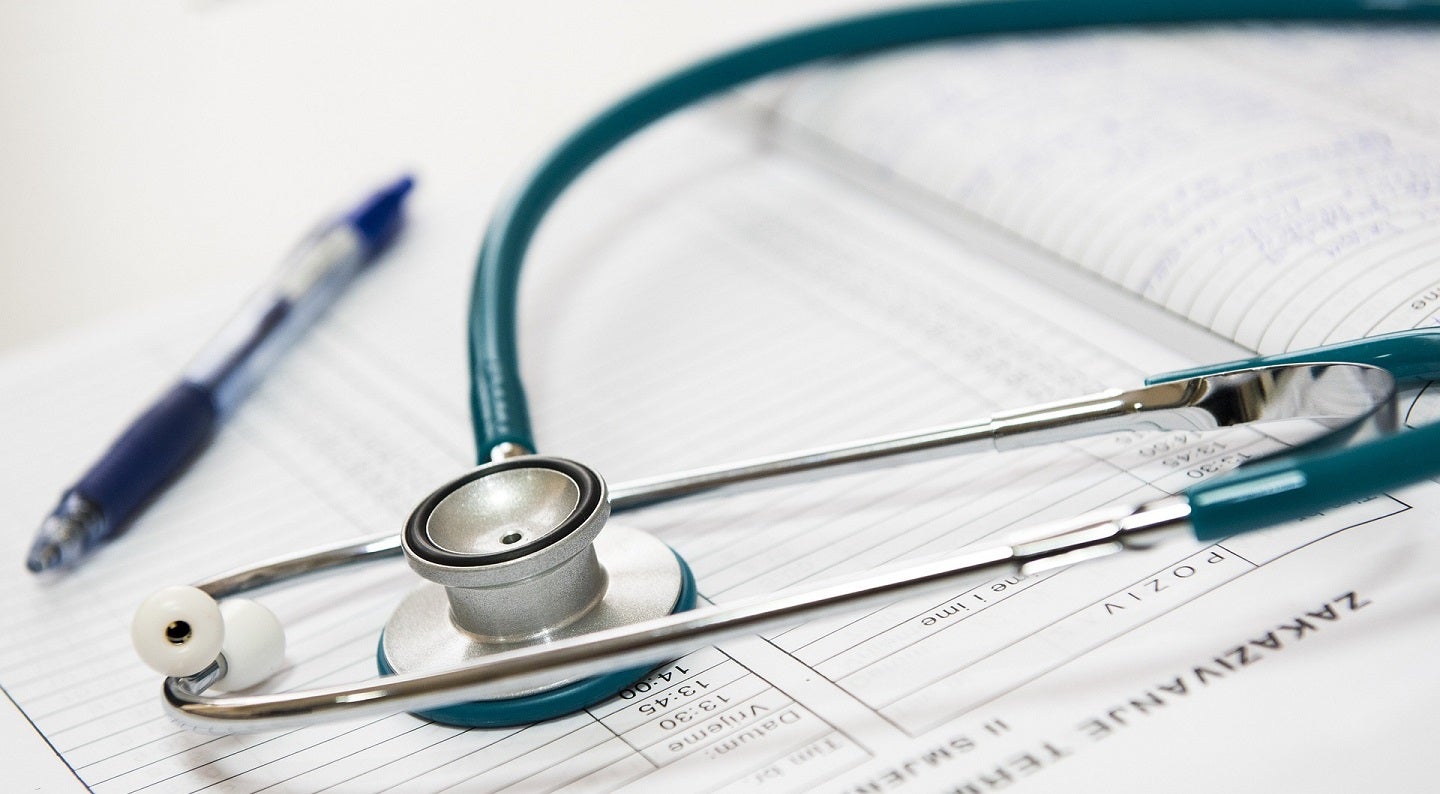 US-based cloud company Oracle has partnered with TransForm Shared Service Organization in Ontario, Canada, to launch Ontario eHub Health Information Exchange (HIE) in 21 healthcare facilities in the province.
The Oracle Health-powered eHub HIE allows healthcare organisations to share patient data securely and easily, which reduces administrative burdens and improves patient care coordination.
The TransForm Shared Service Organization is working alongside Oracle Health to manage the project.
In its initial phase, the eHub integrates five hospitals with 16 long-term care facilities, specifically catering to patients transitioning from acute to long-term care.
This integration is expected to empower caregivers at these facilities with a comprehensive view of each patient's health history, care plans, medications, and more. This information can be accessed from any connected device or existing electronic health record (EHR) system within the facility.
To promote collaboration across the province, users at all sites have a consistent interface when accessing data through the HIE portal or an embedded viewer integrated with the facility's existing EHR.
By the end of 2024, all Ontario healthcare facilities that use Oracle Health's EHR system, along with their long-term care partners, are expected to be integrated into the eHub.
Oracle Health vice-president and general manager Brian Sandager said: "The Ontario eHub HIE reflects Oracle's longtime leadership in data interoperability.
"Initiatives like eHub in Ontario highlight our commitment to building a more connected and open healthcare ecosystem that will help deliver better outcomes for both patients and the medical professionals that work tirelessly to serve them."