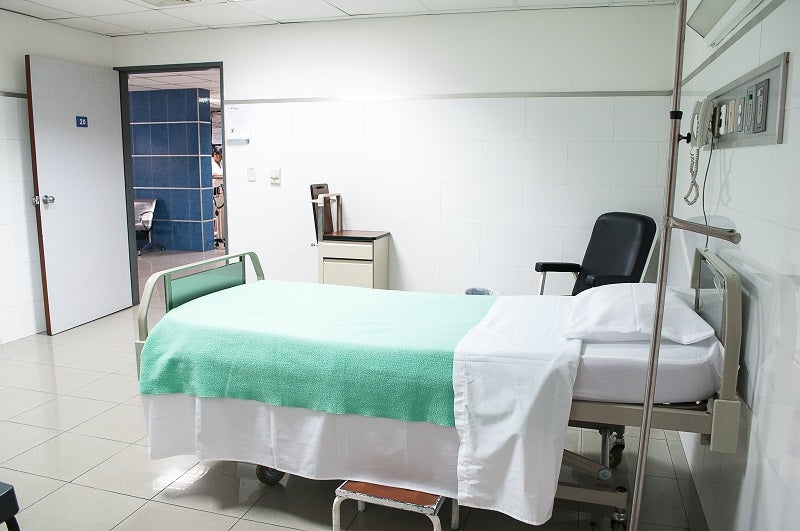 Orlando Health, a US-based not-for-profit healthcare organisation, has announced that it will start the construction of Orlando Health Lakeland Highlands Hospital and associated campus next year.
The hospital will feature 136 inpatient beds and 24 Emergency Department beds.
The new hospital will be built on around 80-acre site south of the Polk Parkway at Lakeland Highlands Road and the Winter Lake Extension Road.
It is expected to become operational in 2024.
Orlando Health chief operating officer Jamal Hakim said: "With the extraordinary growth we see in Lakeland and Polk County, the need for this hospital is clear and we are so excited that Orlando Health is here to help meet this need.
"At Orlando Health Lakeland Highlands Hospital, we will provide a broad range of healthcare services. Here, at one convenient location, you will be able to get exceptional emergency and inpatient care from clinical experts in multiple specialties, the highest quality diagnostic services, and seamless access to all of Orlando Health's trusted primary and specialty care providers."
According to the hospital plan that was approved in 2019, the facility will include 20,000ft2 ambulatory surgical centre, 240,000ft2 of medical office space, 20,000 ft2 of retail space, and a 150-room hotel.
Orlando Health Lakeland Highlands Hospital and associated campus will be designed by HOK and VHB. It will also have the scope to expand its capacity eventually to up to 360 beds.
Once operational, the new facility is expected to improve healthcare access for residents in the area's neighbourhoods and communities.
Hakim further added: "We have been delighted to work with Mayor Bill Mutz, the Lakeland City Commission, City Manager Shawn Sherrouse, and city staff to ensure we are addressing the needs of the community. "Their forward-thinking leadership and professionalism will help make the Orlando Health Lakeland Highlands Hospital a tremendous asset for the area."