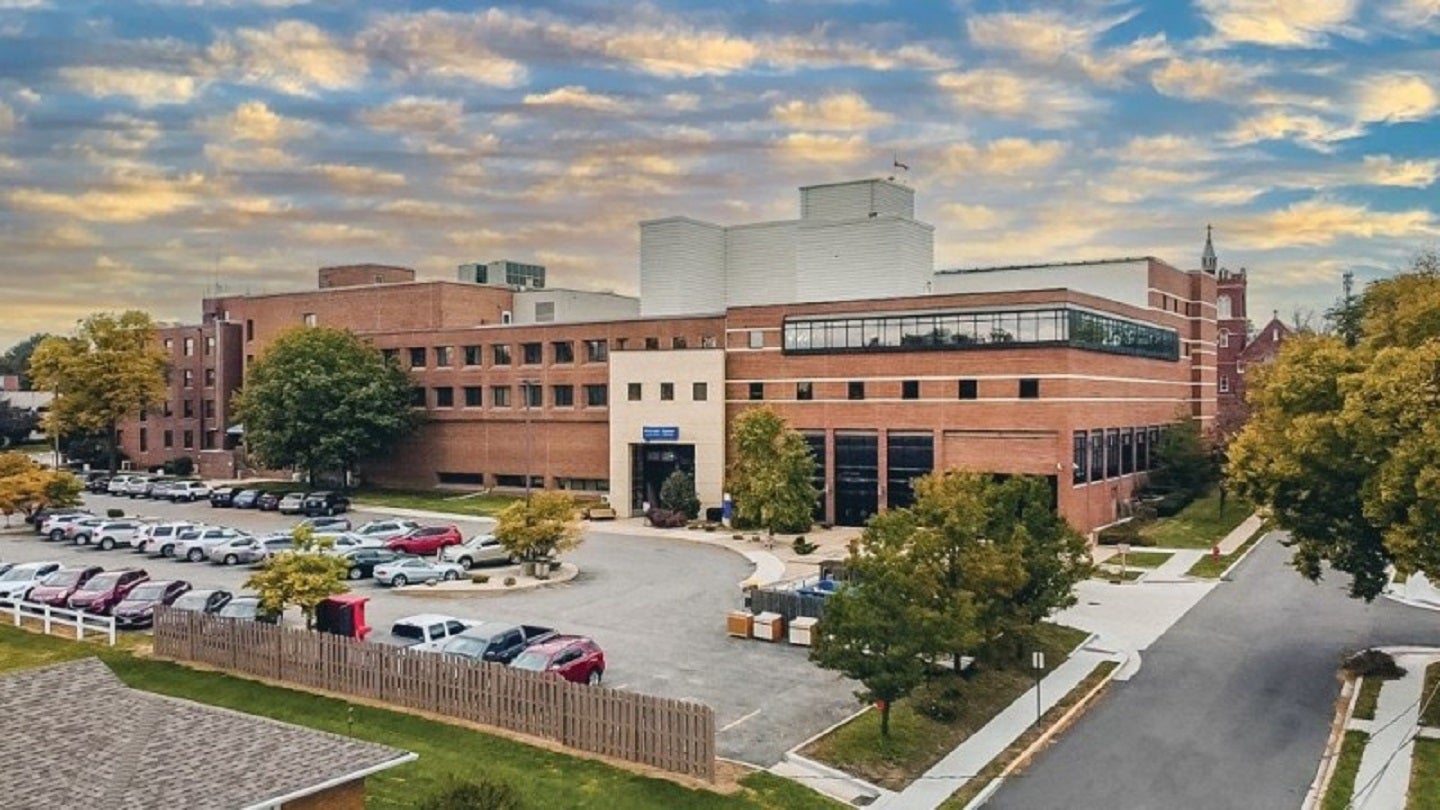 OSF HealthCare, an integrated health system based in the US, has signed a letter of intent with St. Margaret's Health to acquire certain assets, including the closed St. Margaret's Health – Peru along with other Illinois Valley locations.
The purchase aims to provide emergency department services and other select offerings in Peru.
The regulatory approval process will be pursued as the next step, and while it may take some time, the goal is to bring emergency care and other inpatient services back to Peru at the earliest possible time.
St. Margaret's Health president and CEO Tim Muntz said: "Despite the challenges we've faced, we have remained committed to our Mission and to the values of Catholic health care.
"Together with OSF, we are exploring how residents of the Illinois Valley can access quality health care for years to come."
OSF HealthCare Western Region CEO August Querciagrossa said: "The Mission of OSF HealthCare to serve with the greatest care and love has always been extended to and inclusive of the Illinois Valley.
"Our intent is to preserve and sustain access to high quality, local health care for the residents of these communities."
SeparatelyTop of FormSeparately, OSF HealthCare is expanding its surgical services in the Champaign area of Illinois through the establishment of an ambulatory surgical centre.
OSF HealthCare is set to enter a joint venture (JV) with Dr Sid Rohrscheib, an independent general surgeon.
Under this collaboration, OSF HealthCare will assume a majority interest in Olympian Surgical Suites, while Dr Rohrscheib will hold a minority ownership.
The ambulatory surgical centre is situated at 1002 Interstate Drive in Champaign and is currently under the ownership of another entity.
OSF Heart of Mary will seek the necessary state and regulatory approvals to proceed with this JV.