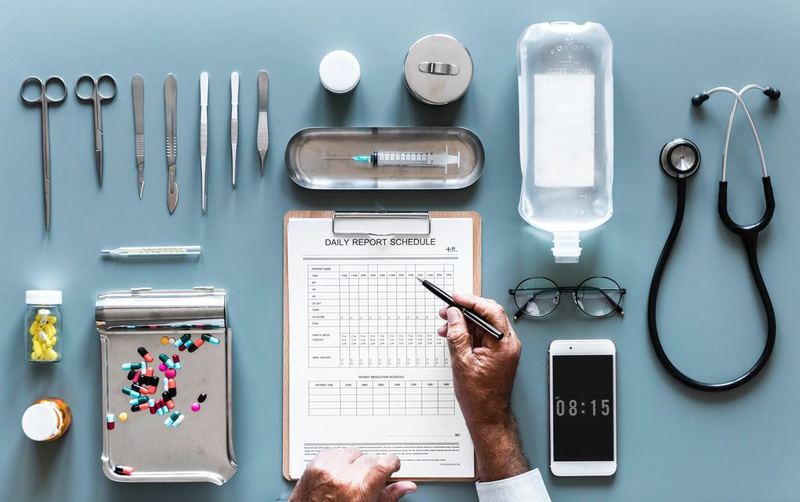 US-based healthcare solutions firm Owens & Minor has signed a five-year medical and surgical supply distribution agreement with Scripps Health, a California-based private, integrated health system.
As per the agreement, Owens & Minor will supply medical and surgical items to five acute-care hospital campuses and  non-acute care, outpatient centres and clinics that make up the Scripps system in California.
Value of the contract has not been disclosed.
Commenting on the contract, Scripps Health Supply Chain Management assistant vice president Cecile Hozouri said: "Scripps is intensely focused on providing the highest standards of excellence and care for our patients.
"We sought a strategic supply chain partner who will enable us to achieve real and lasting improvement in delivering products to the point of care. We know that every element of what we do is critical to supporting our mission of excellence in patient care."
The agreement was reached after Scripps Health started looking a long-term supply chain partner that could offer low unit of measure along with the more complex services for clinical and non-clinical areas.
Owens & Minor Distribution Solutions senior vice president said: "Owens & Minor earned this agreement because we will help Scripps advance their supply chain capabilities throughout their system.
"Our vision and strategy are closely aligned with Scripps, as we are committed to supporting our provider customers as they deliver exceptional patient care."
Owens & Minor will supply medical items from its distribution centre located in Ontario, California, starting in March 2019.
Scripps provides treatments to more than 750,000 patients per annum.