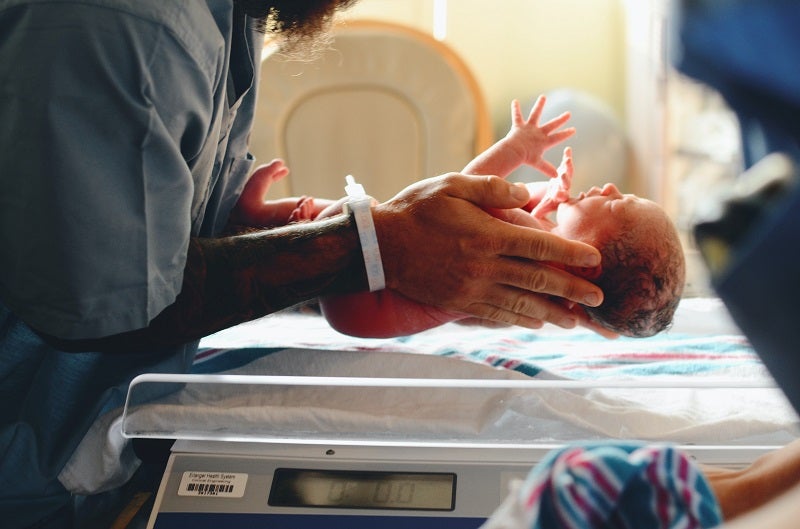 The Administrative Council (AC) of the Indian Union territory Jammu and Kashmir has reportedly approved the construction of a 500-bed paediatric hospital in Srinagar.
The approval was granted at a meeting under the chairmanship of the Jammu and Kashmir Lieutenant Governor Manoj Sinha.
Citing an official handout, greaterkashmir.com reported that the new hospital facility will be built with an estimated cost of $15.4m (Rs1.1481bn) at Bemina, Srinagar.
Once operational, it will feature advanced equipment, which will help the hospital staff and doctors to manage high risk paediatric cases, while minimising infant mortality rate in the region, according to the official handout.
Additionally, the healthcare facility is expected to ease the existing patient load on the tertiary level hospital.
It will also ensure quality maternity, neonatal and paediatric care to the patients.
The new facility will also serve as the Centre of Excellence in paediatric care in Kashmir division, the official handout said.
In June this year, the state government of Uttarakhand in India inaugurated the 500-bed COVID Care Hospital in Haldwani.
Set up by India's Defence Research and Development Organisation, the facility features 375 oxygen beds and 125 ICU beds with ventilators. It comprises pathology laboratory, pharmacy, X-Ray and ECG, among others.
To ensure proper monitoring and hospital management, a control centre with Wi-Fi, CCTVs and helpline number was established.
The facility, which was built in 21 days, is run by doctors and nursing staff provided by co-located Government Medical College, Haldwani.
It is also equipped with detection alarm system, fire hydrants, and fire-fighting equipment to comply with the mandatory fire safety norms.