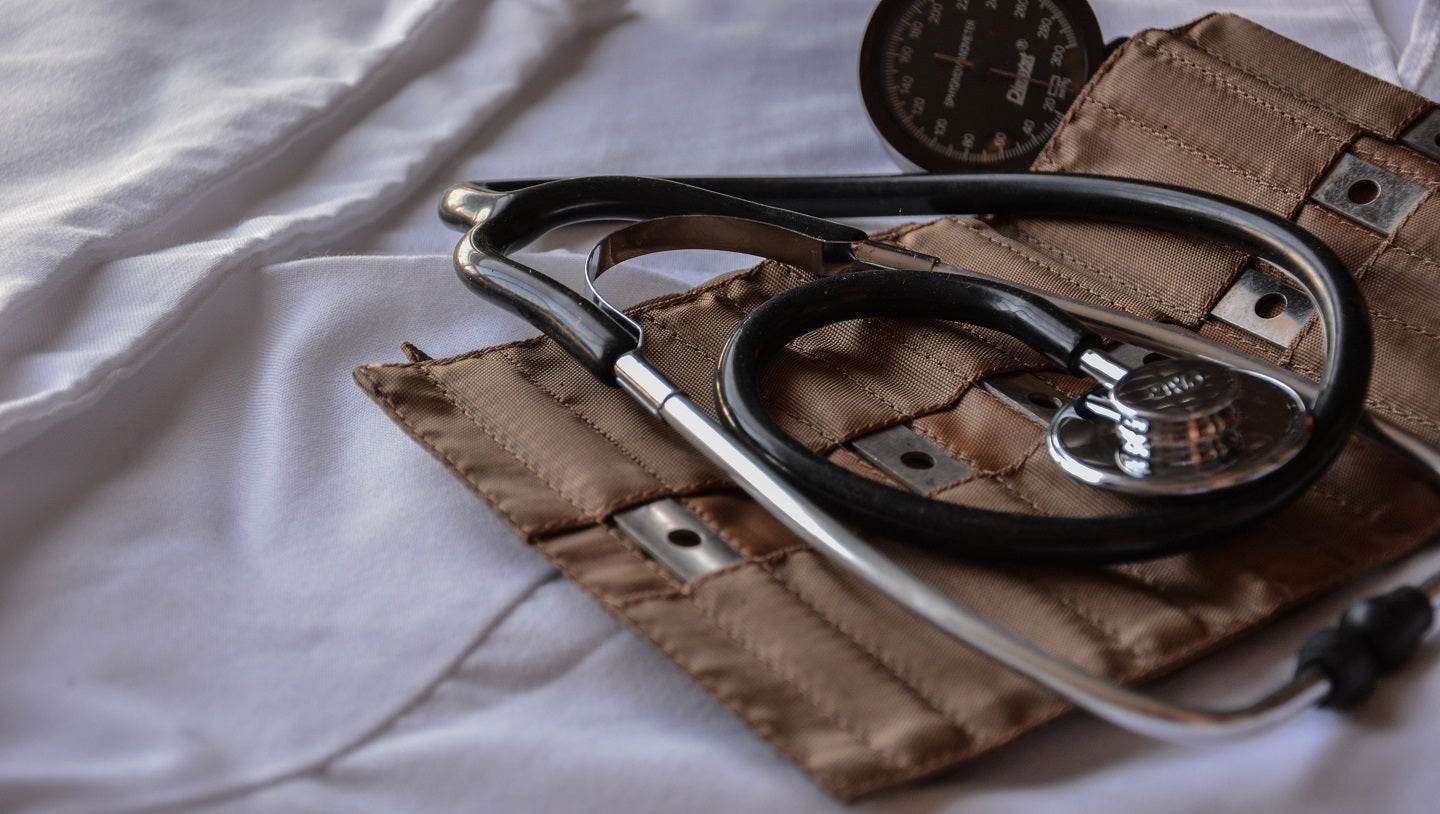 US-based hospital networks Palomar Health and Palomar Health Medical Group (PHMG) have partnered with Archer Health to enhance home healthcare for patients with chronic conditions.
The partnership aims to ensure a seamless transition for patients from the hospital to personalised care within their own homes, improving their overall health outcomes and quality of life.
It is due to begin over the coming weeks.
San Diego County has many elderly residents who sometimes require home health services to manage chronic illnesses or post-hospitalisation recovery.
Archer Health has been providing tailored care to patients in Southern California for more than 70 years.
The company's range of homecare services includes skilled nursing, physical therapy, occupational therapy and speech therapy among other offerings.
After being discharged from Palomar Health hospitals, patients can continue to receive homecare services from Archer Health.
PHMG CEO and Palomar Health COO Ryan Olsen said: "Palomar Health is thrilled to partner with Archer Health to provide our patients and their families with the best possible care.
"We believe that this partnership will help to ensure a smooth transition from hospital to home and will allow our patients to receive the personalised care they need to recover and thrive."
Archer Health CEO Arash Tootoonchi said: "We are excited to partner with Palomar Health and PHMG to provide patients with the care they need in the comfort of their own homes.
"Our team of skilled caregivers is dedicated to providing personalised, compassionate care to each and every patient we serve and we're always here to help, whenever someone needs home health care."
Based in California, Palomar Health aims to be 'the health system of choice' for patients, physicians and employees.
The company's North County delivery system is supported by two medical centre campuses, which provide services for various therapy areas.