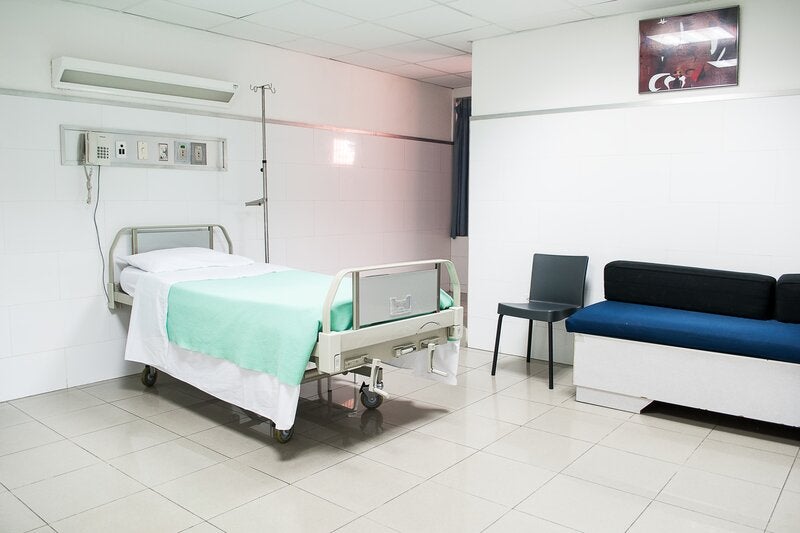 Post Acute Medical (PAM) has announced plans to build an advanced 42-bed inpatient rehabilitation hospital in Dayton, Ohio, US.
Once operational, it will be PAM's second hospital in the US state, with PAM Specialty Hospital of Dayton being the first.
The new hospital will also provide outpatient services and have a physician-led team of rehabilitation experts.
The team will serve patients who have been through medical conditions, such as stroke, brain and spinal cord injuries, neurological, amputations, pulmonary, orthopaedic, and more.
PAM chairman and CEO Anthony Misitano said: "PAM is excited to bring comprehensive care for rehabilitation patients with complex conditions to the Dayton community.
"Throughout all the communities we serve, we put the patient first and provide comprehensive, individualised treatment that fosters meaningful improvement and recovery for people with injuries, illnesses and disabilities.
"We are committed to being the most trusted source for post-acute services in every community we serve.
"By providing access to the full post-acute continuum of care, our patients achieve better outcomes and return home at a higher level of function."
PAM has 40 long-term acute care hospitals and medical rehabilitation hospitals, and 18 outpatient physical therapy locations in 12 US states.
In June this year, MedCore Partners and The National Realty Group announced the sale of PAM Rehabilitation Hospital of Dover, which is operated by PAM.