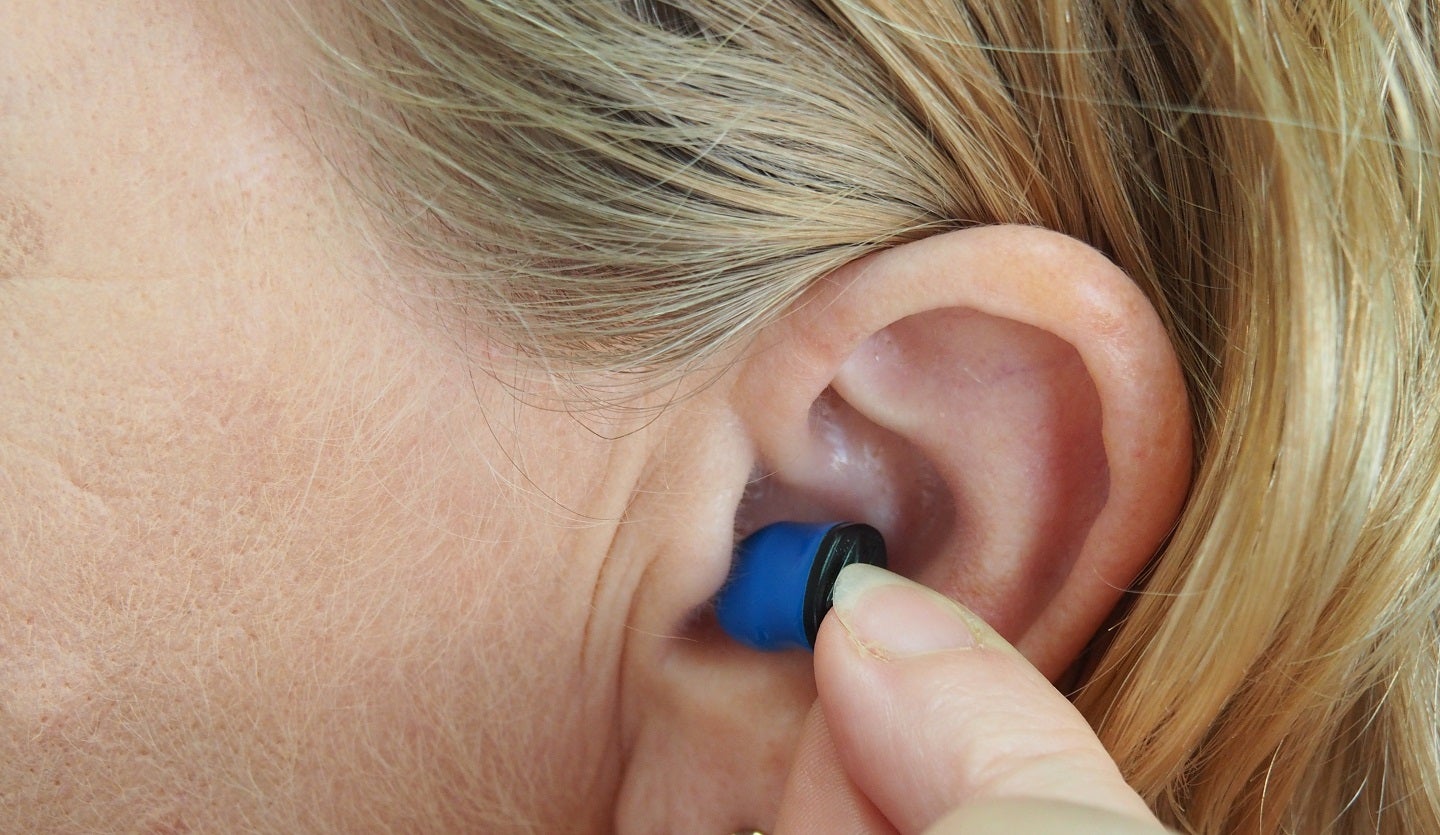 Parallel ENT & Allergy, a physician-centred practice management organisation, has partnered with the Ear Institute of Texas (EIT) and the Hearing Institute of Texas (HIT) to accelerate its growth.
Under the partnership, Parallel ENT & Allergy will offer non-clinical, practice management services to EIT and HIT.
Founded in 2003 by Dr Lance Jackson, EIT and HIT have a staff of 50 and five board-certified physicians.
EIT specialises in treating a range of ear, nose and throat (ENT) disorders for patients of all ages, including otolaryngology conditions, subspecialty care of otology/neurotology and laryngology conditions, and vestibular testing.
In addition, EIT provides allergy evaluation and treatment options including immunotherapy.
HIT fits patients with hearing aids and provides comprehensive audiology care, including cochlear implantation.
EIT chose Parallel ENT & Allergy after a comprehensive search for a practice management partner by Bayshore Growth Partners.
Parallel ENT & Allergy is supported by Trinity Hunt Partners, a private equity firm specialising in growth-oriented healthcare companies.
Through this partnership, EIT and HIT can now offer their patients the benefits of Parallel's expertise in practice management services.
Parallel CEO Glenn Noble said: "We are happy to welcome the physicians and staff from the Ear Institute of Texas and the Hearing Institute of Texas to the growing Parallel team.
"The practice has a reputation for excellence in the greater San Antonio area and south Texas region. We are confident that together we can continue to grow and provide the best care for patients."
EIT and HIT MD and founder Lance Jackson said: "We are thrilled to join Parallel ENT & Allergy. After evaluating the options in practice management, we found that Parallel has a great team with a philosophy that will allow us to maintain clinical autonomy.
"With Parallel's shared services, such as revenue cycle management, IT, recruiting and other critical business services, we are poised to take our practice to the next level.
"We are excited to lead and expand ear, nose, throat and allergy care in the San Antonio and broader Texas market."