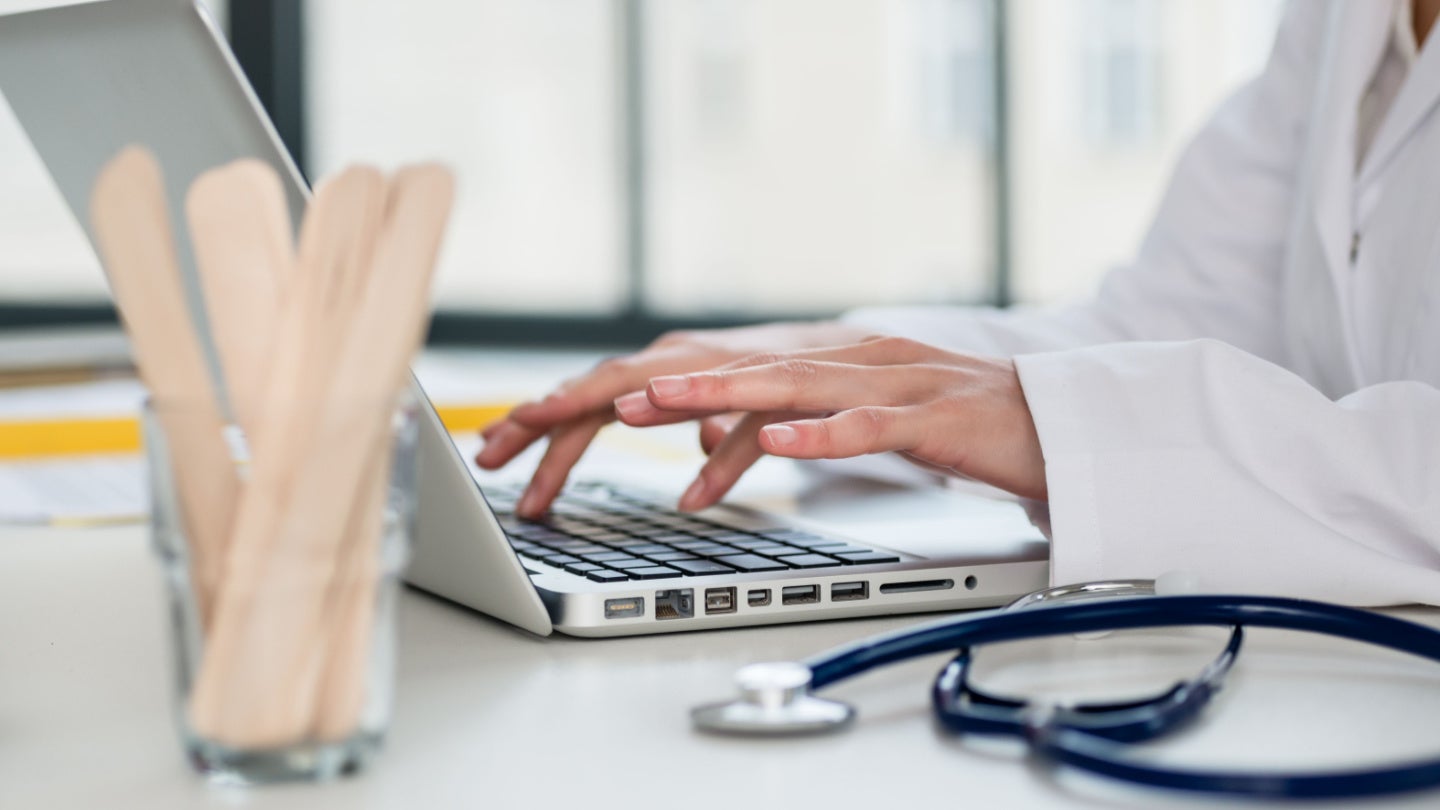 PayrollPlans, a proprietary digital ecosystem that can be integrated into a payroll vendor's software, has partnered with Woebot Health and Curai Health to offer its members a virtual mental health and primary care solution, powered by artificial intelligence (AI) technology.
The collaboration will help over 70 million underserved US workers, who are employed by more than two million small-to-medium enterprises (SMEs), gain better access to healthcare services.
These workers can now tap Curai Health's AI-based virtual clinic, and Woebot Health's AI-driven mental health tool Woebot for Adults.
Under the alliance, Woebot for Adults can also refer patients to a Curai Health virtual primary care provider, when required. Similarly, Curai Health primary care clinicians can also refer patients to Woebot for Adults for mental health assistance.
Besides, members will benefit from access to prescription medications at wholesale costs, as well as single-click access to the "highest-rated" investment platform.
PayrollPlans founder J Marshall Dye said: "The pandemic has amplified the mental health challenges faced by today's workforce, primarily millennials and Gen Z, who now form the largest segment of job applicants.
"We also acknowledge the continued struggles of small businesses in recruiting and retaining employees in today's challenging labour environment.
"Behavioural health care has long been a neglected element of employer-sponsored benefits. Our partnership offers a scalable, cost-effective, AI-powered remedy supported by primary care to help improve the mental health and well-being of our clients' employees."