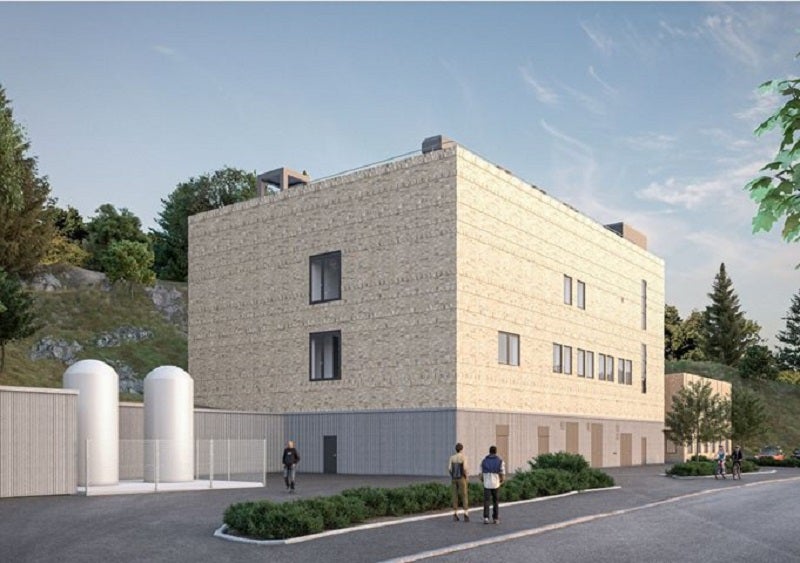 Peab has secured a contract to construct a new tech building, new culverts and an energy storage room at Hudiksvall Hospital in Sweden.
This contract is worth $68.53m (SEK695m).
The hospital will be built for Region Gävleborg.
This turnkey project contract will be registered in the second quarter of this year.
Peab region manager Fredrik Timan said: "We're very pleased to have been entrusted with developing Hudiksvall Hospital together with Region Gävleborg. This is a complex project that requires a great deal of coordination.
"Peab's considerable experience in major hospital projects, such as the University Hospital of Umeå, is very valuable here. We look forward to contributing to an even better hospital for the residents of Hudiksvall."
The project is anticipated to take four years to complete.
The existing tech buildings will be demolished to make space for a new healthcare building.
Future in Region Gävleborg project manager for building Magnus Busk said: "The new tech building and culvert system at Hudiksvall Hospital is Region Gävleborg's largest property investment within the framework of Building for the Future up to this point and the basis for all future construction on hospital grounds.
"Now we can finally begin building and I look forward to continued good collaboration with Peab and Hälsingebygg in the coming years."
In November 2021, Peab secured a contract to build a new nursing home in Oslo, Norway.
The $51m (NOK446m) contract was awarded to Peab by Oslobygg.