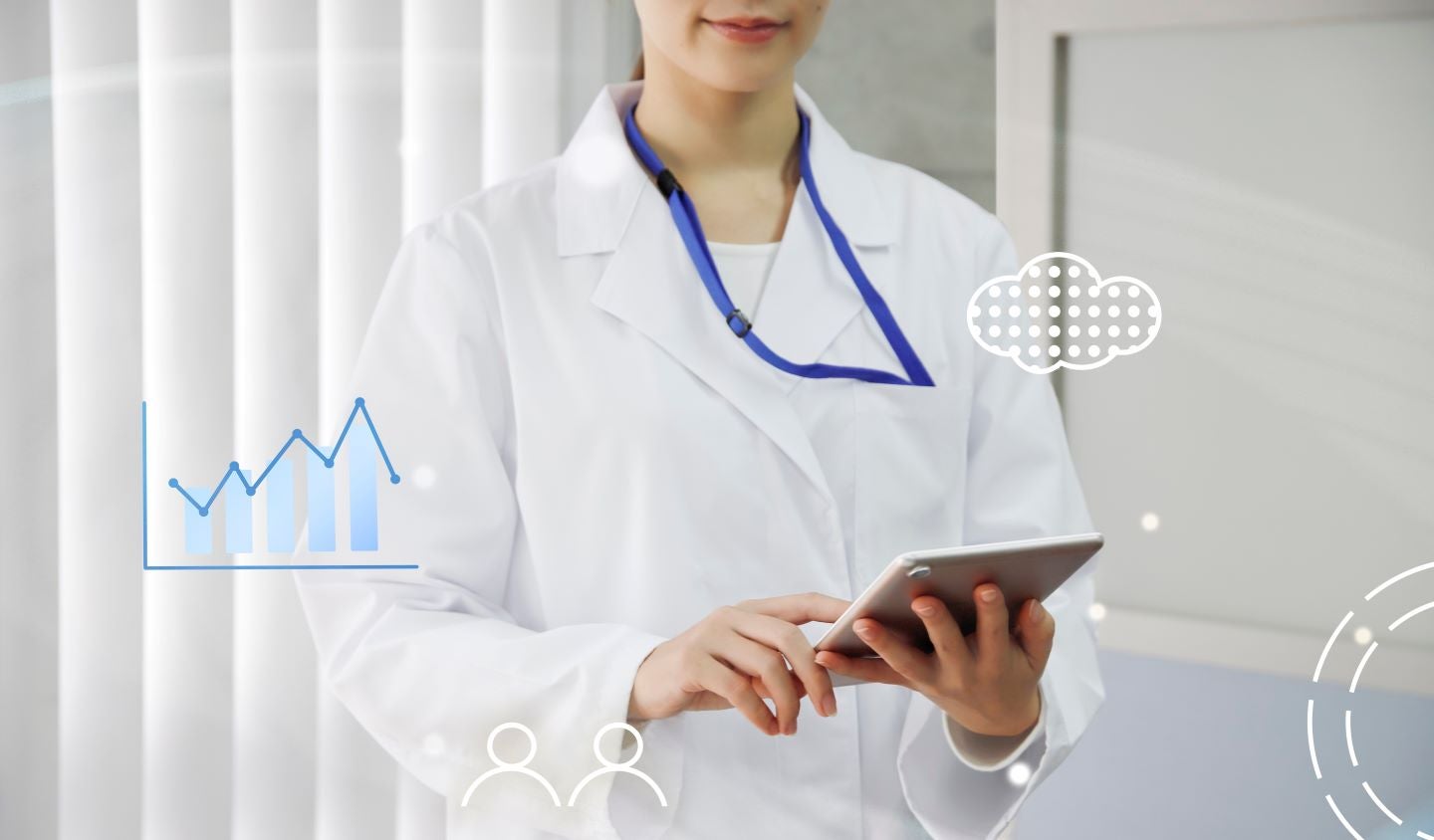 The Pediatric Cardiology Center of Oregon, US, has partnered with eClinicalWorks as part of efforts to improve its patient care.
The medical centre will use PRISMA, a search engine for health data that is designed to facilitate quicker and more precise decision-making.
PRISMA uses a one patient-one record method that combines medical data from emergency care centres, hospitals, specialities and primary care providers.
The solution will allow the medical centre to collaborate with every electronic health record (EHR) that is registered with CommonWell and Carequality, allowing access to patient data without requiring hospital IT system integrations.
To enhance interoperability, PRISMA can also merge patient information from insurance payers and their wearable devices.
eClinicalWorks providers currently exchange more than four million patient records daily through PRISMA.
Pediatric Cardiology Center of Oregon president Dr Peter Chang said: "With PRISMA, we can access and search relevant patient data from multiple sources, making it easier to provide comprehensive care to our patients.
"We can easily gather records from Legacy Emanuel Medical Center and Randall Children's Hospital, which both use Epic's EHR.
"PRISMA's intelligent search features account for abbreviations and terminology, so our providers can find exactly what they are looking for in seconds.
"PRISMA also displays patient charts, notes and results in a side-by-side view, which is easier for our staff to click through and view."
Founded in 1986, the Pediatric Cardiology Center of Oregon treats child and adult patients with congenital heart disease in the US' Pacific Northwest region.
Earlier this year, Garden City Pediatric Associates deployed eClinicalWorks' Cloud EHR and healow patient engagement technology.
The healow CHECK-IN solution enables patients to check in for appointments from their smartphones or computers prior to the appointment.
This is intended to minimise in-office delays and allow patients to receive updated appointment information from their homes.