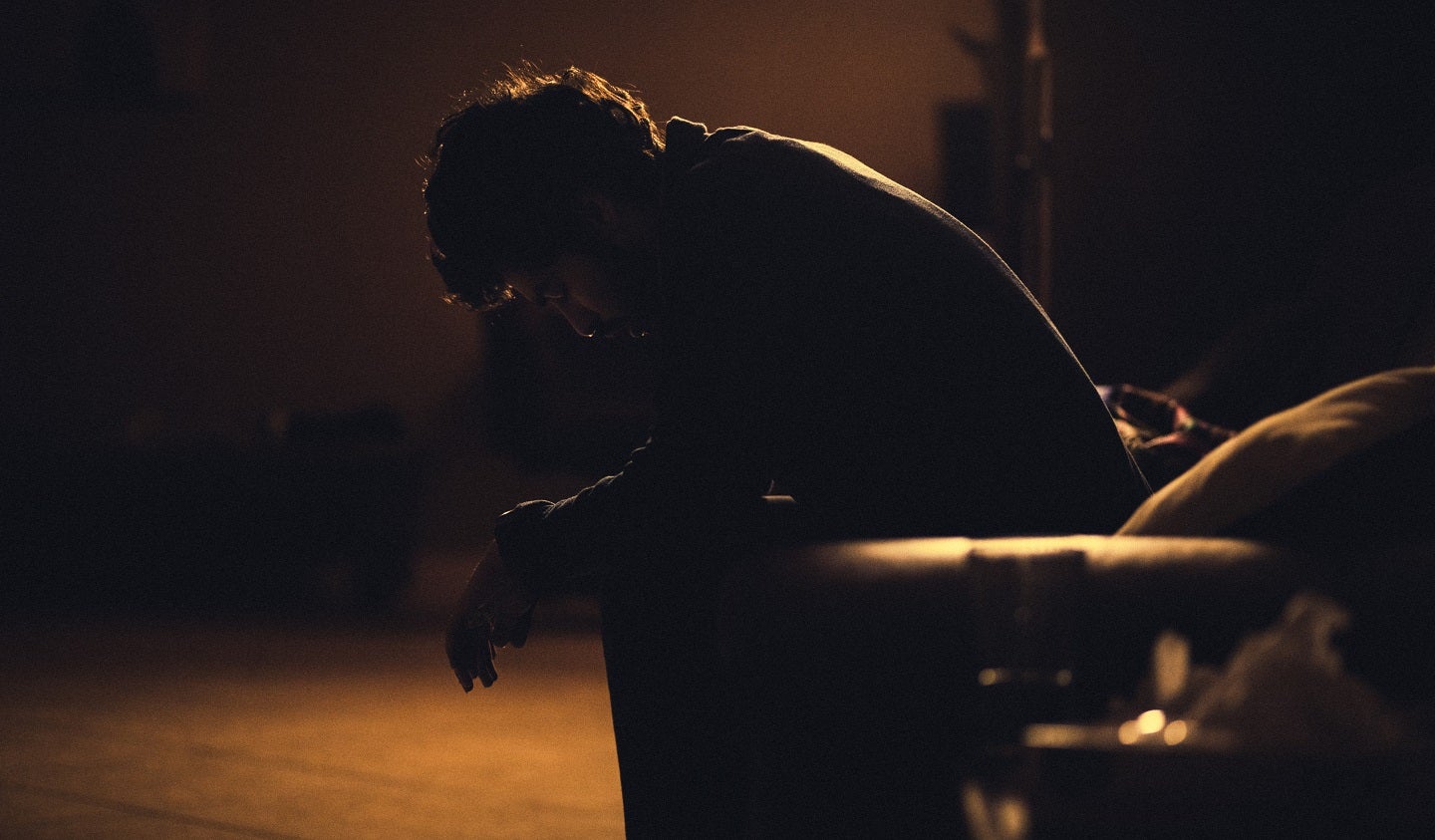 Philadelphia-based Penn Medicine is opening a new community mental health hub at the Hospital of the University of Pennsylvania — Cedar Avenue (HUP Cedar).
This project will see inpatient and outpatient psychiatric care being co-located with a new crisis response centre (CRC) at the facility.
The multi-year move is aimed at providing easy access to crucial psychiatric and substance use care for residents of West and Southwest Philadelphia.
This initiative is a response to the increasing rates of mental illness and drug and alcohol dependence in the city.
The project initially commences with moving inpatient psychiatric and drug and alcohol detoxification units from Penn Presbyterian Medical Center to HUP Cedar in July, followed by the opening of the CRC in the summer (May to September), which is expected to serve approximately 4,000 patients annually.
It will create two completely integrated mental health hubs at Penn Medicine facilities in Philadelphia, providing emergency mental health services and inpatient and outpatient care at both HUP Cedar and Pennsylvania Hospital.
Pennsylvania Hospital and HUP Cedar will together have 73 licensed inpatient psychiatric beds and 16 beds for substance use treatment.
The further space at HUP Cedar will enable the expansion of coordinated services over the next five years for the West and Southwest Philadelphia communities.
The new CRC at HUP Cedar is replacing the CRC earlier operated on the site by Mercy Philadelphia Hospital until it was closed in March 2020.
It will serve as a crisis intervention walk-in facility, providing triage, evaluation, treatment, and social services support for acute substance use and serious psychiatric conditions.
The co-location of inpatient psychiatric units with emergency care at the CRC will ensure a seamless transition of care, eliminating the need to transfer patients to other facilities.
Staff at both CRC locations will be connected via a real-time data system to ensure the efficient placement of patients.
Penn Medicine will invest $5.76m in the CRC at HUP Cedar, with additional funding from the Independence Blue Cross Foundation and the City of Philadelphia Department of Behavioural Health.
Besides Penn Medicine's adult mental health services on the site, Children's Hospital of Philadelphia intends to open an inpatient paediatric behavioural health facility at the site.
This will be a 46-bed acute inpatient psychiatric facility and serve as a 24/7 walk-in crisis centre.
The second phase of the project will involve increasing care capacity at Penn Presbyterian Medical Center by transforming the vacated psychiatric beds to medical surgical units.