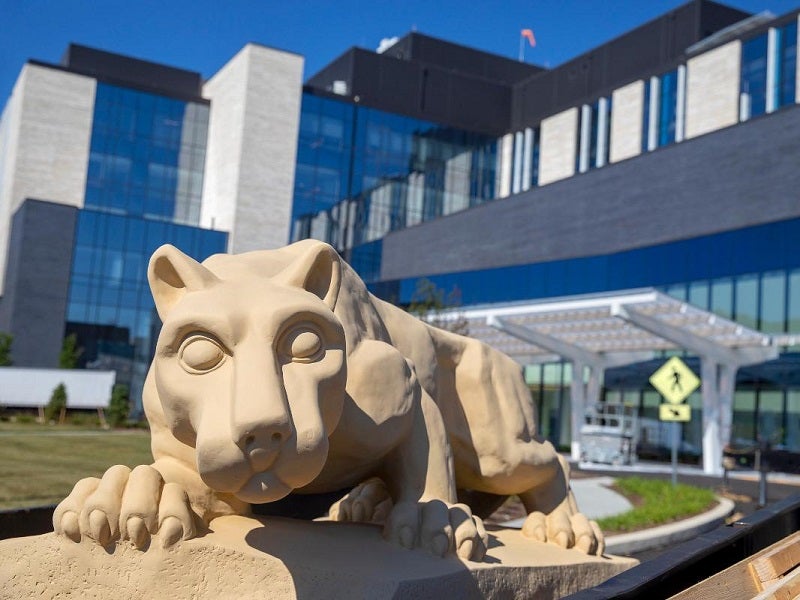 Penn State Health has announced the completion of construction works on the new Lancaster Medical Center at East Hempfield Township, with opening expected soon.
The acute care facility will be ready to offer services to its first batch of patients this fall.
The six-storey building is spread across 341,000ft². The new facility features 132 private inpatient beds and an emergency department.
Specialty inpatient services including cardiac catheterisation lab, labour and delivery, and medical and surgical capabilities are also part of the centre.
Furthermore, an attached medical office building is available for physician practices and outpatient care.
Penn State Health East Region hospital president Joe Frank said: "We are committed to providing the Lancaster community with world-class primary, specialty and acute care, closer to home where it's most convenient for them."
Construction works on the Lancaster Medical Center that began in May 2020 were officially completed on 10 June. During this period, the project generated hundreds of jobs.
For the project, Penn State Health collaborated with Oak Tree Development Group, Barton Malow Alexander and HKS Architects.
While many services and materials were sourced from Lancaster County businesses, local contractors ensured the works were on track amid the pandemic.
Following the construction of the building, Lancaster Medical Center teams will prepare the facility to welcome patients. Community members will also be invited to tour the site ahead of the opening.
With hirings underway, the centre is expected to create over 1,000 job opportunities.
Lancaster Medical Center will give East Hempfield Township residents easy access to primary, specialty and acute care services.
Advanced care and clinical trials are also available at Milton S. Hershey Medical Center, the health system's academic hub.