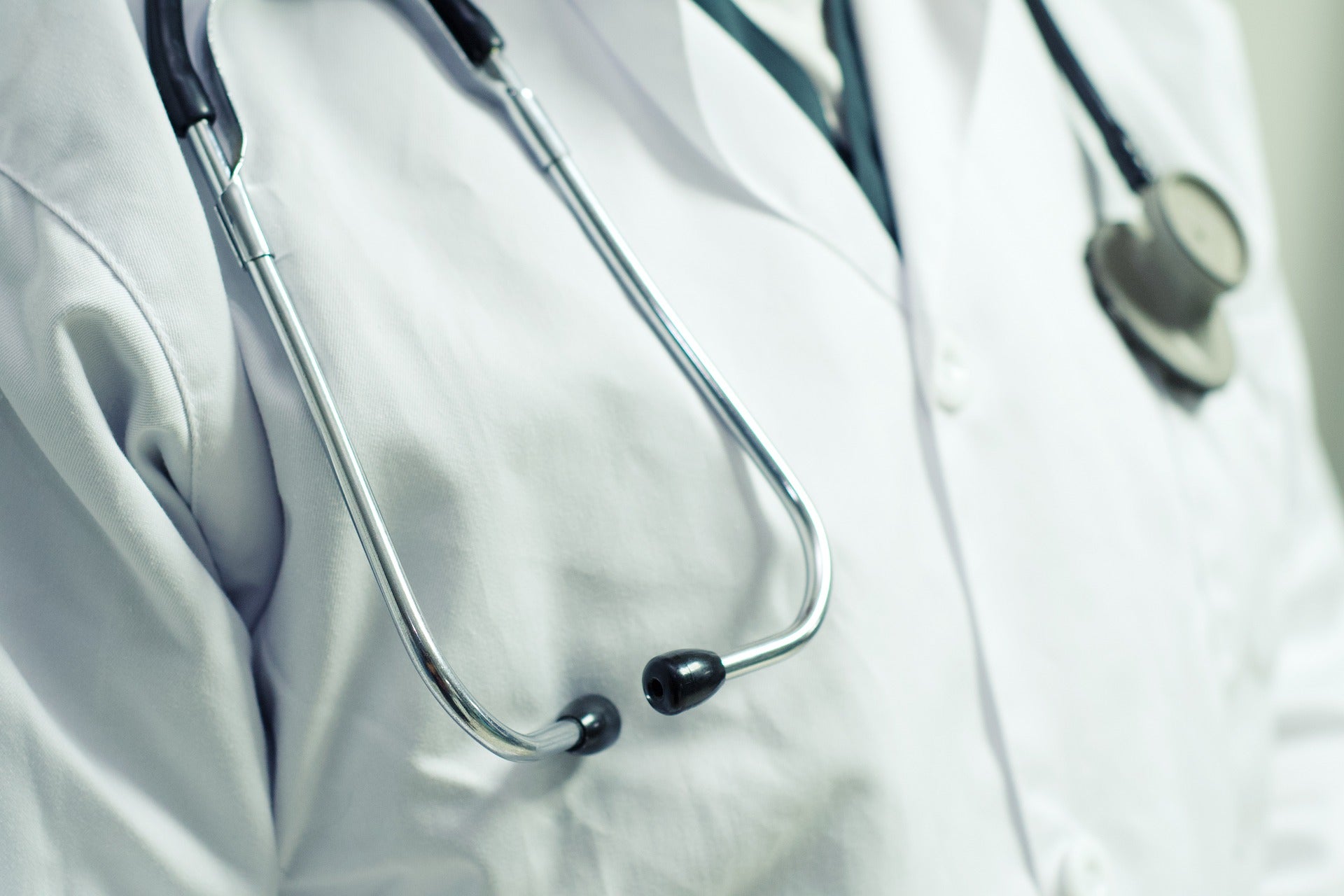 A US-based private equity firm Pharos Capital Group has acquired THEMA Health to build hospice and home health platform.
Financial terms of the deal have not been disclosed by the company.
THEMA founder Theresa Lungwitz will hold a minority stake in the firm and serve as executive chairperson.
The firm, which was founded in 1996, provides hospice services in Arizona, the US. The hospice services include pain and symptom management, routine medical care, as well as emotional and spiritual support for terminally ill patients.
It also provides skilled home health and palliative services that include disease management, general health and wellness services, wound care, medication management, and rehabilitation nursing and therapy.
THEMA offers services at patients' homes as well as in nursing homes, skilled nursing facilities, and assisted living facilities.
It also provides skilled home health and palliative care services to non-hospice patients dealing with an illness or living with a chronic health condition and recovering from surgery.
THEMA is a state-licensed, Medicare-certified agency, serving more than 2,000 patients per year.
Pharos partner Jim Phillips said: "As Medicare hospice daily per diem payments cost about four times less than daily skilled nursing facility services and 40 times less than acute-care inpatient services, THEMA's hospice offering delivers significant institutional cost-saving benefits, while also maximizing quality of life with compassionate, accessible care."
This deal represents the second investment from Pharos Capital Partners IV, which is investing along with parallel fund, Pharos Capital Partners IV-A.