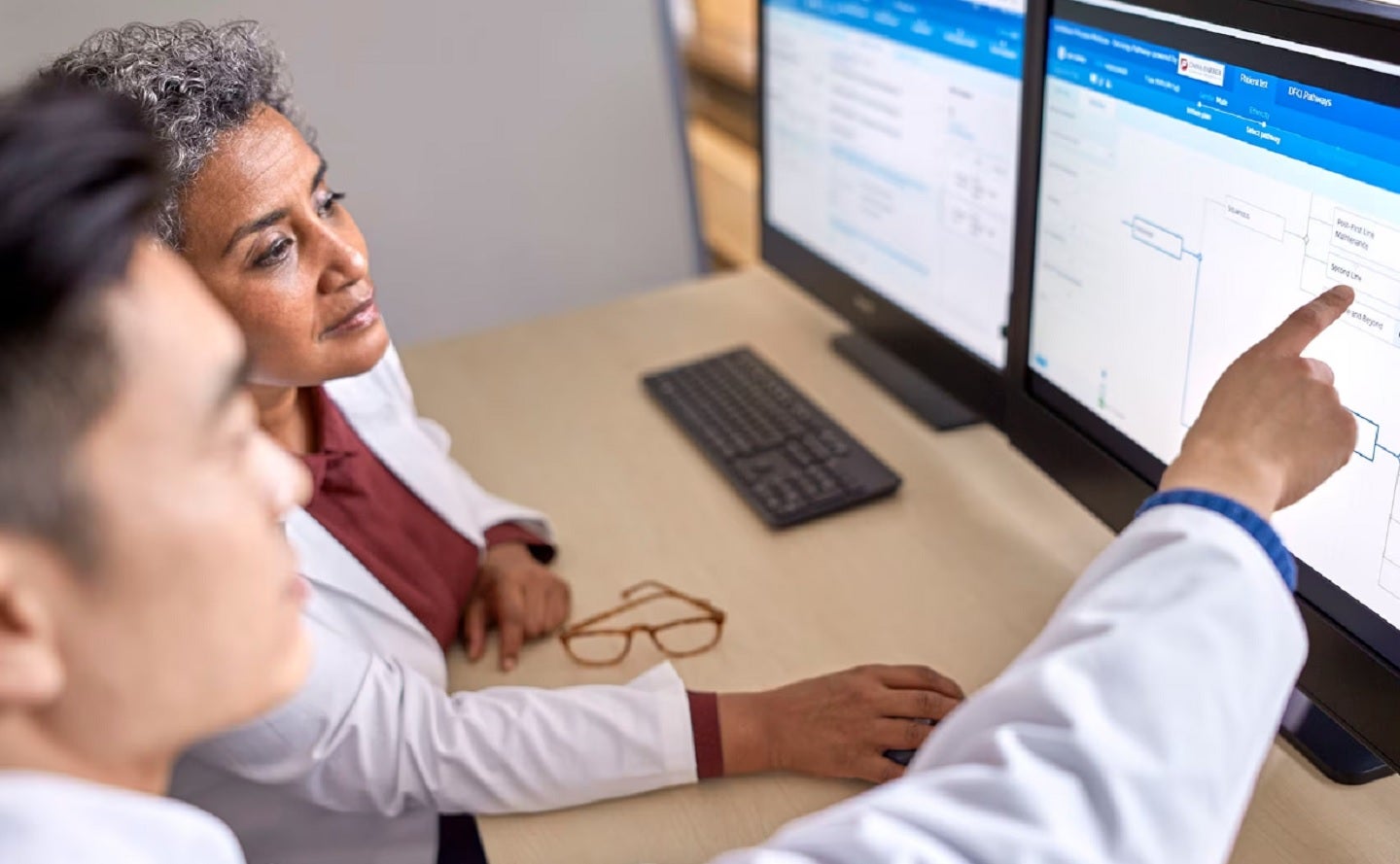 Royal Philips has entered an agreement with Elekta and Mercurius Health to install diagnostic and therapeutic oncology equipment, along with related informatics tools at Robert Janker Klinik cancer hospital in Bonn, Germany.
Acquired by Mercurius Health earlier this year, the hospital primarily offers oncology and palliative care.
The three-year agreement has been enabled by a strategic alliance between Philips and Elekta to accelerate the delivery of personalised cancer care by deploying precision oncology tools.
This investment in the equipment is part of Mercurius Health's goal of establishing its footprint in Germany after the purchase of Robert Janker Klinik.
The new solutions to be installed at the hospital will help oncologists to offer precise and tailor-made therapies that treat tumours while sparing nearby tissue and organs at risk.
These will also provide Mercurius Health with a platform to exhibit its consultancy and B2B oncology services in Germany, as well as boost productivity, clinical care, and the patient and staff experience.
Focusing on minimally invasive diagnostics and cancer treatments, Robert Janker Klinik is currently equipped with radiology, radiotherapy and palliative care inpatient departments.
It also has an outpatient unit for radiotherapy, with around 130 employees.
Robert Janker Klinik radiation oncologist and radiotherapy head Dr Michael Pinkawa said: "The combination of Philips' diagnostic imaging and oncology informatics solutions, and Elekta's radiation therapy solutions means we will be able to offer our patients state-of-the-art therapy for tumours such as prostate and liver cancer that are currently difficult to treat, improving clinical outcomes."