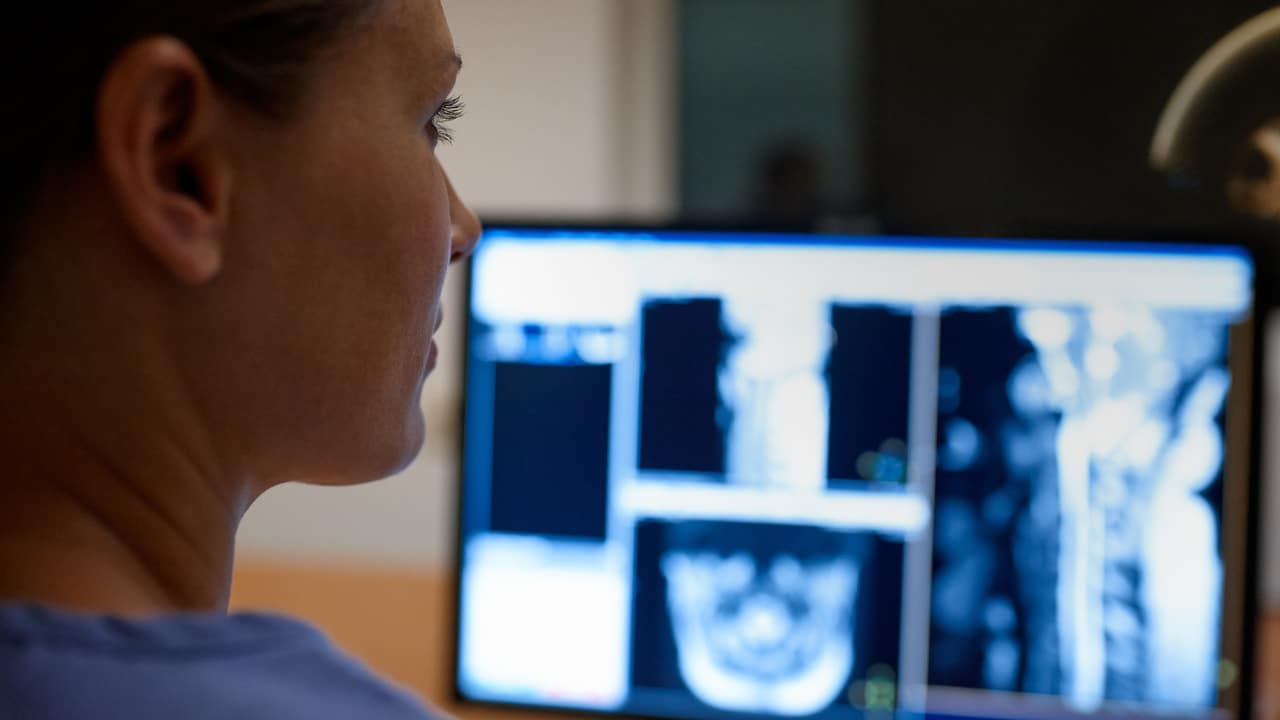 Royal Philips has announced completed a regional informatics project that combines radiology and nuclear medicine imaging data, thereby providing a single system to the Region of Southern Denmark.
Now, the Region of Southern Denmark uses a single platform for storing, retrieving and viewing clinical images across all the locations and specialities in its healthcare system.
The Region of Southern Denmark health service has four hospital groups with 12 hospitals that cater to over 1.2 million people. 
The imaging solution will help around 300 radiologists and nuclear medicine specialists in the region to perform 1.5 million exams a year. Also, related images are now accessible to over 5,000 clinicians.
Philips Enterprise Diagnostic Informatics general manager Calum Cunningham said: "Easy access to medical patient data across complex healthcare systems fosters clinical collaboration and is essential to advance precision diagnosis.
"We were able to implement our Enterprise Imaging solution in record time, helping the Region of Southern Denmark to move to the next step of digital maturity, improve collaboration, and ultimately enhance patient care." 
The region collaborated with Philips to advance its digital transformation towards precision diagnosis. 
Deploying the Philips Enterprise Imaging solutions included the implementation of the Philips Vendor-Neutral Archive (VNA) and Philips Universal Viewer.
These solutions offer a single source of archiving and distribution of imaging information that helps in virtual access of clinical images anytime anywhere by authorised users through a web browser or mobile phone. 
Philips Enterprise Imaging solutions combine different speciality workstations into a single, multifunctional workspace that lets radiologists provide better reporting quality. 
Last week, Philips collaborated with Singapore General Hospital to establish the SGH Digital and Computational Pathology Center of Excellence.